Who is Andrew Urdiales? Jury Recommends Death Penalty for Serial Killer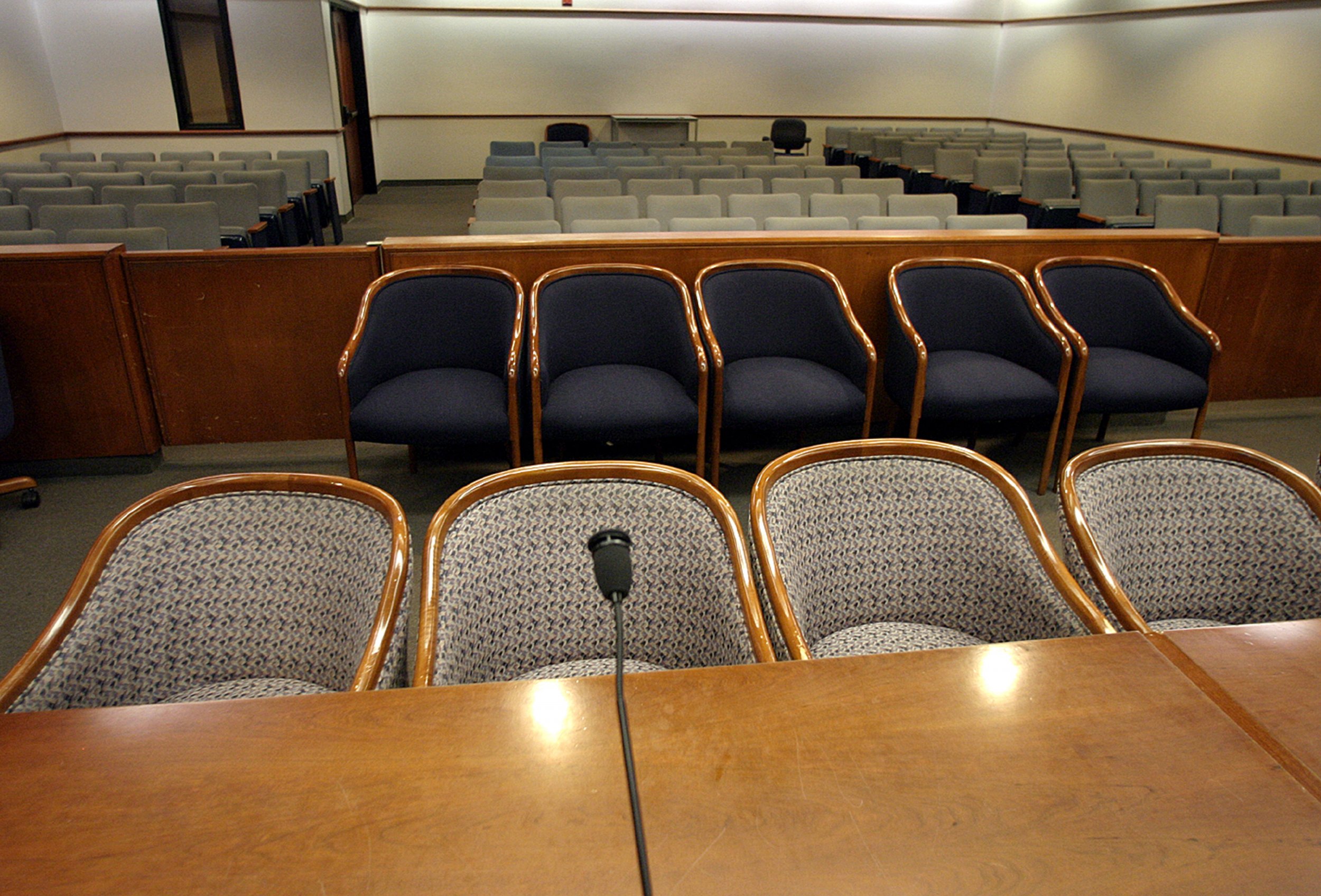 A jury in Orange County, California, recommended the death penalty for convicted serial killer Andrew Urdiales on Wednesday, according to multiple reports.
The 53-year-old was convicted in late May of killing five women in Southern California from 1986 to 1995. Urdiales was already serving a life sentence for three killings in Illinois when he was connected to the murders in California.
In the late 1990s, it was Urdiales himself who told Chicago prosecutors they should ask him about killings in California, prosecutors said, according to KNBC. He was brought to California in 2011 to be tried for the murders. The defense argued that Urdiales, a former Marine, had a troubled life and showed signs of brain damage, potentially from fetal alcohol syndrome. But, according to KNBC, Senior Deputy District Attorney Matt Murphy argued the gruesome murders and the victims outweighed any such concerns—specifically referencing the horrific experience of awoman who managed to escape Urdiales.
"She went to hell for the entertainment," Murphy said, according to KNBC. "This is his hobby. He's doing this for fun."
The father of Urdiales's first victim, Robbin Brandley, described in May—when Urdiales was convicted—the feeling of seeing his daughter's killer in a courtroom.
"When they showed the picture of Robbin laying by her car, and then they showed the picture of Robbin's face with the eyes open, and then there's the other picture where her dress was pulled up with a bloody hand," Jack Reilley told KTLA. "I've never hated anybody before, ever in my life, but boy, sitting there looking at him I felt pure hate."
Urdiales had a grisly modus operandi of driving women to secluded areas and sexually assaulting them before killing them. He had previously been sentenced to death for the murders in Illinois, but his sentence was lessened to life in prison after the state abolished the death penalty.
Charles Erwin, the father of victim Tammie Erwin, advocated for the death penalty at the time of Urdiales's conviction in California.
"Because of the nature of his crime—the way he did the girls like they were just trash, just throw them away—I think he deserves it," he told KTLA.