Who Is Andy Jassy? Amazon Web Services CEO to Replace Jeff Bezos
Andy Jassy, the head of Amazon Web Services (AWS), will be taking over as Chief Executive Officer of Amazon in the third quarter, replacing the company's founder, Jeff Bezos.
The company made the announcement that Jassy would replace Bezos, who is moving to the role of executive chair, on Tuesday afternoon, although there was long-time speculation that Jassy would be taking over the reins. Jassy, who helpd found AWS in 2003, became CEO of AWS, the on-demand cloud computing subsidiary of Amazon, in 2016.
"I'm excited to announce that this Q3 I'll transition to Executive Chair of the Amazon Board and Andy Jassy will become CEO," Bezos said in a letter to employees, according to CNBC. "In the Exec Chair role, I intend to focus my energies and attention on new products and early initiatives. Andy is well known inside the company and has been at Amazon almost as long as I have. He will be an outstanding leader, and he has my full confidence."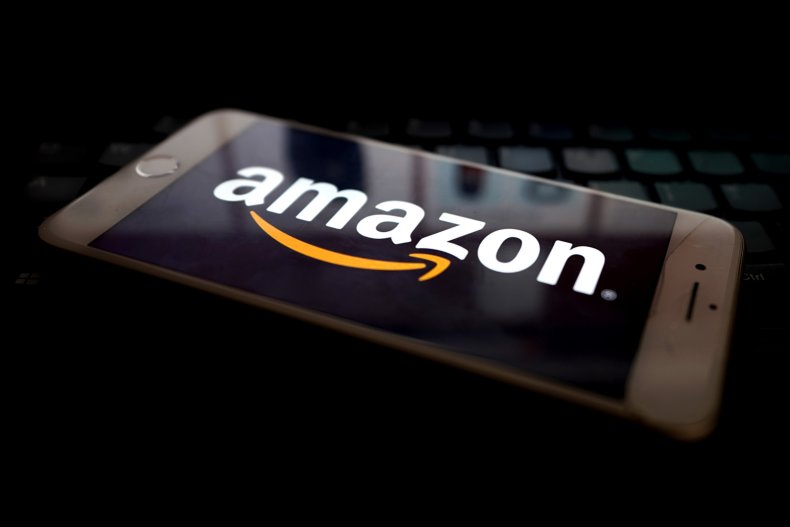 Jassy first joined Amazon in 1997 and pushed the company to add music sales to its retail services, according to The Washington Post In the early 2000s Jassy, now 52, had a role as "Jeff Bezos' Shadow," which Forbes described as akin to a chief of staff/technical advisor role. The two spent most of their time together and eventually AWS was born, although there was no "ah-ha" moment in its creation where the lightbulb went off. Jassy also told Forbes they didn't predict it would become the powerhouse that it is today.
"Andy embodies the culture of Amazon," Matt McIlwain, the managing director of Madrona Venture Group, a Seattle venture firm that invests in cloud start-ups, told The Washington Post. "He has consistently demonstrated the ability to be a builder."
Newsweek reached out to Amazon for comment but did not receive a response in time for publication.
Jassy was raised in Westchester County, north of New York City and earned both his bachelor's and master's degrees from Harvard. He now lives in Seattle and the sports fan is a part owner of the Seattle National Hockey League franchise, the Kraken, which is in its first season.
In 1997, he married Elana Caplan in Santa Monica, according to the New York Times. At the time, he was a marketing manager at Amazon. Both Caplan and Jassy's fathers worked at Dewey Ballantine, a law firm, although on opposite coasts of the country. Jassy is the father of two kids and his resume also includes being an "experienced buffalo wings eater," according to his Twitter.
The graphics below, provided by Statista, illustrate amazon's growth over the years.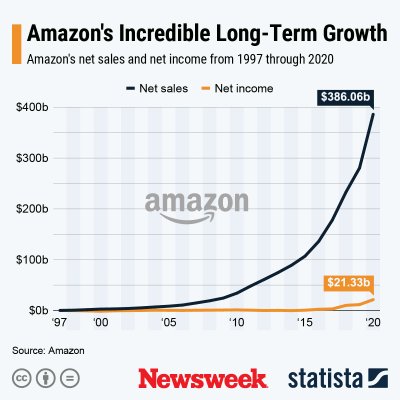 Update 2/3/21: This article was updated to include infographics.