Who Is Andy Lack? Trump Slams NBC News Chairman Amid Matt Lauer Firing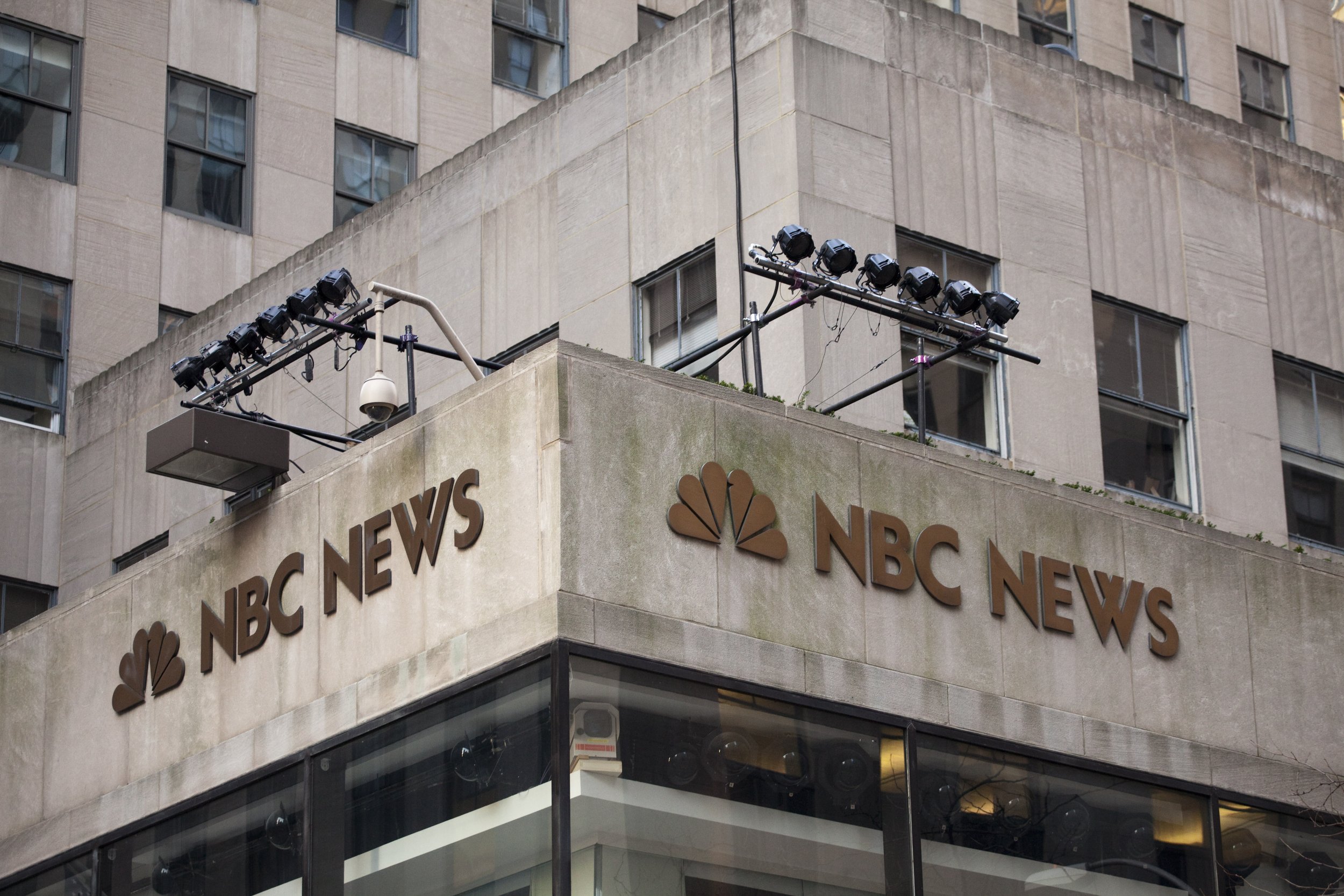 In the wake of the bombshell firing of NBC on-air personality Matt Lauer Wednesday, President Donald Trump took to Twitter to slam Andy Lack, Lauer's now-former boss and the head of NBC News.
"Wow, Matt Lauer was just fired from NBC for 'inappropriate sexual behavior in the workplace,'" Trump tweeted. "But when will the top executives at NBC & Comcast be fired for putting out so much Fake News. Check out Andy Lack's past!"
It was Lack who reportedly made the decision to fire Lauer, and the chairman's statement on the issue was read live on air on Today, the program long anchored by Lauer.
Lack, 70, ran NBC News from 1993 through 2001. He also had stints running Bloomberg Media group and Sony Music Entertainment. Lack rejoined NBC in 2015 to head up both NBC News and MSNBC in the wake of the Brian Williams scandal. The former anchor of NBC Nightly News was suspended from the network for six months in 2015 after it was revealed he shared falsified information on-air about various events he said he experienced during the Iraq War and Hurricane Katrina.
In his second stint at NBC News, Lack has expanded the Sunday politics show Meet the Press to a daily program, MTP Daily. He also brought controversial personality Megyn Kelly to NBC after she left Fox News.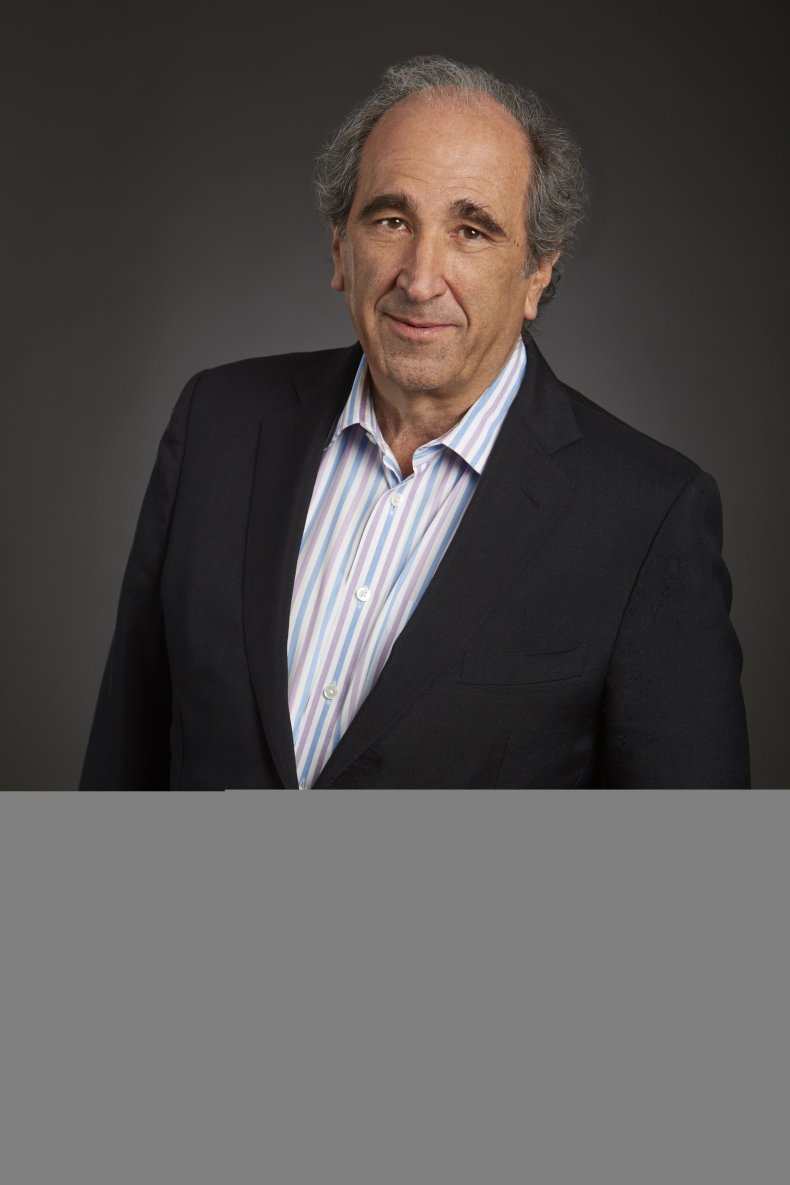 Under Lack's leadership, NBC News has also been a regular target of President Trump's angry tweets. (To be fair, most media not called "Fox News" has been in Trump's social media crosshairs.) In a March interview with the Hollywood Reporter, Lack talked about the insults and threats coming from the White House.
"We're not going to be intimidated by that," he said. "I think it's a distraction from what we'd like to focus on, which is policy."
The president's tweet about Lack in the wake of Lauer's firing was just the start of Trump's attacks on NBC Wednesday. He went after MSNBC President Phil Griffin as well as another favorite antagonist, Morning Joe host Joe Scarborough, seemingly referencing the death of a Scarborough intern when he was a congressman. (The death was determined to be from natural causes.)
"So now that Matt Lauer is gone when will the Fake News practitioners at NBC be terminating the contract of Phil Griffin?" Trump tweeted. "And will they terminate low ratings Joe Scarborough based on the 'unsolved mystery' that took place in Florida years ago? Investigate!"
Andrew Lack's full statement about firing Matt Lauer:
On Monday night, we received a detailed complaint from a colleague about inappropriate sexual behavior in the workplace by Matt Lauer. It represented, after serious review, a clear violation of our company's standards. As a result, we've decided to terminate his employment. While it is the first complaint about his behavior in the over twenty years he's been at NBC News, we were also presented with reason to believe this may not have been an isolated incident.

Our highest priority is to create a workplace environment where everyone feels safe and protected, and to ensure that any actions that run counter to our core values are met with consequences, no matter who the offender.

We are deeply saddened by this turn of events. But we will face it together as a news organization -- and do it in as transparent a manner as we can. To that end, Noah and I will be meeting with as many of you as possible throughout the day today to answer your questions.