Who Are America's Most Notorious Serial Killers? Ted Bundy Isn't the Only Infamous Figure
With the revival of Ted Bundy's image and undeniably wild trials gaining interest on streaming platforms, other areas of the true crime genre are beginning to surge. While Bundy's odd allure, captured in Netflix series Conversations With a Killer: The Ted Bundy Tapes, is captivating, Bundy isn't the only infamous and interesting serial killer that has plagued America's streets. Here are some of the country's most heinous killers and their brutal tactics.
Robert Hansen
Hansen, also known as the "Butcher Baker," was an active serial killer in Alaska who was convicted of murdering 17 women in 1984. He owned a bakery and his aim in murdering women was to rid Alaska of its female sex worker community. Most of the women he killed were exotic dancers. Hansen would often kidnap his victims, set them free in the Alaskan wilderness, and hunt and kill them, according to The Independent. He died in 2014.
Jeffrey Dahmer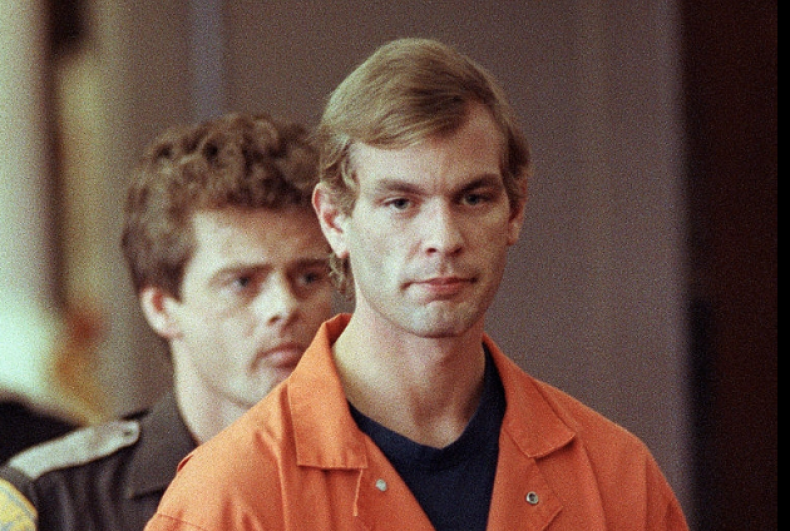 Dahmer set his focus on male victims during his killing spree from 1978 to 1991. In that time, he murdered 17 men, according to the Crime Museum. Dahmer's tactics were especially cruel, from rape and necrophilia to cannibalism. In his later years as an active killer, Dahmer attempted to make some of his victims "zombies" by drilling holes in their head and injecting them with hydraulic acid and boiling water.
John Wayne Gacy
Gacy was known as an entertainer and a man loved by his community. He targeted teenage and younger boys, whom he molested and killed. In his time as an active killer, Gacy killed 33 people, according to the Crime Museum. The bodies of 29 men were found under his Chicago house, most in a crawl space. Gacy was executed via lethal injection in 1994.
Dennis Rader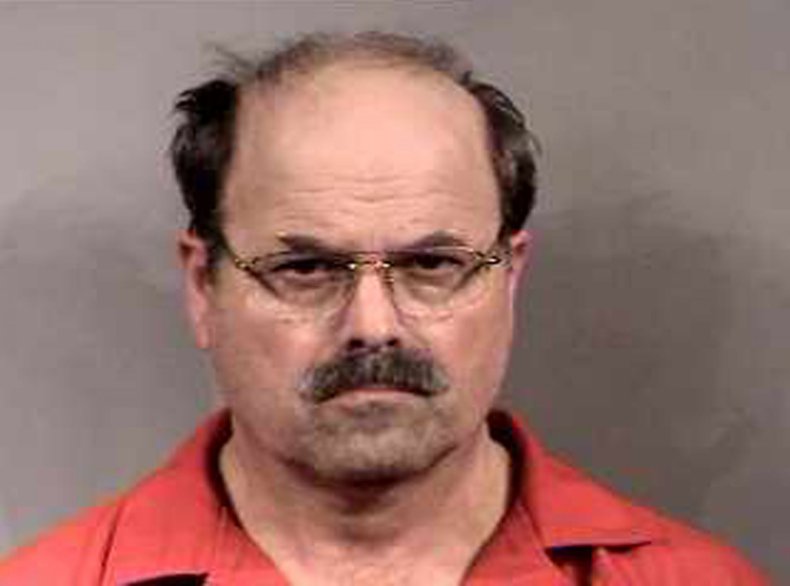 Rader, also known by his self-proclaimed nickname, "BTK," would bind, torture and kill his victims. Rader was active from 1974 to 1991 in Wichita, Kansas, and wasn't arrested until 2005. He's best known for his letters written to police, which teased and mocked them for not figuring out who had been committing his crimes. He signed each letter "BTK." His last letter, sent long after the killings in 2004, led police to him, according to Kansas.com.
H. H. Holmes
Holmes was one of America's first, elusive serial killers. He killed a number of people in Chicago during the World's Fair in 1983. Holmes began his plan to kill early and bought a three-story Chicago hotel, which onlookers called "The Castle." Hiring a variety of construction crews, Holmes built a "murder castle," which would prove useful in carrying out his crimes, according to the Crime Museum. The house had fake stairways, a body shoot, peepholes and even a gas system to asphyxiate his victims. The basement served as both a lab for Holmes to conduct experiments on victims' bodies and a crematorium. He confessed to 28 murders, though it's suspected Holmes committed up to 200.
Gary Ridgway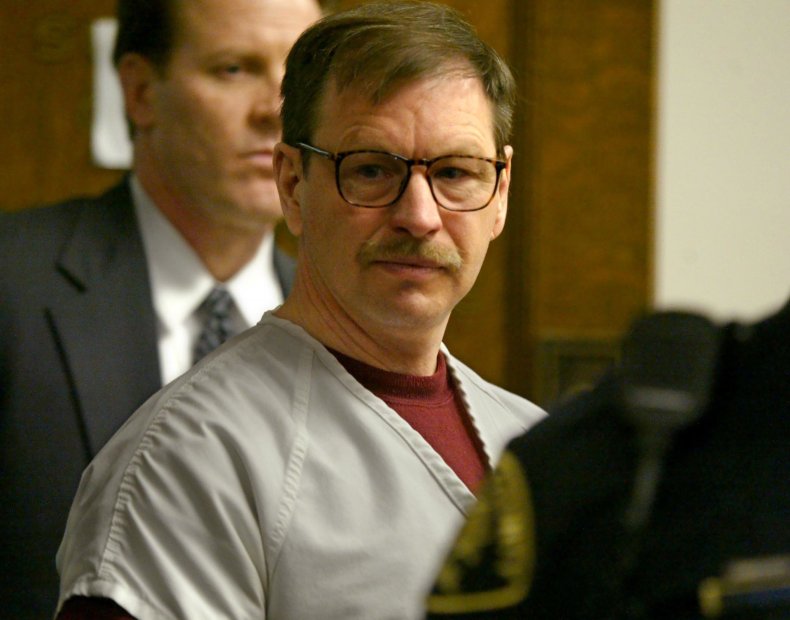 Ridgway, also known as the "Green River Killer," was actively killing from 1982 through the late 80s. He was arrested in 2001 for a suspected 48 murders. Long before his arrest, though, Ridgway was a suspect, according to The Seattle Times. He was given a lie detector test in 1984 and passed. It wasn't until DNA evidence later recalled him as a suspect that Ridgway was charged for his crimes.