Who are Annette and Walt Kowalski? The Embittered Legal Battle Over Bob Ross' Legacy
Bob Ross is remembered as a shining positive figure in American pop culture, but the new Netflix documentary Bob Ross: Happy Accidents, Betrayal & Greed shows the dark side to his legacy.
The new Netflix doc looks at Ross' career on The Joy of Painting and the bitter legal battle that ensued after his death in 1995. It tells the story of how Ross' former business partners Annette and Walt Kowalski took over his estate and battled against Ross' own family for control of his assets and reputation.
While many know what Ross accomplished during his lifetime, they may be unfamiliar with the Kowalskis and what they did after his death. Bob Ross: Happy Accidents, Betrayal & Greed is available to watch on Netflix now.
Who are Annette and Walt Kowalski?
Annette and Walt Kowalski are a married couple known for being the business partners of Bob Ross.
Ross met the Kowalskis when Annette Kowalski came to take a painting class at a time when she was "desperately grieving" and "devastated" from the loss of her son. From there Ross entered into business with Annette and Walt, which led to the television show The Joy of Painting and Ross' celebrity status. Walt Kowalski had just retired from a career with the CIA and the documentary claims this background allowed him to become more successful in business using his connections.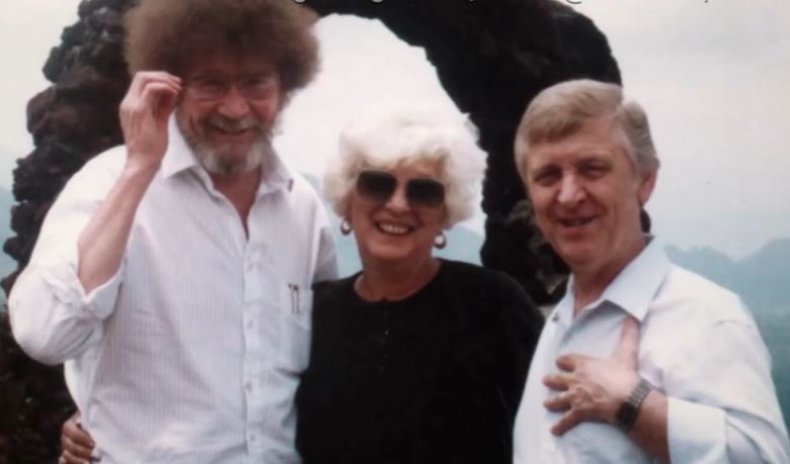 Annette Kowalski later appeared on The Joy of Painting where Ross introduced her as his "partner and long-time friend."
In Bob Ross: Happy Accidents, Betrayal & Greed there are several clips of previous interviews from Annette and Walt Kowalski, as well as their daughter Joan Kowalski, whom they eventually handed their company over to.
The documentary also claims that Ross and Annette Kowalski had an affair but this is an allegation the Kowalski family denies.
What did the Kowalskis do after Bob Ross' death?
Bob, his wife Jane Ross, and the Kowalskis were shareholders in the company Bob Ross Inc. After the death of Jane due to cancer in 1992, the law stated that in the event of the death of a shareholder, their shares would be divided equally between all existing members. This made Bob a minority shareholder in a company that controlled his own image.
Bob died three years later from Non-Hodgkin's lymphoma and his son Steve says he spent the final years of his life trying to prevent his name and likeness being turned over to the Kowalski family. After Bob and Jane Ross' deaths, Annette and Walt Kowalski had sole ownership of Bob Ross Inc.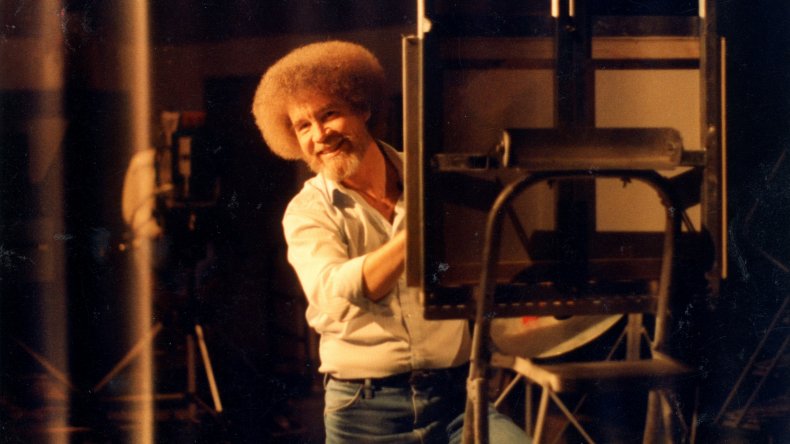 In his will and testament Bob left his estate and the rights to his name and likeness to his son Steve and his half-brother Jimmie Cox, but the Kowalskis countered this. They claimed that Ross' life work was owned by them. A lawsuit ensued and the Kowalskis won.
Annette and Walt Kowalski retired in 2012 and handed over the reins of Bob Ross Inc. to their daughter Joan Kowalski, who started to market the Bob Ross name away from just paint products. The documentary ends by revealing that "despite Bob's intentions, Steve has not received any of the profits" from the company to date.
Bob Ross Inc. response to the Netflix documentary
In response to Bob Ross: Happy Accidents, Betrayal & Greed's release on Netflix, Bob Ross Inc. issued a public statement, taking "strong issue with the inaccurate and heavily slanted portrayal" of their company seen in the documentary.
They admitted that while the producers of the Netflix documentary did contact Bob Ross Inc. twice, "each request arrived replete with a confounding lack of transparency."
They wrote: "Had the filmmakers communicated with openness in their correspondence, Bob Ross Inc. could have provided valuable information and context in an attempt to achieve a more balanced and informed film. However, as the director and producers carried on with the production without the perspective of Bob Ross Inc., the final narrative lacks considerable nuance and accuracy and carries a clear bias in favor of those who were interviewed."
The full statement from Bob Ross Inc. can be found here.
Where can I watch the Bob Ross documentary?
Netflix subscribers can watch Bob Ross: Happy Accidents, Betrayal & Greed for free on the streaming service now. The 90-minute documentary is rated TV-14.
Produced by Caitlyn Hynes and Lukas Cox, it features several new interviews with Ross' family and friends as well as stock interviews from members of the Kowalski family.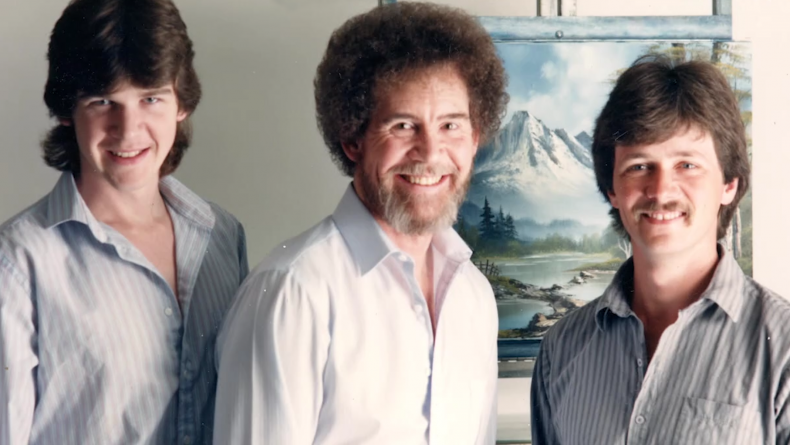 Correction 8/26/21, 12:20 p.m. ET: This article was updated to correctly state that Joan Kowalski took over the Bob Ross Inc. company. The article was also updated to include Bob Ross Inc.'s statement referencing the documentary.