The Data On How Broad the 'Asian-American' Category Is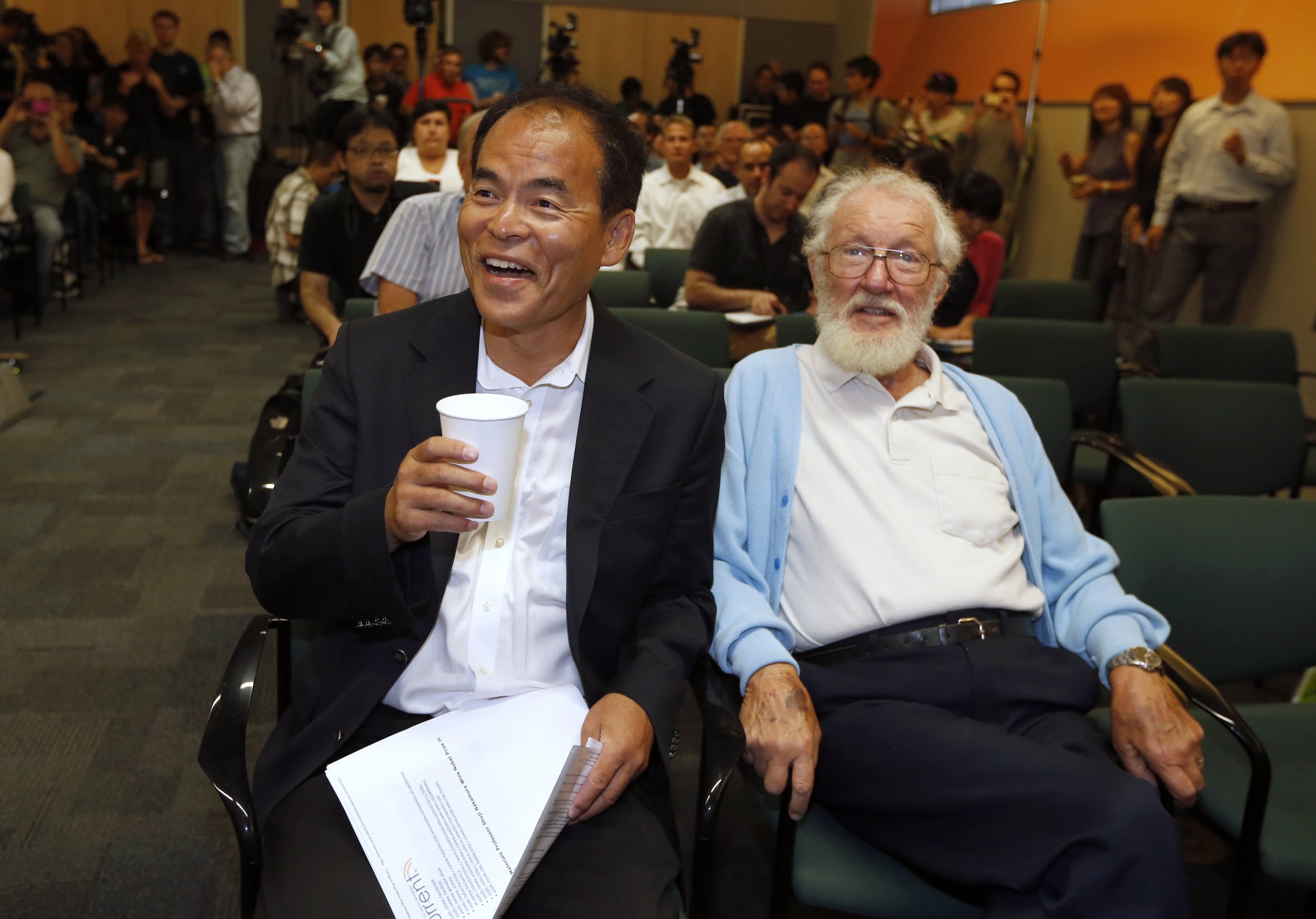 The Asian-American population is one of the fastest-growing and most diverse demographic groups in the United States.
While the Asian label is meaningful as a racial category that has been used in government classification for several decades, various national-origin groups have starkly different outcomes in many areas. Thus, while some Asian groups may fare well on socioeconomic outcomes when compared with the national average, other Asian groups fare much worse.
Unfortunately, a lack of disaggregated data makes it difficult to assess the state of the Asian-American community in the United States. Furthermore, this dearth of information makes it more difficult to properly allocate resources within this community.
The following fact sheets provide a detailed look at 10 groups of Asian-Americans by national origin, including data on educational attainment, income and poverty, civic participation, language diversity, immigration and nativity, labor-force participation and access to health insurance.
Click the links below for a comprehensive data-rich account of the makeup of the various Asian-American groups.
This article first appeared on the Center for American Progress site.