Who Are the 'Badass Grandmas'?: Group of North Dakota Women Fight Against Government Corruption With New Ballot Initiative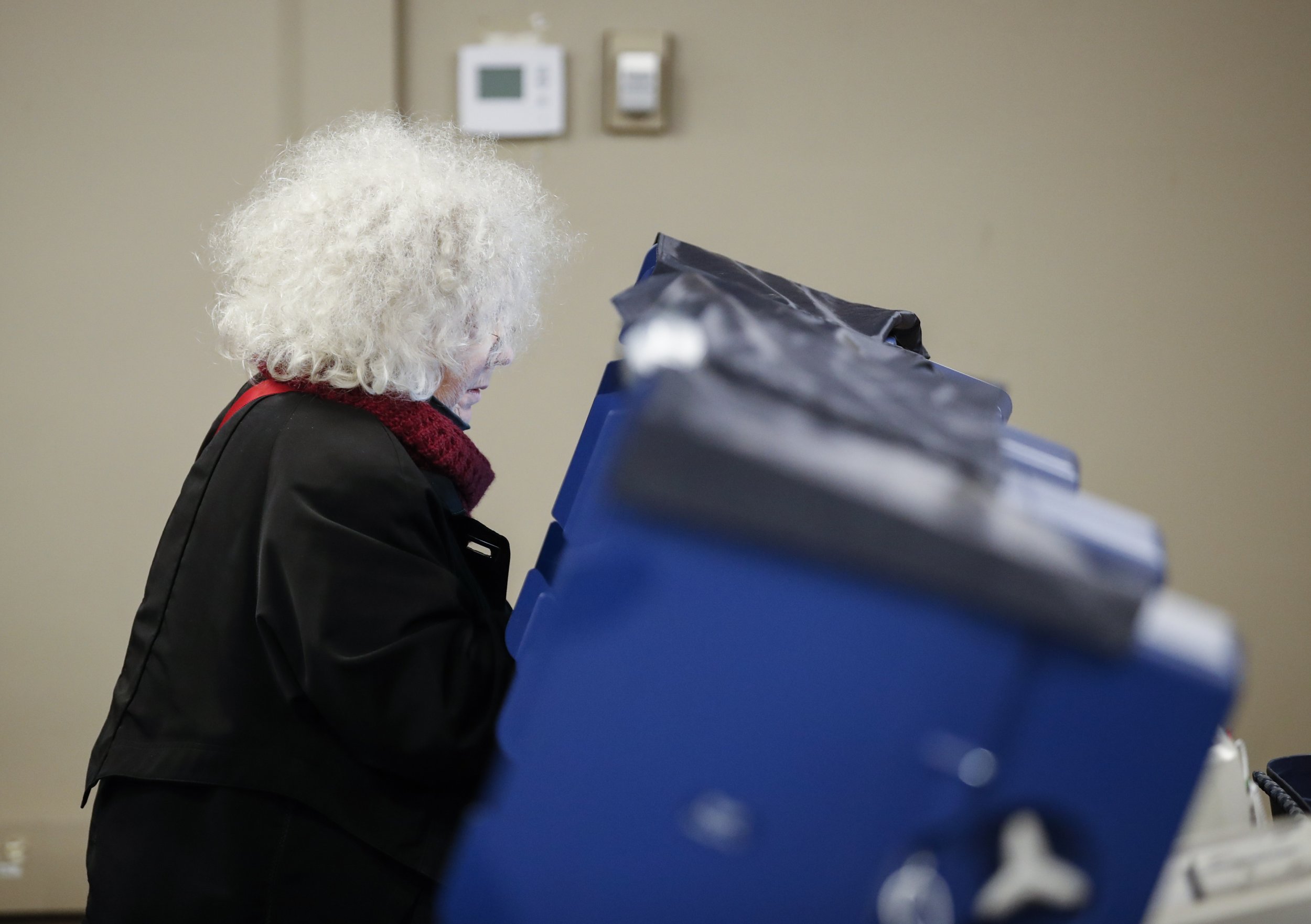 A group of North Dakotan activists who have dubbed themselves the "Badass Grandmas" are fighting for a November ballot measure that they said would help shut down government corruption.
Also known as the "Badass Grannies," the four women behind the initiative said they were on a mission to fight "for a better future for our state" by working to pass an anti-corruption amendment to North Dakota's state constitution next month.
On a Crowdpac crowdfunding page to help them raise money to support their goal, the Badass Grandmas said they had reached more than 36,000 citizen signatures to see their amendment put on the November 2018 ballot.
Called Measure 1, the anti-corruption amendment aims to increase transparency and root out conflicts of interest by restricting lobbyist gifts, banning foreign money from elections and preventing personal use of campaign money.
It aims to "close the revolving door" of elected public officials serving as lobbyists at the same time, and "make it illegal for public officials to take jobs as lobbyists for two years after leaving office." It also seeks the creation of a nonpartisan ethics commission that would receive and investigate ethics complaints, set ethics rules and provide ethics training.
The measure has been sponsored by North Dakotans for Public Integrity, a group of North Dakotans dedicated to educating and informing voters about the importance of integrity and public accountability by government institutions.
On their Crowdpac page, which has raised around $550, the Badass Grandmas said their group was comprised of "highly experienced former senior state officials and politically diverse professionals, including in-state and national attorneys."
"We're not nearly as sweet—or happy—as we look," the grandmas said on their crowdfunding page.
"Money and secrecy impact too many decisions by politicians and public officials in our state. We're just old-fashioned enough to think public officials report to the voters," they said.
They group said their amendment was the product of two years of "coffee table conversation," which evolved into crafting a "constitutional amendment to turn things around."
"Authors met every Tuesday morning for months (with cookies) to hammer out an amendment to get secret money out of politics and empower voters," they said.