Who Are the Irish Honorees at the 2019 Oscar Wilde Awards?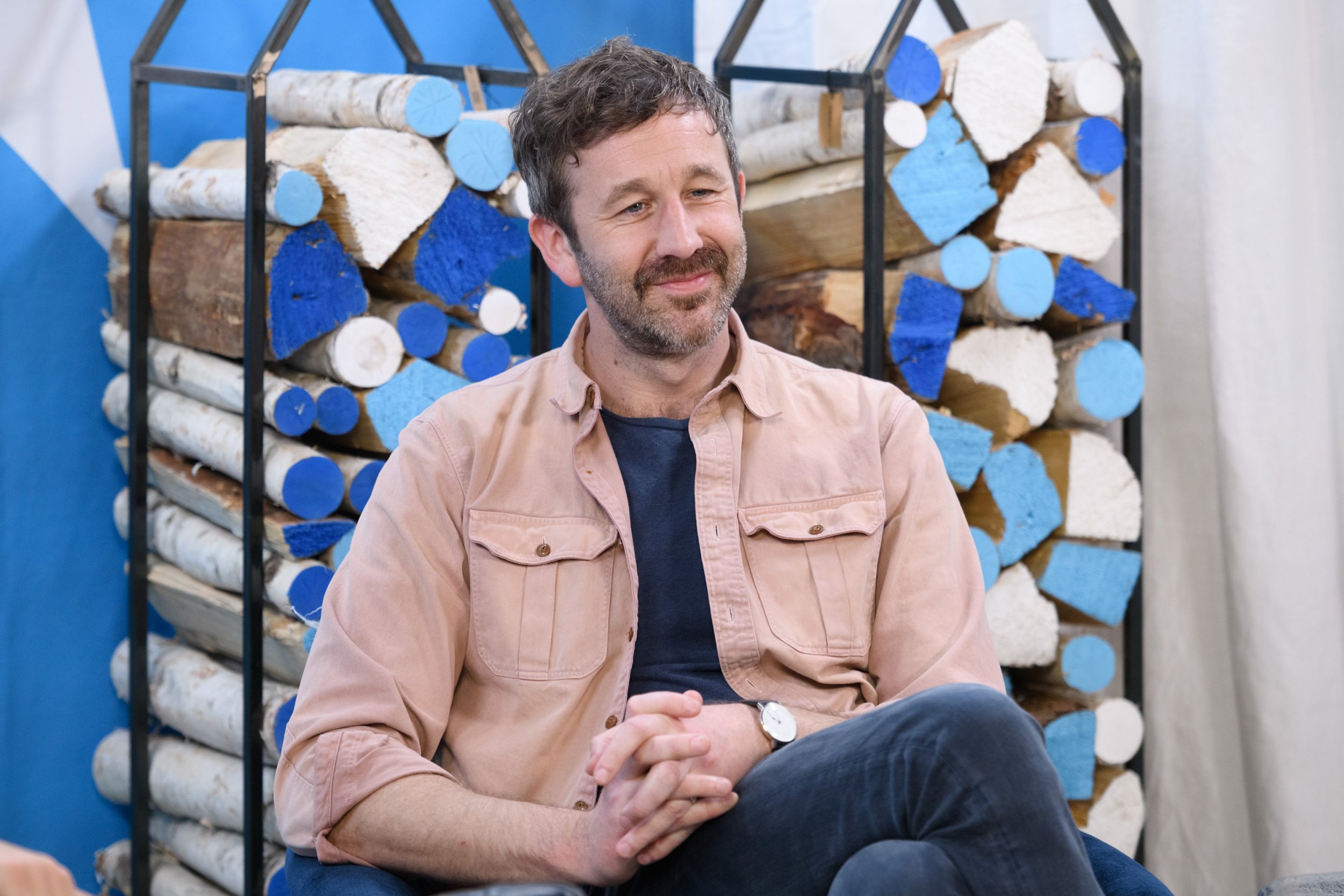 Working his way up the industry ladder, good-natured Irish actor Chris O'Dowd of Bridesmaids fame will brush elbows with fellow honorees like Oscar-nominated Glenn Close at the 14th Oscar Wilde Awards on February 21.
"Well isn't this grand," tweeted the 39-year-old actor. "Thank you very much indeed. I shall wear my finest shoes and plan my weekly wash accordingly. Go raibh faith agat."
The U.S.-Ireland Alliance celebrates artists, officials, educators, business leaders, the public and its membership on both sides of the Atlantic.
The event celebrates the work of those from Ireland—and some who are not—who contribute to film, television and music, wrote The Hollywood Reporter.
Irish director J.J. Abrams hosts the Oscar Wilde Awards bash at his Bad Robot offices in Santa Monica, California.
Joining O'Dowd and Close at the Oscar Wilde Awards will be actor Aidan Gillen, who plays Petyr "Littlefinger" Baelish on Game of Thrones and Abrams. The incomparable Melissa McCarthy will emcee the gala.
"Chris's well-deserved reputation as a great comedic actor belies his versatility, evident across a range of roles in television, theater and film," said Trina Vargo, founder and president of event founder the U.S.-Ireland Alliance, in an announcement posted to the Alliance website.
The U.S.-Ireland Alliance, based in Washington, D.C., is a proactive, non-partisan, non-profit organization dedicated to consolidating existing relations between the United States and the island of Ireland and building that relationship for the future, reads its official website. The organization connects current and emerging Irish and American leaders in various spheres—including education, politics, business and the arts—for the mutual benefit of both countries.
O'Dowd, who charmed audiences when he played a playful cop-turned-boyfriend, Rhodes, in Bridesmaids (2011) opposite Kristen Wiig, currently stars with Ray Romano on the Epix series, Get Shorty.
However, O'Dowd's latest project, State of the Union, premiered at the Sundance Film Festival in Park City, Utah earlier in January. He plays opposite 2019 Golden Globe-nominated Rosamund Pike in what The Hollywood Reporter describes as a collection of 10 episodes lasting 10 minutes apiece.
State of the Union, which follows Louise and Tom who meet in a pub immediately before their weekly marital therapy session, is scheduled to air on SundanceTV later in 2019.
In 2014, O'Dowd drew a Tony Award nomination for his performance as Lennie in a revival of John Steinbeck's Of Mice and Men.
O'Dowd is the voice of the animated Shamus the Coachman in Mary Poppins Returns. His other high-profile work includes performances in Aaron Sorkin's Molly's Game (2017), Jesse Peretz's Juliet, Naked (2018) and Abrams's The Cloverfield Paradox (2018).
Also known for its George J. Mitchell Scholarship program, a nationwide competition that selects 12 future American leaders to pursue graduate study in Ireland and Northern Ireland, the U.S.-Ireland Alliance aims to "provide tomorrow's leaders with an understanding about, an interest in, and an affinity for the island of Ireland."