Who Are the New York City Attack Victims?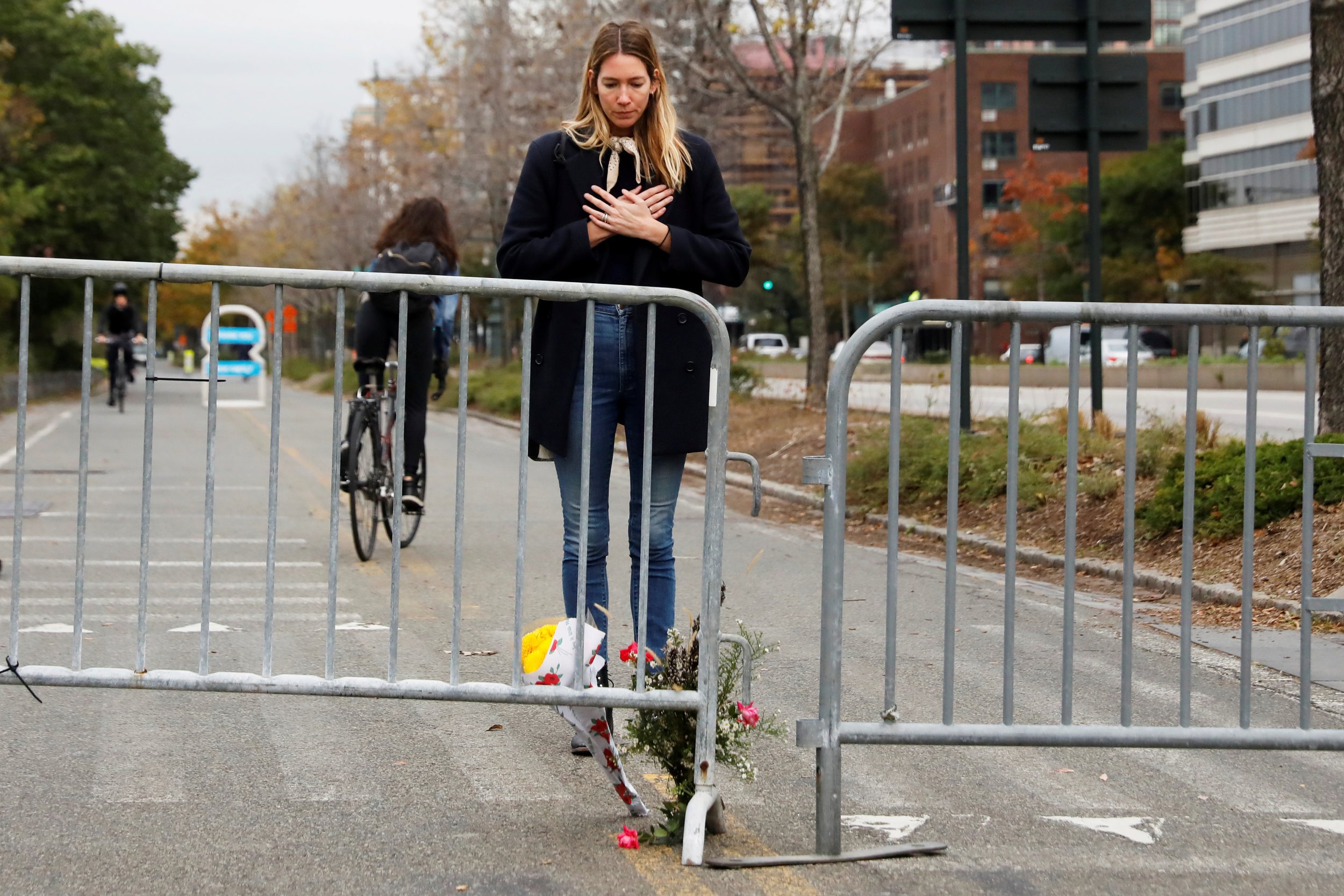 Eight people were killed in Tuesday's terror attack in New York City. The victims, two New York residents and natives of Belgium and Argentina, were officially identified on Wednesday.
Check back as we find out more about the two New York metropolitan area residents, Darren Drake and Nicholas Cleves, who were killed.
Darren Drake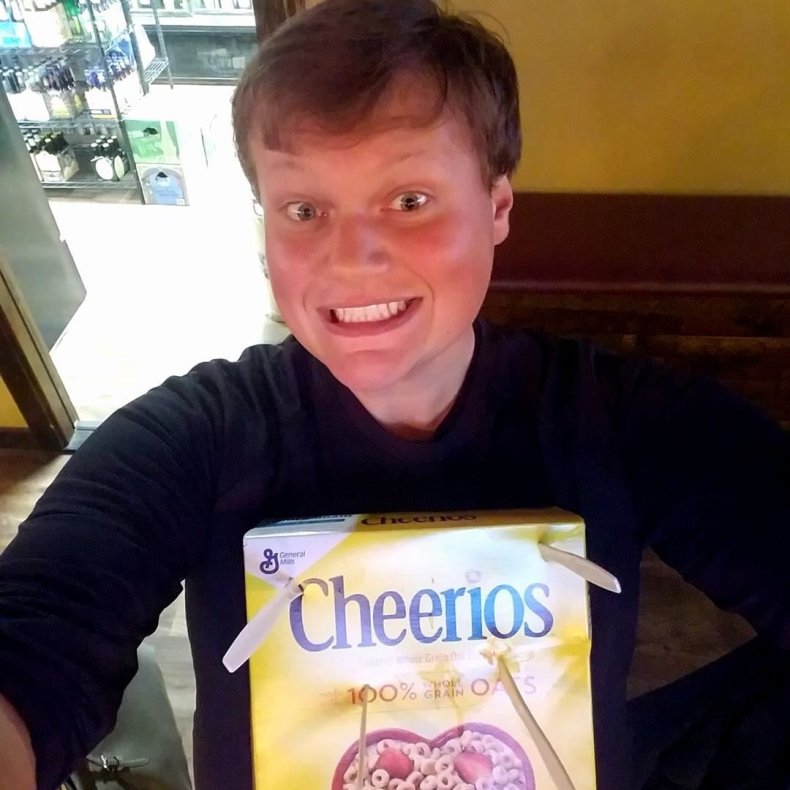 Darren Drake, 32, was "the perfect son," his dad told the New Jersey Advance. He was getting his second master's degree in systems technology at the Stevens Institute of Technology in New Milford, New Jersey, and was once the president of his town's school board.
Darren was taking a bike ride between meetings at Moody's Investors Service, where he worked, during the time of the attack. "While other people would take cigarette or coffee breaks, he would go out and ride the bike for 15 or 20 minutes," his dad told reporters.
He went to Rutgers University as an undergrad and earned his first master's degree at Fairleigh Dickinson University. He was a football player at New Milford High School.
Nicholas Cleves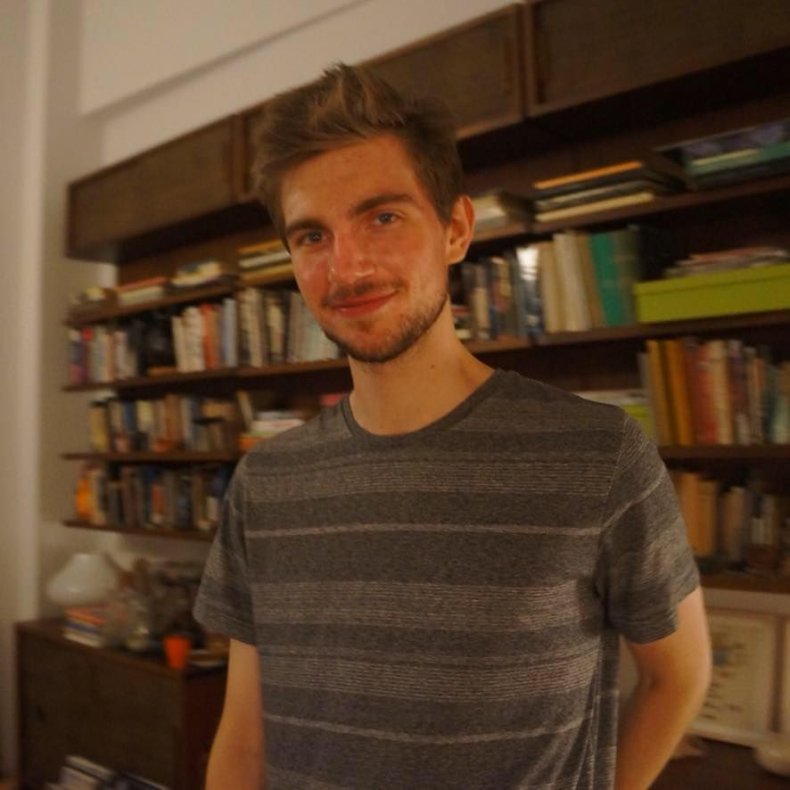 Nicholas Cleves, 23, was the youngest victim of the attack. He started working at Unified Digital Group in 2016 as a software engineer after studying computer science and physics at Skidmore College in New York.
His mother, Monica Missio, called her son "the love of my life" on Facebook. Cleves helped his mom with her New York-based company, which sells glass lighting fixtures, and served as the web developer for his mom's website. Cleves graduated from Elisabeth Irwin High School, a private New York school, in 2012.
Six other victims who were visiting the city were named.
The Argentine victims are Hernán-Diego Mendoza-Espino, 47; Alejandro Damián Pagrucco, 47; Herman Ferruchi, 47; Diego Enrique Angelini, 47; Ariel Erlis, 48. They were friends visiting New York for a school reunion.
The Belgian victim has been identified as 31-year-old Anne Laure Decadt. Belgian Foreign Minister Didier Reynders said in a tweet Tuesday night he was "deeply saddened" one of his fellow citizens was among those killed.