Who Are the Richest Incoming Members of Congress?
The new members of the 117th Congress are set to be sworn in on January 3, 2021, which include six new Senators and 51 new Representatives. The richest of these newly elected senators and representatives are worth from about $274,000 to about $283 million.
Among the incoming senators, Arizona Senator-elect Mark Kelly had the highest net worth, with his reported assets ranging from $10.8 million to $28 million, according to OpenSecrets.org.
Earlier this year, OpenSecrets also published an analysis, which showed him being one of the wealthiest members of Congress, but not ranked in the top 10 richest senators.
Behind Kelly is John Hickenlooper, the former governor of Colorado, who won his Senate race against, Republican candidate Cory Gardner. According to the Denver Post, his financial disclosure agreement filed in 2019, showed his net worth estimated between $9 million and $27 million.
Wyoming Senator-elect Cynthia Lummis, also had a reported net worth of over $10 million, as data from OpenSecrets shows her estimated net worth in 2015, totaling $12.6 million.
According to the Kansas City Star, Kansas Senator-elect Roger Marshall, along with his wife, Laina, had a net worth between $3.9 million and nearly $12.2 million in assets, his 2019 financial disclosure report filed in the House showed.
New Mexico Senator-elect Ben Ray Luján, had an estimated net worth of $274,000 in 2018, according to OpenSecrets.
Among newly elected House members, California Representative-elect Darrell Issa was ranked as one of the richest, as his minimum net worth in 2018 was listed at $283.3 million, according to the Los Angeles Times. Issa formerly served as a member of the House representing California's 49th district from 2001 to 2019 and on November 3, he defeated Democratic candidate Ammar Campa-Najjar.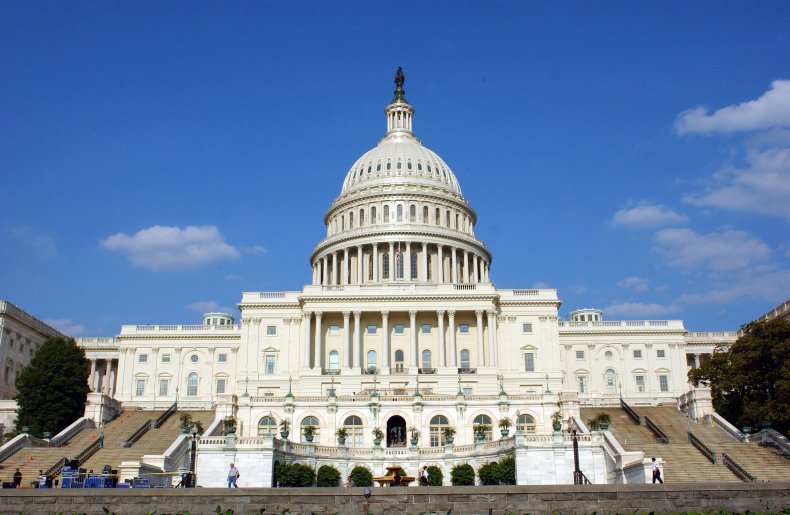 Following Issa is California's Representative-elect David Valadao who had an estimated net worth above $20 million, as the Los Angeles Times reported him having a minimum net worth of $17.5 million in 2018.
Another newly elected California representative, Sara Jacobs, also ranked high in total estimated net worth, as the San Diego Union Tribune reported her having around $11.3 million in 2018. On November 3, Jacobs defeated fellow Democratic candidate Georgette Gómez, to assume the House seat representing California's 53rd congressional district.
California's Republican House member-elect, Michelle Steel had a net worth ranging from $4,806,019.72 and $4,899,557.72, in 2019, according to a research report published by the Democratic Congressional Campaign Committee. Steel defeated Democratic candidate Harley Rouda on November 3, and will represent California's 48th congressional district after being sworn in on January 3.