Who are TV Nominees for 2019 Directors Guild Awards? Several Actors Pull Double-Duty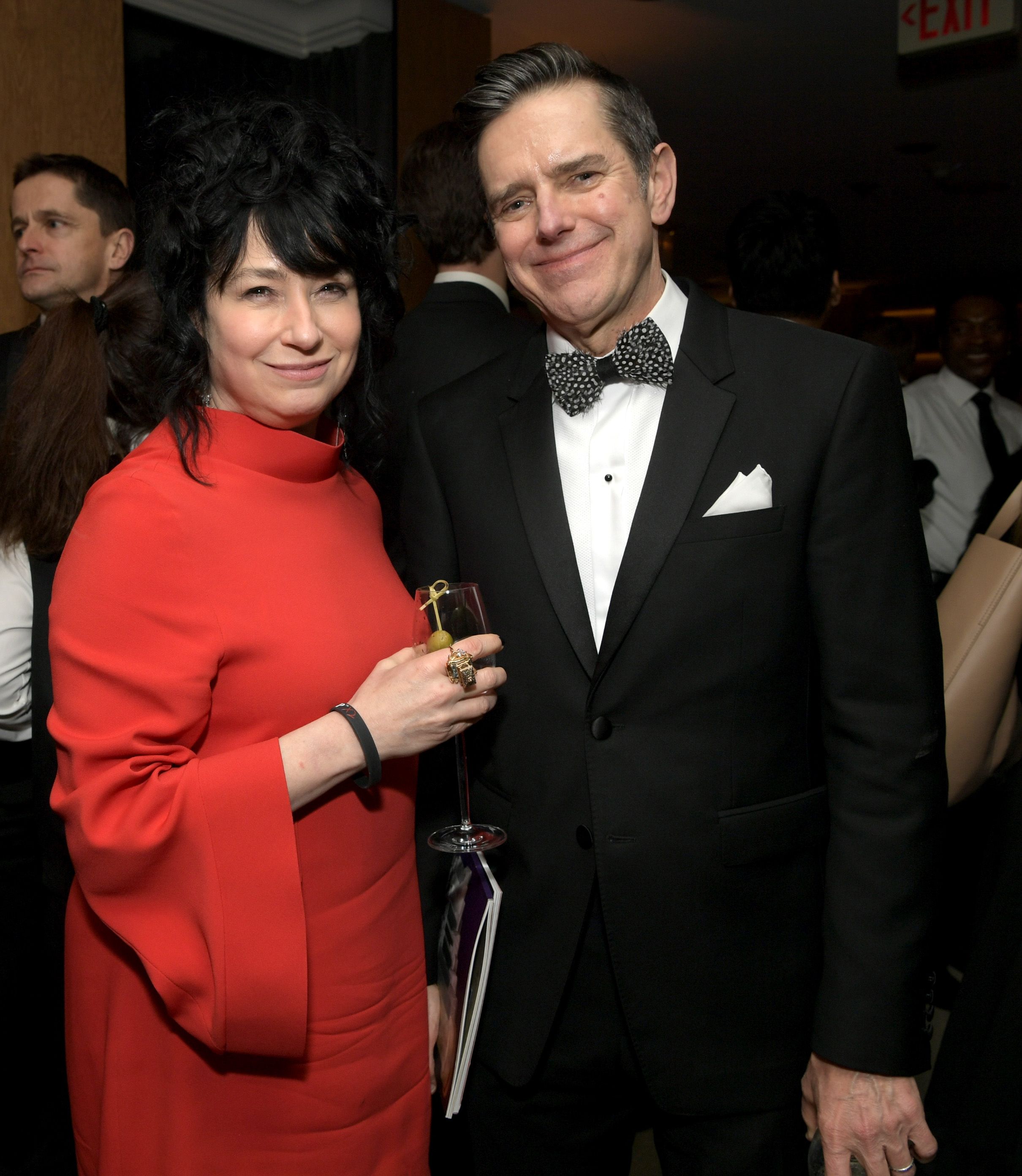 The Directors Guild Awards nominees for television in several categories include a few actors-slash-directors and at least one cross-over director from film.
The DGA announced earlier this week that director nominees who also star in their projects are SNL alum Bill Hader for Barry on HBO, Jason Bateman for Ozark on Netflix and Donald Glover for Atlanta on FX, as the Awards Circuit publication reported. The anomaly is director Adam McKay for HBO's Succession; the DGA also nominated him for the film director category for Vice.
DGA will announce the winners on February 2 during the 71st annual Director's Guild Awards gala at Hollywood and Highland's Ray Dolby Ballroom, as Deadline reported.
Bateman's competition in the dramatic TV director category are director Chris Long of The Americans on FX, director Daina Reid for The Handmaid's Tale on Hulu; Lesli Linka Glatter for Homeland on Showtime; and McKay, as several industry outlets reported.
Glover and Hader's competition in the comedy TV director category are Hiro Murai for Atlanta, Daniel Palladino for The Marvelous Mrs. Maisel on Amazon and Amy Sherman Palladino, also for The Marvelous Mrs. Maisel. The married Pallidinos are nominated for different episodes.
In 2017, Sherman Palladino was nominated in the same comedy category for The Marvelous Mrs. Maisel, so this year marks her second honor. It is a first-time honor for her husband, according to Broadway World.
Nominees for TV movies and limited series include Cary Joji Fukunaga for Maniac on Netflix, David Leveaux and Alex Rudzinski for Jesus Christ Superstar Live in Concert on NBC, Barry Levinson for Paterno, actor/comedian-turned-director Ben Stiller for the critically acclaimed Escape at Dannemora on Showtime and Jean Marc Vall'E for Sharp Objects on HBO.
Levinson chalks up his seventh DGA nomination, reported Broadway World. Previously, he was nominated for The Wizard of Lies (2017), You Don't Know Jack (2010).
Levinson's serious credentials include the DGA Award for Outstanding Directorial Achievement in Feature Film (1988) for Rain Main, plus previous nominations in the same category for Avalon (1990) and Bugsy (1991). In 1993, he also snagged a Dramatic Series nomination for a Homicide: Life on the Street episode.
Among the 2019 DGA nominees for regularly-scheduled variety/talk/news/sports are Paul G. Casey for Real Time with Bill Maher on HBO – Casey's fifth nod for the same show since 2014. Others in the same category are:
Actor Sacha Baron Cohen, nominated with colleagues Nathan Fielder, Daniel Gray Longino and Dan Mazer for Who is America on Showtime; Jim Hoskinson for The Late Show with Stephen Colbert on CBS; Don Roy King for Saturday Night Live guest-starring host Adam Driver and musician Kanye West on NBC; and Paul Pennolino for Last Week Tonight with John Oliver on HBO.
Specials nominees are Louis J. Horvitz for The 60th Grammy Awards on CBS; Tim Mancinelli and Glenn Clements for The Late Late Show Carpool Karaoke Primetime Special 2018 on CBS; Beth McCarthy Miller for Bill Maher: Live from Oklahoma on HBO; and Marcus Raboy for Steve Martin and Martin Short "An Evening You Will Forget For the Rest of Your Life on Netflix.
Reality shows nominated are Better Late Than Never, How Do You Say Roots in German?, Iron Chef Gauntlet, American Ninja Warrior, The Final Table, Japan and The Amazing Race, episode It's Just a Million Dollars, No Pressure.
Children's Programming director noms and Commercial director noms are listed on Broadway World.