Who is the Bachelor 2020? Possible Candidates From Bachelor Nation's Past
Yes, Hannah Brown was announced as the newest Bachelorette less than a day ago, but it doesn't stop us from wondering who will be the star of Bachelor Season 24–especially after fence-jumping Colton Underwood.
Brown's cast of 30 men has not been released; however, that doesn't mean producers won't pick from their plethora of heartthrobs from season's past. Here are the possible Season 24 Bachelor candidates based on previous fan favorites:
Blake Horstmann
Arguably the runner-up for Colton's position, Blake Horstmann became a fan-favorite during Becca Kufrin's season of The Bachelorette. He's charming, handsome and actually believes in the process of finding true love on a reality show.
"I really do believe in this process," he told People of the show. "I'll defend it to my last breath. I do think you can find your person through that."
Though rumors were circling of his relationship status, Horstmann confirmed in January that he is single. Paradise is obviously still an option for the Colorado native, and since the airing of Hannah Godwin's heart-wrenching breakup with Colton, fans instantly began shipping the two together.
Whether he's the next Bachelor or a contestant on the summertime spin-off, fans can rest easy because it surely won't be the last time we see Horstmann.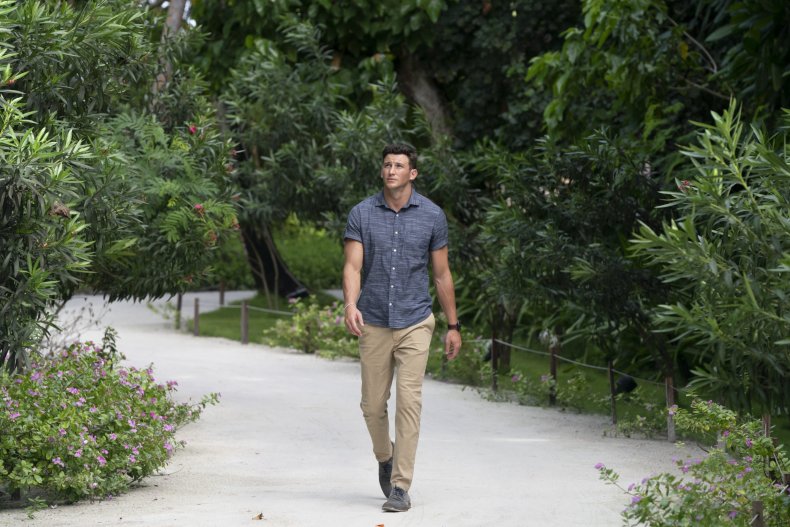 Wills Reid
Aside from being the best-dressed contestant on Becca's season, Wills Reid became a fan favorite through his loveable personality and romantic gestures. Not only that, but he was extremely poised and eloquent during the "Men Tell All," noting he completely understood Becca for "following her truth."
It also looked like Bachelor producers missed the diversity train after announcing Colton as the next Bachelor because he fit the image.
"At the end of the day, the powers at be decided that Colton is going to be a good story, good TV, [and] he looks like the Bachelor," host Chris Harrison told Entertainment Tonight at the time of the Season 23 announcement.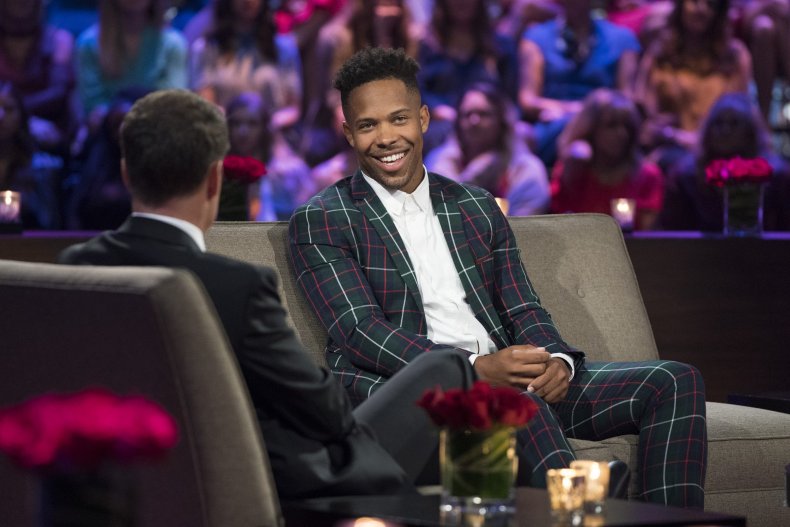 Luke Pell
Remember country boy heartthrob Luke Pell from Jojo's season of The Bachelorette? While Jojo ended up picking Jordan Rodgers, and the couple is still together to this day, Pell was in the serious running as the Season 21's Bachelor.
Nick Viall was ultimately chosen to be the next Bachelor, but that didn't mean Pell was going to disappear from the Bachelor franchise. Making an appearance in The Bachelor Winter Games, where he looked to form a connection with Nastassia Yaramchuk.
During the "World Tell All," Yaramchuk revealed that Pell "ghosted" her after taping and was reportedly dating Miss Wyoming 2012, Holly Allen.
Pell also made headlines in September after posting and deleting a tweet in support of Supreme Court Justice Brett Kavanaugh.
"Why not 35 years after, why not 30, why not 25 or right after this serious assault happened," the since-deleted tweet read. "All else aside the fundamental question is why NOW?"
Though once a fan favorite, the Tennessee native doesn't seem to be in the Bachelor spotlight anymore and is currently dating Miss Kentucky USA in 2012, Amanda Mertz.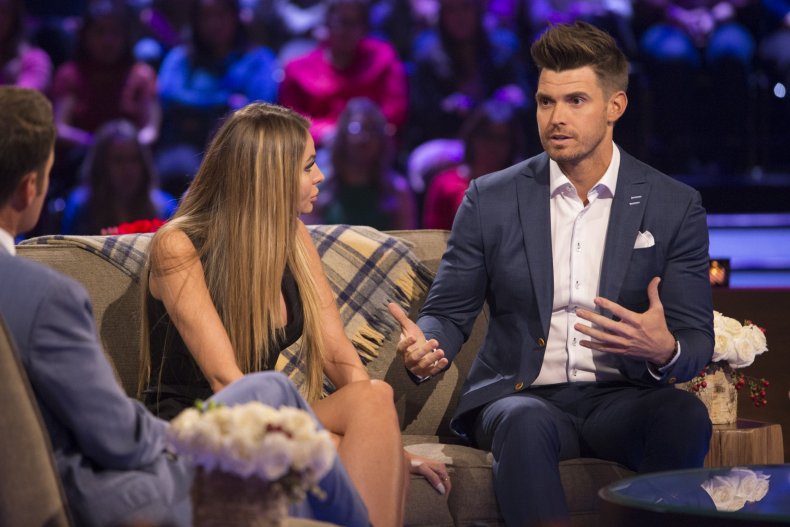 Shawn Booth
Let's look way back into Bachelor history to find possible candidate Shawn Booth. The now 31-year-old won the heart of Season 11 Bachelorette, Kaitlynn Bristowe. Ultimately, the couple called it quits back in November and Bristowe has recently confirmed a relationship with Jason Tartick.
Long-time friend Jared Haibon proposed his case to E! News on why Booth would make an "incredible" Bachelor.
"He's one of the most handsome men I've ever met in my entire life and he has this aura about him when he walks into a room," Haibon said. "He has this certain warmth and he's very approachable. It's a great balance that he has."
"He would make such a great Bachelor because the women—literally night one—would fall for him. There would be so much drama because they would want Shawn so badly."