Who Is Ben Barres? Transgender Scientist Who Helped Untangle How the Brain Works Dies at 63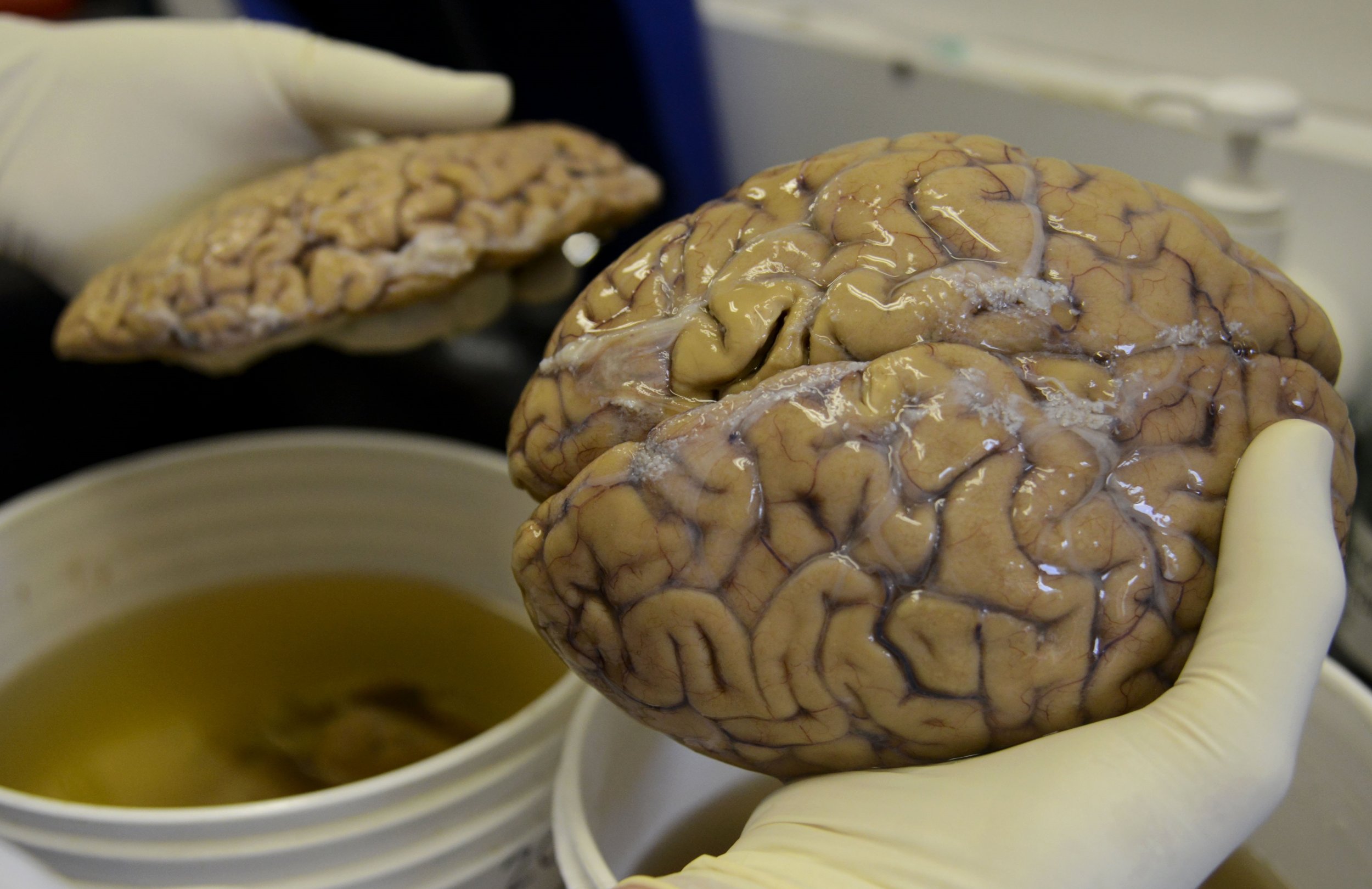 Dr. Ben Barres, a neuroscientist who uncovered groundbreaking findings about the brain, died Wednesday after a nearly two-year battle with pancreatic cancer.
The famed researcher—who was a tenured professor and chair of the department of neurobiology at Stanford University—sparked the effort on understanding glial cells, which are the most abundant type of cells in the central nervous system. In the 1980s, he closely examined many diseases that impacted the brain.
"And every time I looked, I could see that the glia were altered," Barres said in 2009, according to a Stanford Medicine archive. "That got me curious."
His work quickly become among the most respected in the world. "People had thought glia were mere passive participants in maintaining neural function. Ben's own work and that of his trainees transformed this view entirely," Thomas Clandinin, a neurobiology professor at Stanford who took over Barre's departmental chair role when he was diagnosed with cancer in April 2006, said in a statement.
Throughout his lifetime, the 63-year-old published 167 peer-reviewed papers. In addition to his scientific discoveries, he also was well-known for being an advocate of marginalized communities, including women in academia. The struggle of these communities hit Barres personally—he was transgender. Born "Barbara" at birth and designated female, he become the first-ever trans person to gain membership into the National Academy of Science, Quartz reports.
Upon hearing of his passing, many of his former students, colleagues and others took to Twitter to mourn the loss of the trailblazing leader.
"Ben was a remarkable person. He will be remembered as a brilliant scientist who transformed our understanding of glial cells and as a tireless advocate who promoted equity and diversity at every turn," Marc Tessier-Lavigne, president of Stanford, who wrote a tribute to Barres a year ago, said in a statement. "He was also a beloved mentor to students and trainees, a dear friend to many in our community and a champion for the fundamental dignity of us all."
Barres' character shone all the way through his final days, which he spent writing letters of recommendations for others. "In what time remains to me that will be my highest priority," he wrote to trainees in a November letter.