Who is Bibiana from 'The Bachelor'? Former NFL Cheerleader Is Already a Fan Favorite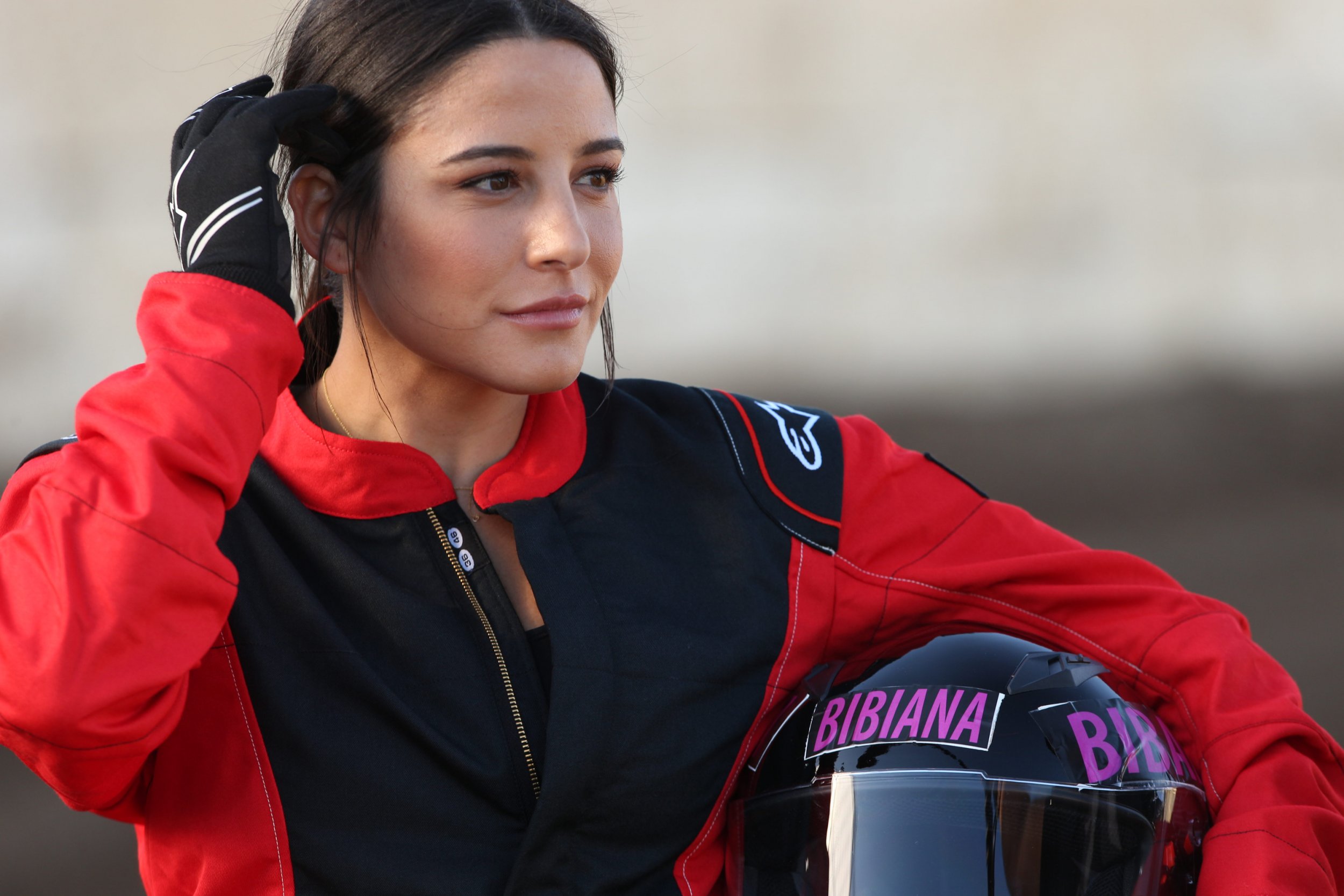 Bachelor Nation is now two episodes into Season 22 of The Bachelor, meaning it's time for fans to pick a favorite. After Monday night's edition, it was clear who the honoree was: Bibiana Julian.
The 30-year-old executive assistant from Miami delivered exactly what fans want to see from the ABC reality dating show: petty drama. Bibiana and Krystal, 29, had it out on Monday night's episode. Bibiana—who is Latina and one of the few women of color in the cast—was the clear winner.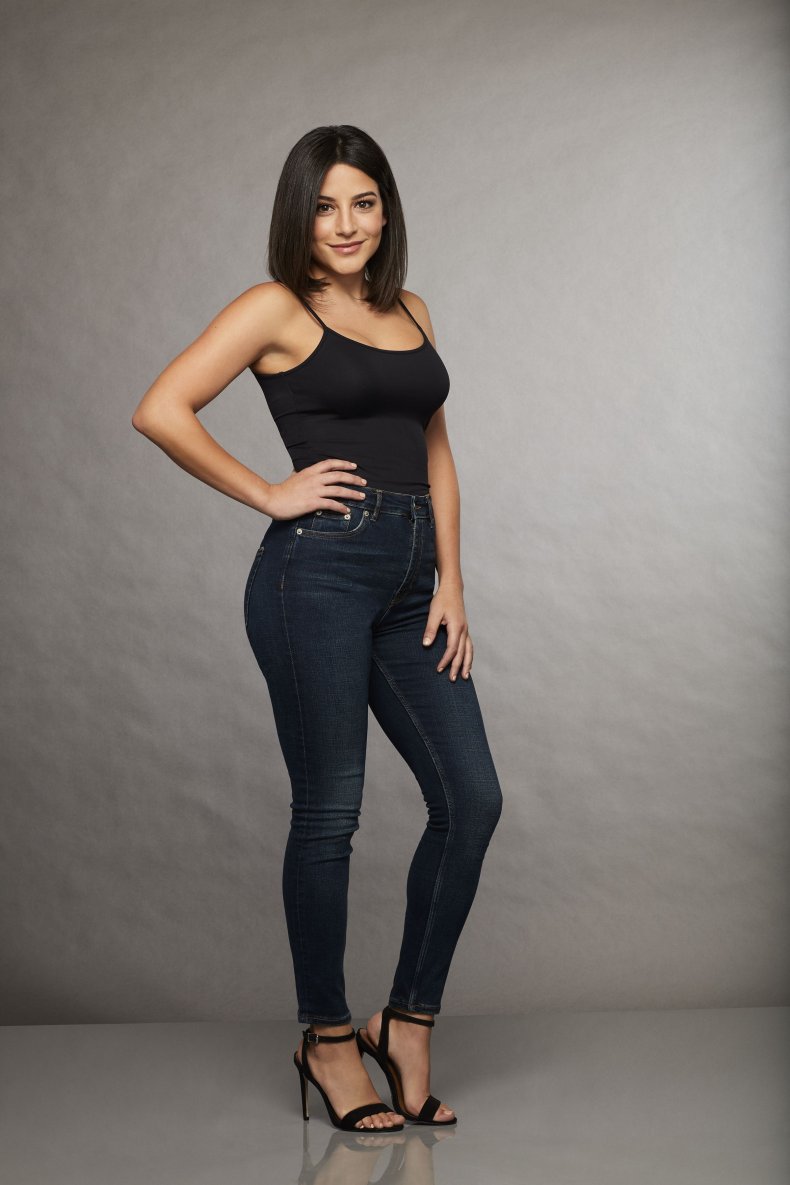 It all began when Krystal interrupted Bibiana's time with Bachelor Arie Luyendyk Jr., the 36-year-old former racecar driver. For those unfamiliar with the show, this is Bachelor tradition. One girl asks another if she minds if she cuts in for a quick moment. The first girl responds, please go ahead, then bashes the interrupter behind her back.
But Bibiana flipped the script with her response to Krystal's timid, "Oh, do you mind?" interruption. "I actually do mind," Bibiana replied sharply. She didn't let the interruption go, either. Later in the night, she confronted Krystal about, among other things, her "fake tone."
Bibiana was understandably upset—Krystal had already secured a rose, unlike Bibiana, who feared her lack of face time with Luyendyk would mean elimination at the rose ceremony. (Luckily, it didn't. Bibiana got her rose at the very last second.)
Her takedown of Krystal—a blond fitness coach from Missoula, Montana with a good girl persona—was brutal, biting, and totally accurate. And fans on Twitter loved it.
The Bachelor isn't Bibiana's only claim to fame. As a teen, she was an NFL cheerleader for the Miami Dolphins. In her ABC bio, she revealed that she was named co-captain of the squad and Rookie of the Year at the age of 19. She added that despite her success in the industry, football is her least favorite sport: "I secretly hated the games." In 2006, the U.K. men's lifestyle magazine FHM named her America's Sexiest Cheerleader.
If you know anything about professional cheerleading, you know it's not an easy gig. The Dallas Cowboy cheerleaders well-documented audition and training process reveals demanding hours and grueling physical challenges. The pay is not so great either, considering the wealth of the teams the NFL cheerleaders work for.
In other words, Bibiana's no stranger to working hard for her money. Still, while her tenacity won over Bachelor Nation, the only heart that matters, in the end, is that of Luyendyk's.