Who is Bloodshot? New Trailer Introduces Vin Diesel as Valiant Comics Superhero
On Monday, the trailer for Sony Pictures' Bloodshot premiered, revealing Vin Diesel as the titular superhero in what's likely to be the first of several comic book movies based in the world of Valiant Comics. While one of the comic book publisher's most successful characters, Bloodshot and the other heroes and villains of the Valiant Comics shared universe don't have quite the name recognition of the Marvel Cinematic Universe or DC Comics movies. So who is Bloodshot?
Think of Bloodshot as a combination of Captain America, Wolverine and The Punisher.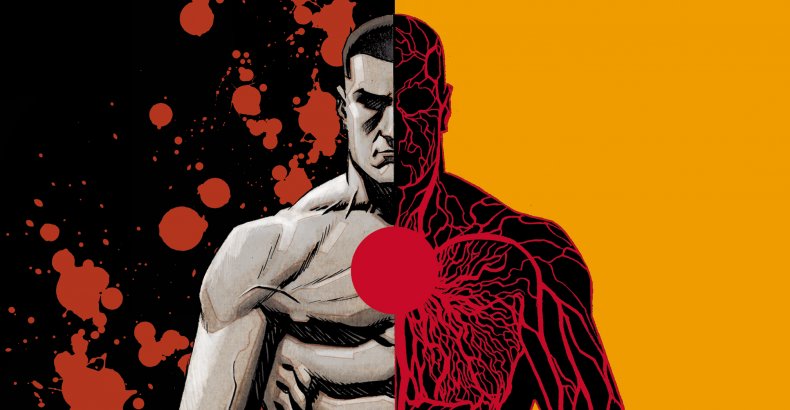 Like Steve Rogers, Bloodshot was created as part of a U.S. military supersoldier program, though his origins are considerably darker. Rather than becoming a Nazi-punching symbol for American might abroad, Bloodshot was a mind-controlled assassin, repeatedly implanted with new memories that made each mission personal for him. This origin story is explained well in the first trailer for Bloodshot, though it's not clear yet whether the Vin Diesel version of the character will be sent against the psychic "psiots" that are his primary targets in the Valiant Comics.
The advanced nanites filling Bloodshot's veins make him incredibly powerful, with super strength and the ability to heal from almost any injury, much like Wolverine or Deadpool (though Bloodshot needs to consume protein). He also can interface with machinery and even alter his mass, changing his size.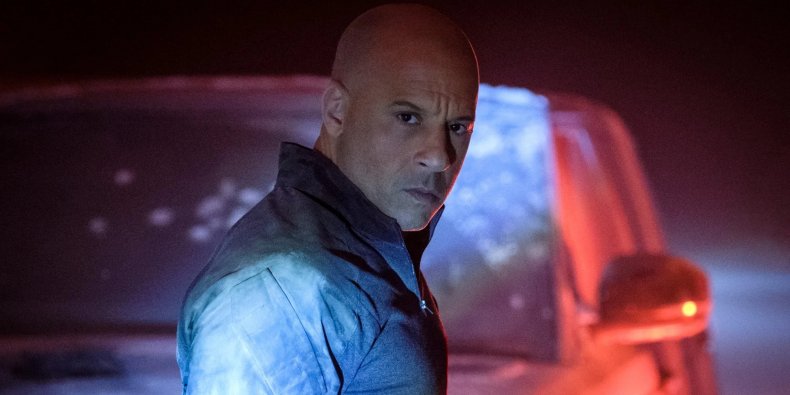 After escaping Projecting Rising Spirit, Bloodshot searches for his true identity, taking bloody revenge on the organization who created him and mowing down anyone who gets in his way. On IMDb, Vin Diesel is credited as Bloodshot and Ray Garrison, an identity given him by his handlers, which he continues to identify with after escaping and setting out on his own. He has had other plausible identities, including as mob hitman named Angelo Mortalli, but ultimately Bloodshot can't be certain who he once was.
But there's more to Bloodshot than his identity and powers. He's part of a world of superheroes, including X-O Manowar, Archer & Armstrong and the Renegades. Combining traits of Thor, Green Arrow, the X-Men and more, the Valiant Comics universe is a more cohesive, realistic and gritty take on many of the superhero types found in the sprawling Marvel and DC universes.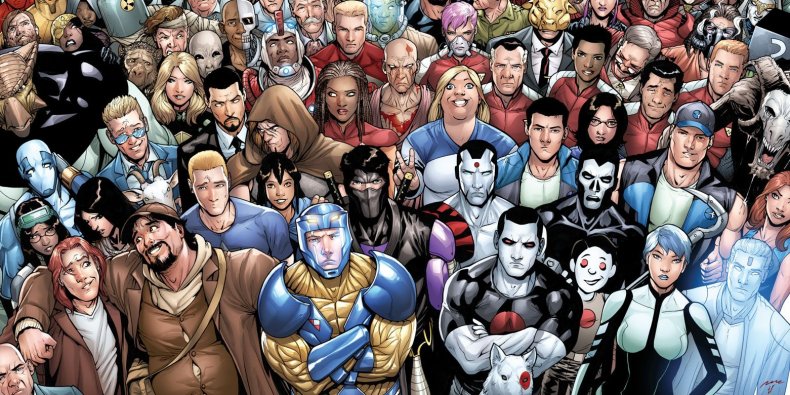 Valiant Entertainment is owned by DMG Entertainment, a Chinese media company with close ties to the Chinese film market. Beginning in 2015, DMG has invested hundreds of millions to develop and film Valiant comic book adaptations, building a shared universe to take on the domineering MCU. Both Sony Pictures and Paramount have additional Valiant Entertainment comic book movies in the works, which are likely to interconnect with Bloodshot.
Directed by Dave Wilson, creative supervisor on Avengers: Age of Ultron, Bloodshot is out in theaters on February 21, 2020.