Who Is Bobby Madley and Why Did the Premier League Referee Quit at Age 32?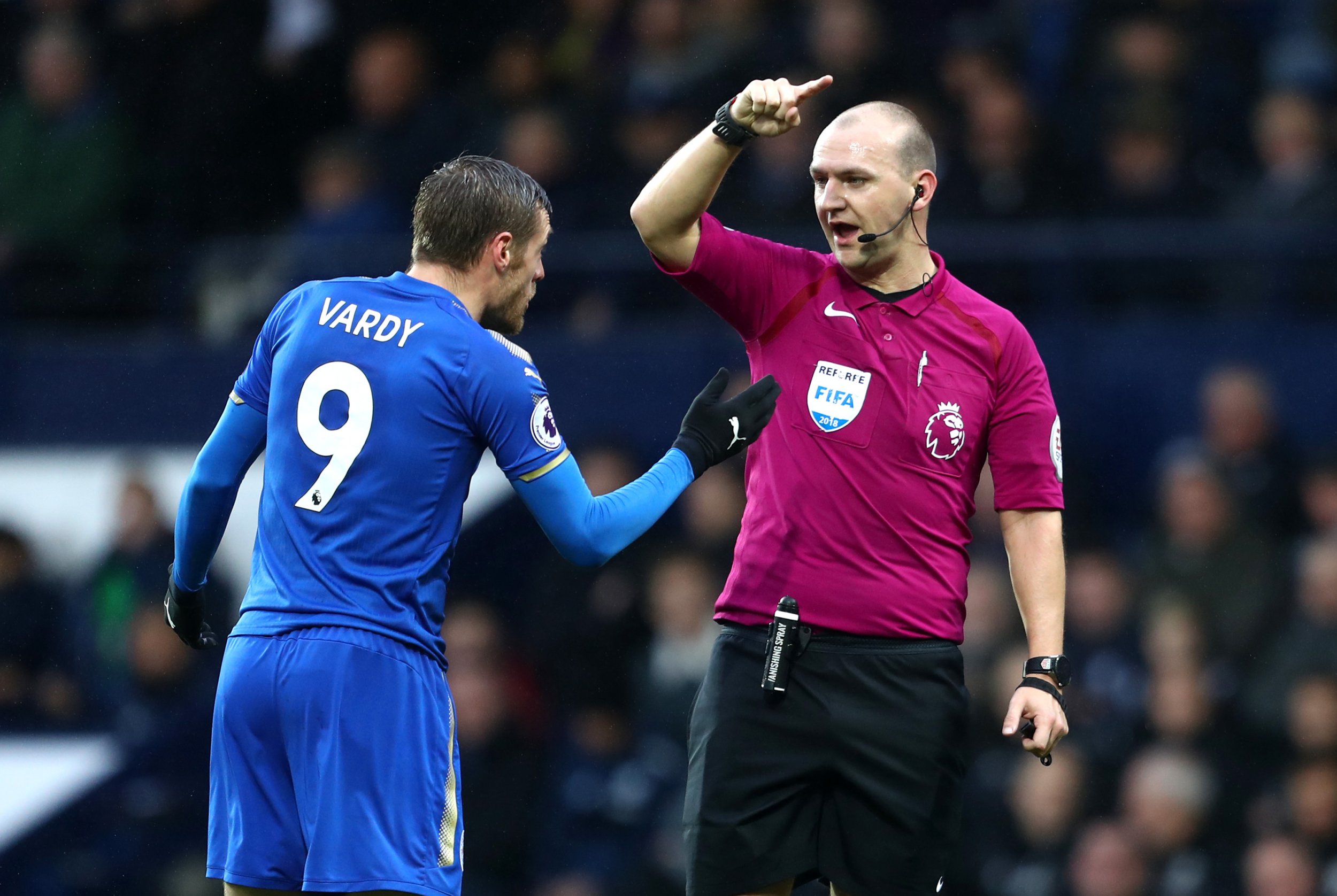 The Premier League has lost one of its most promising referees, after Bobby Madley abruptly decided to quit and end his career in English soccer.
Considered one of the rising stars among Premier League officials, the West Yorkshire native had been on the FIFA list since January 2017. His name was often mentioned among those tipped to become the leading referees in European soccer.
One of the 18 full-time professional referees, the 32-year-old had officiated 91 matches in the Premier League since his debut in 2013 and took charge of the Community Shield in August 2017. Last season, Madley officiated 19 Premier League fixtures, including Manchester United's home games against Tottenham Hotspur and Chelsea, as well as Arsenal's trip to Liverpool.
The circumstances around Madley's decision to quit remain unclear but The Telegraph reported it could be linked to a video on social media, whose nature and authenticity could not be confirmed.
Madley was not involved in the opening weekend of the Premier League last week, a decision that while unusual was far from unprecedented, as referees are often dropped based on their performances.
According to The Telegraph, Madley was also not present at the mandatory pre-season briefing of all select group officials, during which referees are briefed and prepared ahead of the upcoming campaign.
His departure was not disclosed to his colleagues until Friday morning when the Professional Game Match Officials (PGMOL) released a statement.
"Bobby Madley is no longer employed by PGMOL," the statement read.
"We understand that he has decided to relocate due to a change in his personal circumstances."
Madley's elder brother, Andrew, is a Football League referee in the select group 2 and took charge of his first Premier League game in March, officiating a 2-2 draw between Watford and Bournemouth.
Who Is Bobby Madley and Why Did the Premier League Referee Quit at Age 32? | Sports