Who is Brad Falchuk? Gwyneth Paltrow Engaged to 'American Horror Story' Creator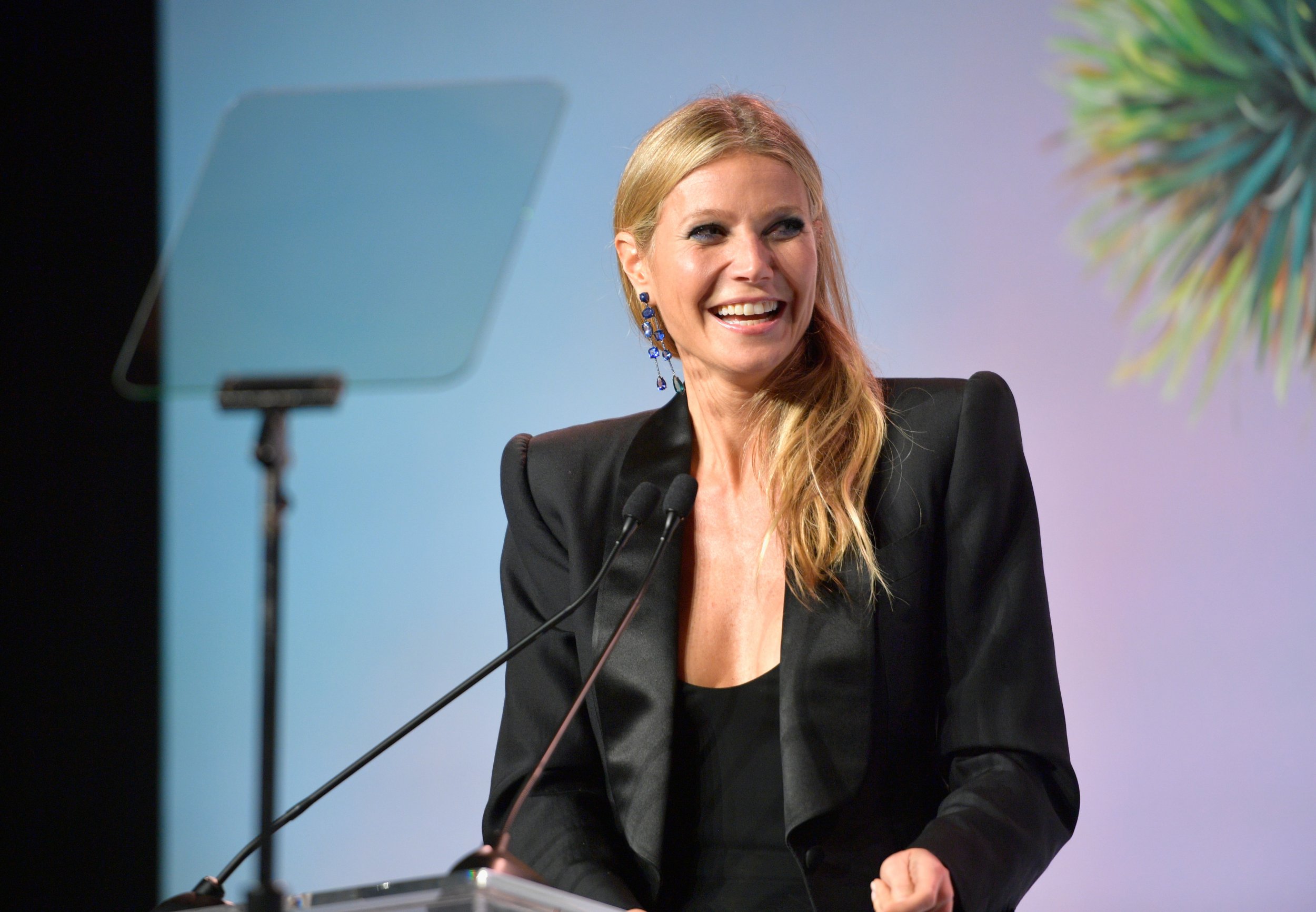 Gwyneth Paltrow and Brad Falchuk announced their engagement on Monday. Paltrow—the 45-year-old actress and GOOP lifestyle-brand founder—might have the bigger name, but her fiancé is no Hollywood slouch.
As Ryan Murphy's producing partner, Falchuk, 46, has co-created a number of hit shows including Glee, American Horror Story, Scream Queens and the new series 9-1-1, which, like most of the duo's projects, had strong ratings.
Paltrow and Falchuk have dated publicly for more than two years but were a couple for longer. The actress often shares big news in goop magazine, and her engagement announcement was no different—in fact, the couple are on the cover of the issue on sale this week.
It was rumored the two were set to get married in November, Entertainment Tonight reported, and that they were secretly engaged for a year.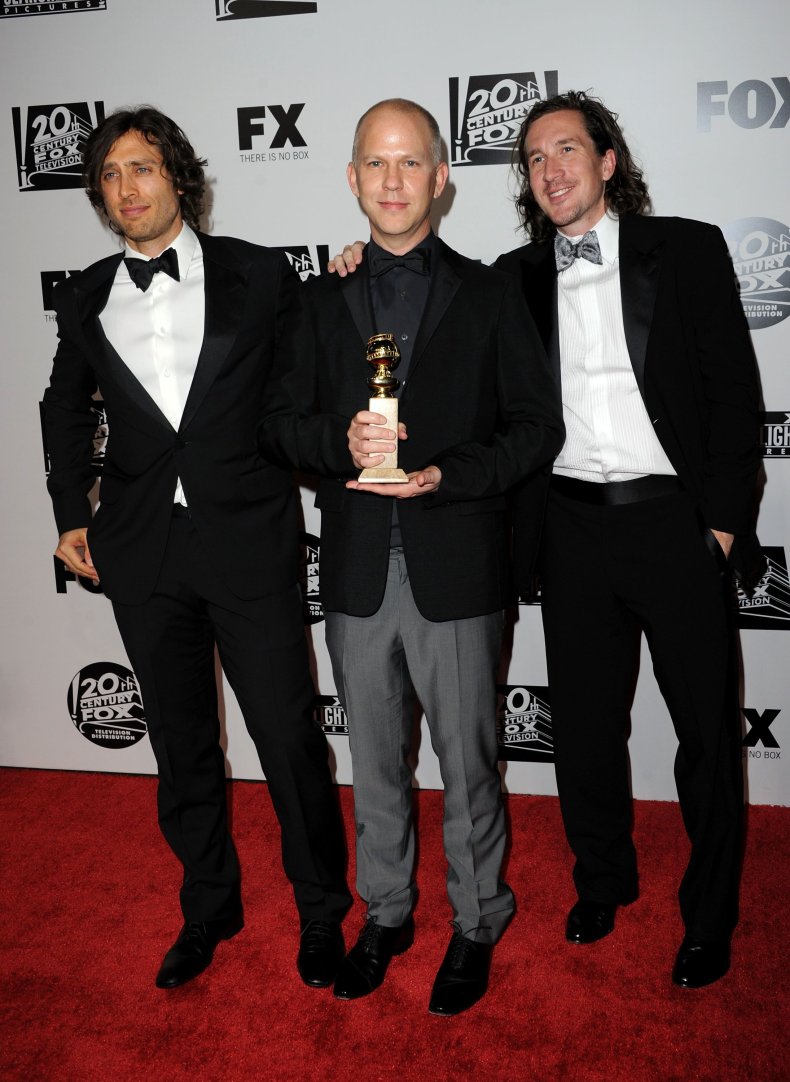 Paltrow was engaged to Brad Pitt until 1997, and she had an on-and-off relationship with Ben Affleck before meeting Coldplay frontman Chris Martin in 2002. They married in 2003 and were together for 10 years. They have two children, 13-year-old daughter Apple and 11-year-old son Moses. She famously dubbed their divorce a "conscious uncoupling."
Falchuk also has two children—Brody and Isabella—with Suzanne Bukinik. They were married for a decade and split in 2013.
If social media is any guide, Paltrow's relationship with Falchuk hasn't caused friction with Martin. In fact, she posted a photo of the two men at brunch in November.
Prior to Falchuk, "I had two typical types of relationships," Paltrow told People magazine. "One where I was constantly chasing and trying to win someone over, and one where I was put off by the person's capacity for the relationship—and those relationships were very short-lived. For the first time, I feel like I'm in an adult relationship that is sometimes very uncomfortable—because he sort of demands a certain level of intimacy and communication that I haven't been held to before."