Department of Health and Human Services Secretary Alex Azar reportedly appointed his former aide Brian Harrison to head up daily efforts in response to Covid-19, despite the former Labradoodle breeder having limited experience in public health.
Harrison, 37, has no formal education in medicine or public health but has recently served as Azar's chief of staff. His appointment was met with a mixed reaction, with a number of White House officials referring to Harrison disparagingly as "the dog breeder," according to a Reuters report published Wednesday that cited five sources.
Newsweek reached out to the White House for comment.
Harrison is said to have managed the early response to the virus before the task force was handed off to Vice President Mike Pence in late February. HHS's role in managing the health crisis included gathering resources from several key public health agencies.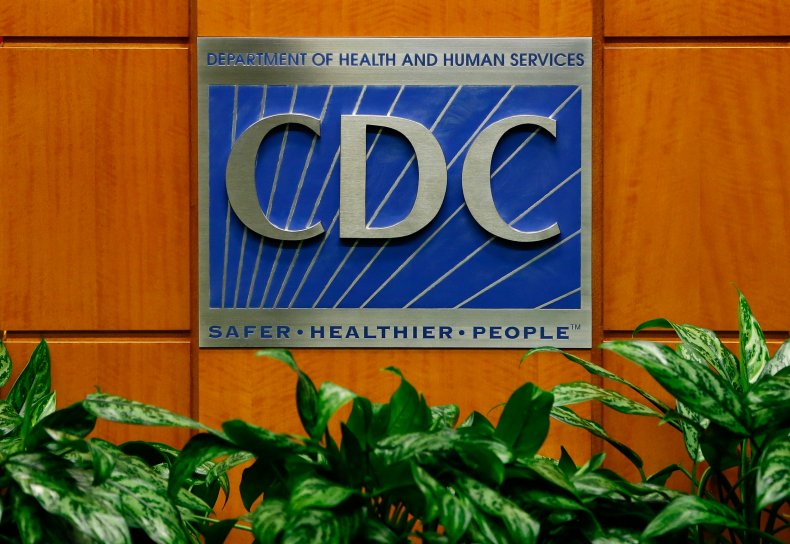 However, Harrison reportedly excluded Food and Drug Administration Commissioner Stephen Hahn from the task force, suggesting that he "didn't need to be included." HHS has denied that it was Harrison's decision to exclude Hahn, who later joined the task force.
Harrison's background includes a degree in Economics from Texas A&M University, several positions working in government and a job at a public relations firm where is said to have helped "oversee their healthcare portfolio." He is married with three young sons and currently lives in Arlington, Virginia.
From 2012 to 2018, Harrison headed up a family business called "Dallas Labradoodles," which breeds Australian Labradoodles, a mix of the Labrador, Poodle and Cocker Spaniel dog breeds.
The company is still operating after being sold to a different family in April 2018 for a reported $225,000. The company's website says that Harrison's family was "first introduced to the breed in 2011" and started the business "after much research."
"Americans would be well served by having more government officials who have started and worked in small family businesses and fewer trying to use that experience to attack them and distort the record," Harrison said in a statement to Reuters.
Harrison's previous government experience includes a job as a "confidential assistant" to Azar for one year during the administration of former President George W. Bush. Azar was serving as the deputy secretary of HHS at the time, before returning to head the agency under the Trump administration.
The HHS website's official biography of Harrison says he also worked for the Social Security Administration, the Department of Defense and in the office of former Vice President Dick Cheney. It refers to his Labradoodle breeding company as "a small business in Texas" that he operated before returning to work in government.
When Harrison re-joined HHS in January 2018, he initially worked as Azar's deputy chief of staff before being promoted to the chief of staff position in June 2019.
"Brian has a proven record of successful execution and a deep appreciation for HHS's complex work, as demonstrated by his strong leadership during an unprecedented public health emergency," said Azar in a statement obtained by Newsweek.
"The many senior government leaders who have worked with Brian over the years at HHS, the White House, and the Pentagon would find it absurd to claim otherwise," Azar added.