Who Was Brittany Murphy's Husband Simon Monjack?
While the HBO docu-series What Happened, Brittany Murphy? looks at the life of the late actress, her husband has caught the attention of viewers with his role in her story.
The two-part documentary investigates the events in Murphy's life that led to her death at the age of 32 in 2009. It features testimony from her family and friends, with most of them expressing their unease at the emergence of Simon Monjack in her life.
Monjack and Murphy married in 2007 and What Happened, Brittany Murphy? delves deeper into the lives of both of them before they died.
Who Was Simon Monjack?
Monjack was born in Greater London on March 9, 1970. He attended schools in High Wycombe, England before later moving to Los Angeles.
Like his wife Murphy, Monjack worked in the entertainment industry. He co-wrote and directed the 2001 R-rated B-movie Two Days, Nine Lives which starred Bros band member Luke Goss.
He was also an executive producer and wrote the story for the 2006 movie Factory Girl starring Sienna Miller and Guy Pearce. It was based on the life of socialite Edie Sedgwick and her relationship with Andy Warhol. Monjack's involvement in the movie was disputed by director George Hickenlooper who reportedly contended that Monjack filed a frivolous lawsuit against the makers of the movie that they had stolen his script.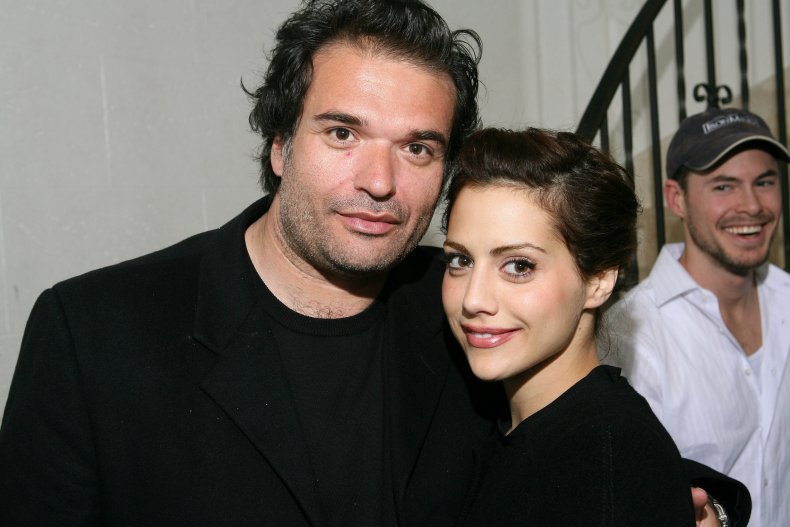 Simon Monjack's Relationships
Monjack was married before he wed Murphy in 2007.
In 2001 he got married to British psychosexual and relationship therapist Simone Bienne in Las Vegas in November 2001. They were married for less than five years, divorcing in 2006.
That same year, he started dating Murphy. In 2006, Murphy was engaged to Joe Macaluso, a production assistant she met on the film Little Black Book but they broke up in August.
Murphy and Monjack got married in April 2007 in a private Jewish ceremony in Los Angeles. It's unclear when Murphy and Monjack first met but in a 2008 interview with The Post, Monjack claimed to have fallen in love with Murphy during a photo shoot while she was in her teens, telling writer Matt Donnelly, "I was very patient." This implies that Monjack may have first met Murphy some time before 1997.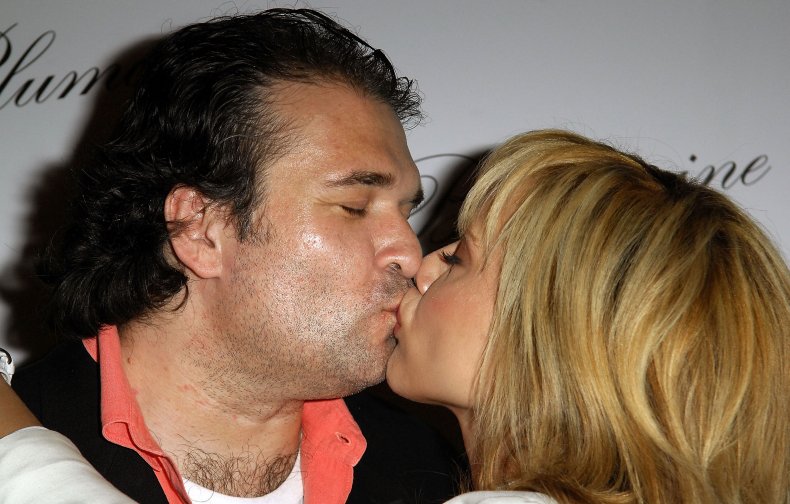 Simon Monjack's Legal Issues
In the mid-2000s, Monjack was involved in a number of publicized legal incidents.
In Virginia in 2005, there was a warrant issued for his arrest for credit card fraud but the charges were later dropped, according to the New York Post. In 2006 the British bank Coutts and Co. sued him and Monjack was forced to pay $470,000. The New York Post reported that this was related to Monjack being evicted from four homes between 1997 and 2006.
In 2007, he was also forced to pay his ex-wife Simone Bienne $63,000 for fees he hadn't paid in their divorce.
In February 2007, Monjack spent nine days in jail facing deportation charges because his visa to the United States had expired. The New York Post suggests there were rumors that this is why he and Murphy rushed to the altar—so he could become a citizen.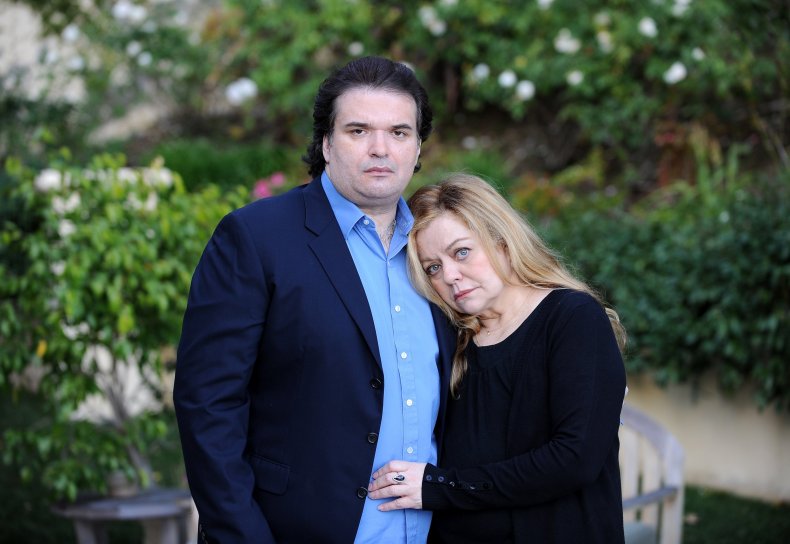 When Did Simon Monjack Die?
Monjack suffered a number of health issues leading up to the date of his death.
In January 2010, his mother Linda Monjack told People that he had a slight heart attack a week before Brittany Murphy's death in December 2009.
He was found dead in his home on May 23, 2010. The coroner's report found Monjack's cause of death to be acute pneumonia and severe anemia. This was similar to the cause of death for Murphy five months earlier in the same house, reported CNN. Murphy passed away on December 20, 2009.
Monjack was buried next to his wife at the Forest Lawn cemetery in the Hollywood Hills.
Murphy and Monjack's full story is told in the new HBO Max documentary series What Happened, Brittany Murphy?