Who Is Carol DaRonch? Ted Bundy Survivor Who Testified Against Him Speaks About Brutal Attack
Ted Bundy confessed to mudering 30 women in his time as an active serial killer, but a lucky few managed to get away. Carol DaRonch was fortunate enough to survive her brush with Bundy, and it came back to haunt him in his trial, even after his death. DaRonch spoke publicly about her terrifying encounter with Bundy recently, in a new interview with People.
"It's still really scary to me that I survived, that I was even able to survive," DaRonch told the magazine. Her story was featured in the Netflix documentary series Conversations With A Killer: The Ted Bundy Tapes.
DaRonch met Bundy in the fall of 1974. She was shopping at a mall in Utah when he approached her. At the time, Bundy was pretending to be a cop, and told DaRonch someone had burglarized her car, asking her to check if any items were missing. DaRonch followed Bundy but barely looked inside the vehicle: she knew nothing was missing and began to get an unsettling feeling. She asked to see the so-called officer's badge. Bundy showed her one.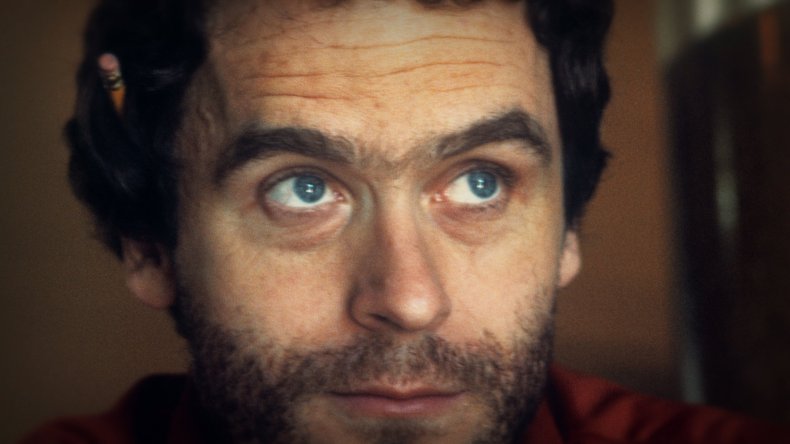 The teen did not find Bundy charming or attractive, as others have claimed. "I thought he was kind of creepy. I thought he was a lot older than he was," she said to People, explaining she only followed his orders to help who she thought was a police. DaRonch got into Bundy's car.
It may have been Bundy's fault that DaRonch escaped. He attempted to handcuff her, but did so ineffectively. She also refused to wear her seatbelt. DaRonch opened the car door and jumped out. Bundy followed her and attacked her. DaRonch escaped when she was able to run to an approaching car.
DaRonch was angry after the incident. "It made me angry to think that he thought he could just take me like that," she said. "I think that I couldn't be this shy little girl anymore. I mean, I had to stick up for myself."
She went on to be a crucial part of Bundy's trial. "I was totally happy to do it," she said of testifying. "I thought that the sentence he got [for kidnapping], the one to 15 years, I thought it wasn't enough. I thought, 'This monster tried to murder me, and he might be out in two years.' I thought, 'I will go and help them get a murder conviction and have him put away.' So I never felt that I wouldn't testify. I thought it was really important that I do."