Who is Cesar Sanchez-Guzman? 'X-Men' Director Bryan Singer Sued for Alleged Rape of a Teenager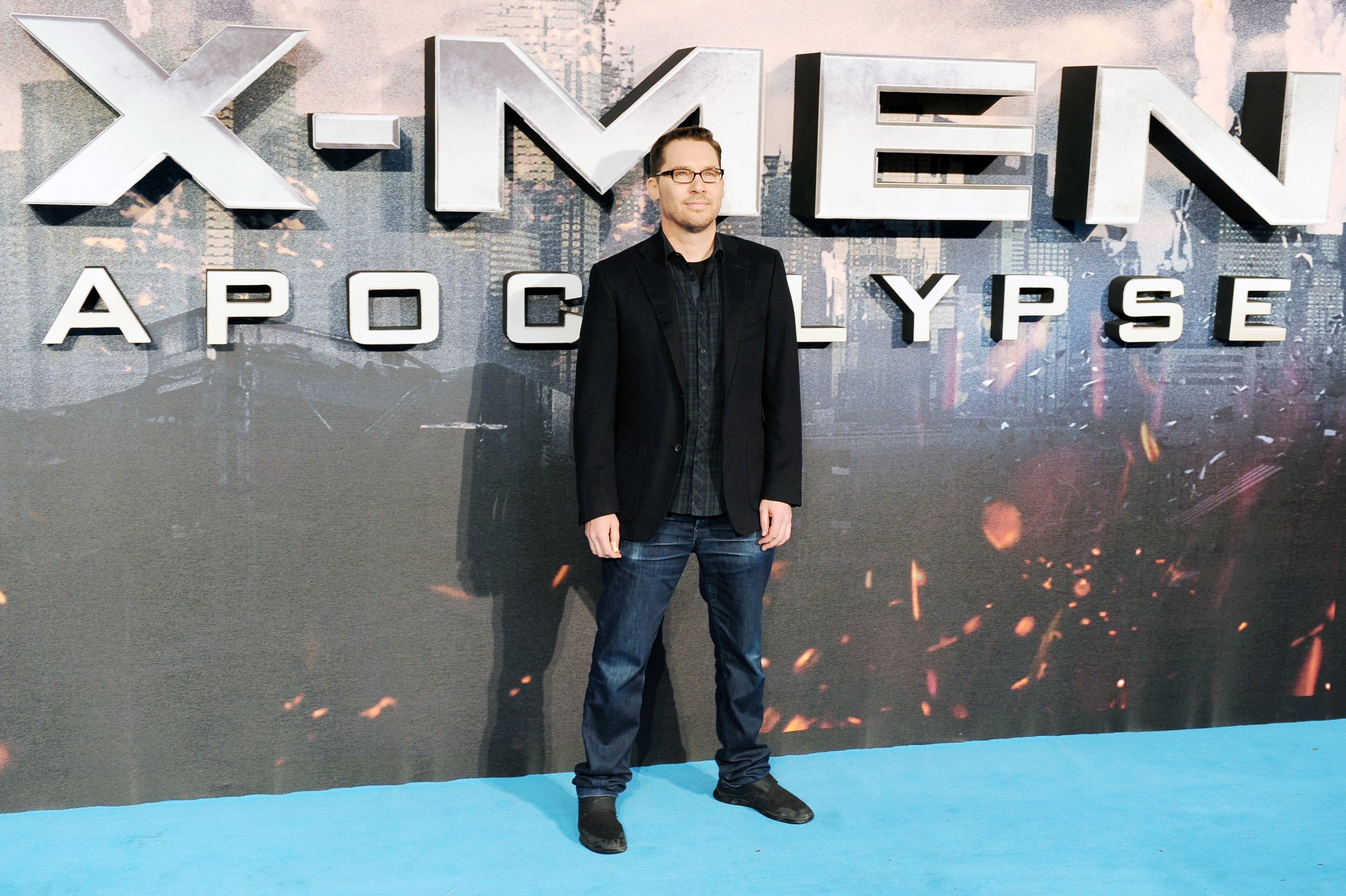 Director Bryan Singer, best known for the X-Men movies, is being sued for the alleged rape of a 17-year-old boy during a yacht party in Seattle in 2003.
The lawsuit, filed Thursday, comes three days after 20th Century Fox fired Singer, 52, from his directorial duties on a biopic about Queen frontman Freddie Mercury. The filmmaker reportedly went missing from the movie's London set after a Thanksgiving break and did not return.
The man accusing Singer is Cesar Sanchez-Guzman, who claims that he was attacked when he was a minor at a yacht party hosted by wealthy technology investor Lester Waters in 2003.
The suit alleges that Singer introduced himself to Sanchez-Guzman at the party and offered to give him a tour of Waters's yacht, before luring him into a room and forced him into oral and anal sex.
"Bryan Singer approached Cesar and thrust his body on him," the suit says. "Bryan Singer then forced Cesar to the floor, shoved Cesar's face against his crotch area and demanded Cesar perform oral sex on him. Bryan Singer pulled out his penis, smacked Cesar in the face with it and forced it into Cesar's mouth. Cesar pleaded with him to stop, however he continued to force Cesar to perform oral sex, causing Cesar to choke."
It continues: "Bryan Singer threw Cesar onto the bed, pulled down Cesar's pants and performed oral sex on Cesar. Cesar pleaded for him to stop. Bryan Singer then forcibly anally penetrated Cesar. Cesar pleaded for him to stop."
After the incident, Sanchez-Guzman alleges Singer told him he could help him launch an acting career as long as he remained silent. The suit alleges that Singer told Guzman: "No one would believe him if he ever reported the incident, and that he could hire people who are capable of ruining someone's reputation."
Sanchez-Guzman says he has suffered from psychological distress since the alleged assault and is seeking unspecified damages.
A spokesperson for Singer told Deadline: "Bryan categorically denies these allegations and will vehemently defend this lawsuit to the very end."
Sanchez-Guzman is being represented by Jeffrey Herman, a Miami lawyer who previously sued Singer on behalf of Michael Egan III. Egan claimed he was sexually assaulted by Singer but later dropped the suit. Herman dropped Egan as a client and later apologized to two other Hollywood executives, Garth Ancier and David Neuman, after learning that Egan's allegations were false.
Egan was sentenced to two years in prison for investment fraud in 2015.
Singer's spokesperson said: "The attorney behind this lawsuit is the same lawyer who represented Michael Egan, the convicted felon who sued Bryan Singer in 2014. In the end, Egan was forced to dismiss that case once the facts came out and his story completely fell apart. Egan and his attorneys then found themselves as defendants in a malicious prosecution action brought by some of the individuals who Egan previously sued.
"In an apology to those individuals, Egan's attorney acknowledged the claims that had been filed were 'untrue and provably false.'
"Notwithstanding his track record, this same lawyer is coming after Bryan again. We are confident that this case will turn out the same way the Egan case did. And once Bryan prevails, he will pursue his own claims for malicious prosecution."