WHO Chief Calls Graft Involving Personal Protective Equipment 'Unacceptable,' Says It's 'Murder'
World Health Organization (WHO) Director-General Tedros Adhanom Ghebreyesus called graft over personal protective equipment (PPE) "unacceptable" and said that it's "murder."
Towards the end of a virtual press conference in Geneva on Friday, Ghebreyesus spoke about recent protests by health care workers across the globe because they don't have enough PPE, and corruption related to the lack of PPE.
"Any type of corruption is unacceptable," Ghebreyesus said. "However, corruption related to PPE, lifesaving, for me, it's actually murder."
He continued, "because, if health care workers work without PPE, we are risking their lives, and that also risks the lives of the people they serve. So, it is criminal, and it's a murder, and it has to stop if it is happening anywhere."
Dr. Michael Ryan, director of WHO's Health Emergencies Program, made similar comments when asked about health care workers protesting over lack of PPE.
"Corruption is something that is not new to the world and at this point it is really, really important that governments govern and that we see very clear transparent action by governments," Ryan said. "In the case of health care workers and others it is very, very tough for workers to operate when they don't have appropriate PPE."
The comments from both Ghebreyesus and Ryan come amid protests in Kenya's capital of Nairobi over alleged corruption throughout the ongoing novel coronavirus pandemic, according to BBC.
Eyewitness News in South Africa reported that outcry also occurred in South Africa after a local report showed the government hoarding and selling food donations that were supposed to be given to families that needed them during coronavirus lockdowns. According to the news site, some hospitals also discovered that the state was not properly providing PPE, including face masks and gowns, to health care workers.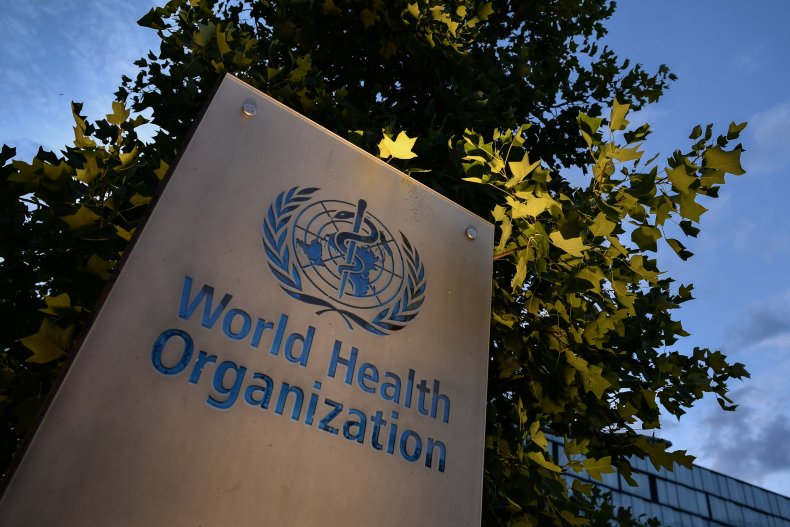 According to Eyewitness News, South Africa's Special Investigating Unit is currently investigating over 160 companies to check the validity of PPE provided to hospitals.
During the virtual press conference, Ghebreyesus also noted the duration of the Spanish Flu and said he thinks the coronavirus pandemic could be over in a shorter time.
While speaking about the Spanish Flu, Ghebreyesus said, "the waves that have been described actually, they took two years, from I think from February 1918 to April 1920."
"In our situation now with more technology and of course with more connectiveness, the virus has a better chance of spreading, move more fast because we are connected now," Ghebreyesus said. "But at the same time, we have also the technology to stop it and the knowledge to stop it."
"So we hope to finish this pandemic before, less than two years," Ghebreyesus said. "I think we can finish it in a shorter time than 1918 flu."
Newsweek reached out to WHO for comment but did not receive a response in time for publication.