Who is Christopher John Lewis? Troubled Teen Almost Succeeded in Bid to Assassinate Queen Elizabeth, ex-officer claims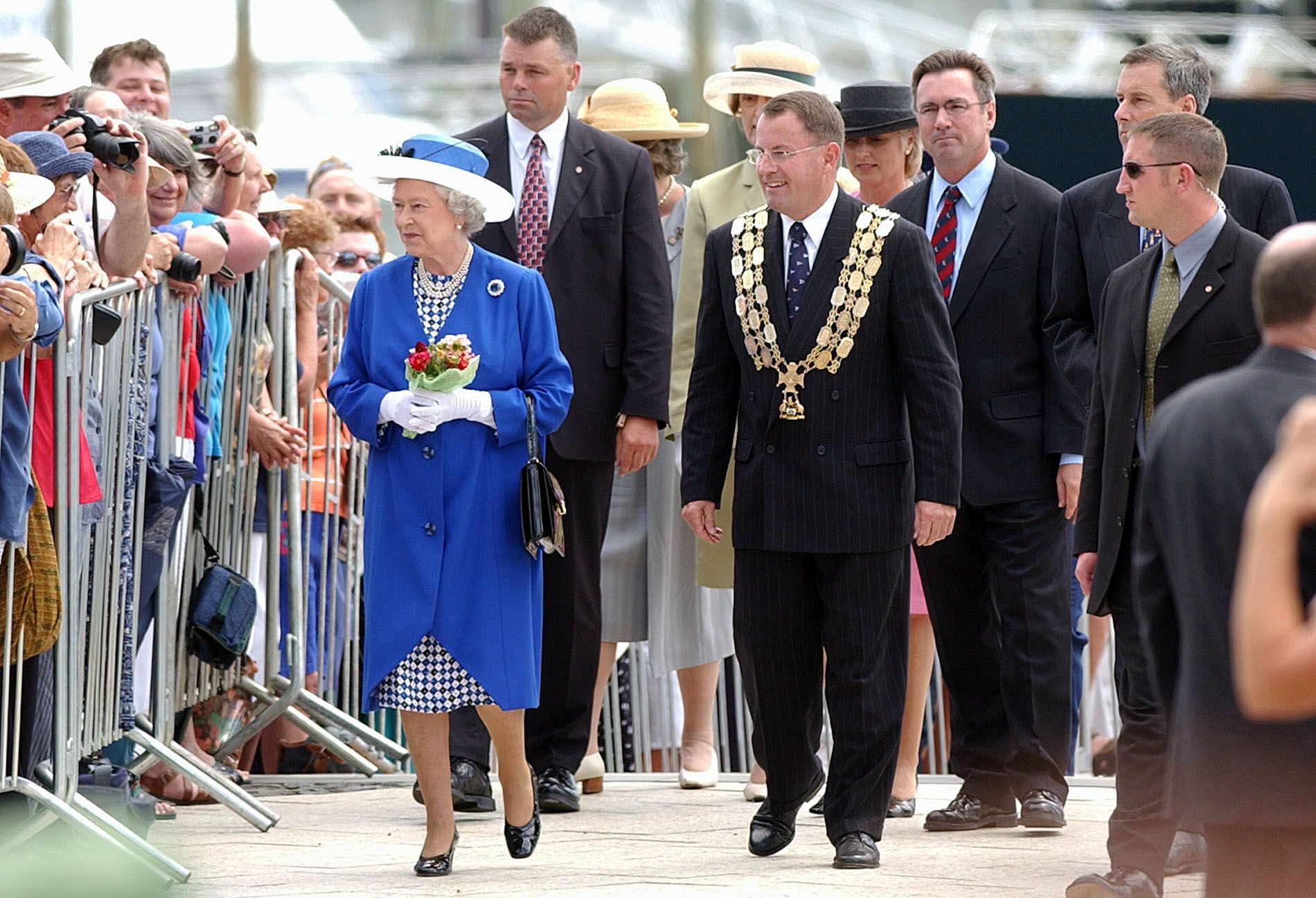 It may be the closest Queen Elizabeth has come to assassination—and is now the center of sensational claims about an official cover up.
An assassin's bullet narrowly missed the monarch while she was on a royal tour of New Zealand in 1981, a former police officer has claimed, with authorities concealing the incident to avoid jeopardising future royal visits.
Tom Lewis, an ex-Dunedin detective sergeant, claimed in an interview with New Zealand website Stuff that a troubled teenager aimed his .22 rifle at the Queen and fired as she stepped from her motorcade to greet a crowd gathered at the Otago Museum Reserve.
He claims that the assassination attempt was covered up by police and the New Zealand government, eager not to endanger the prospect of future royal visits. British reporters at the scene were told by police that sounds of a loud crack were made by a council sign falling over.
He named the teenager who came close to taking the monarch's life as Christopher John Lewis.
According to Stuff, Lewis was obsessed with wiping out the royal family.
Two years after attempting to kill the Queeen, Lewis attempted to break of the psychiatric ward he had been committed to, intent on assassinating Prince Charles during an official visit by the heir to the throne.
And the obsession continued to fester—with police sending Lewis on a taxpayer funded holiday to the north of the country to keep him safely out of the way of the monarch during her 1995 New Zealand tour.
Two years later, Lewis committed suicide in prison while awaiting trial for the murder of a young mother and the kidnapping of her child.
When he attempted to take the Queen's life he already had a long criminal record, with convictions for armed robbery, animal torture and arson. He reportedly idolised notorious criminals, including Australian bandit Ned Kelly and U.S. serial killer Charles Manson.
In his sordid flat, police reportedly found Lewis' rifle, details of the Queen's itinerary and the words "Operation = Ass QUEB" scrawled on a piece of paper.
In police interviews, Lewis claimed that an English man he named "The Snowman," who said he was part of the neo-Nazi British group National Front, had persuaded him to make the assassination bid.
He subsequently claimed that high ranking government officials had visited him, and threatened him should he publicly discuss the assassination attempt
"If I was ever to mention the events surrounding my interviews or the organisation, or that I was in the building, or that I was shooting from it – that they would make sure I 'suffered a fate worse than death'," Lewis wrote in a draft autobiography found beside his body after he killed himself.
Lewis' former lawyer, Murray Hanan, said that his client's attempt to kill the Queen had been downgraded in court appearances to save official embarrassment—and with treason still carrying the death penalty in 1981.
"The fact an attempted assassination of the Queen had taken place in New Zealand … it was just too politically hot to handle," said Hanan. "I think the government took the view that he is a bit nutty and has had a hard upbringing, so it won't be too harsh."