Who Is Clare Crawley? Everything You Need to Know About ABC's New 'Bachelorette'
ABC threw a curveball on Monday morning when they announced the network's next Bachelorette. Instead of choosing someone from Peter Weber's season of The Bachelor, they dove deep into the archives of former contestants and picked Clare Crawley.
Crawley claimed she just found out of her nomination herself on Good Morning America Monday morning. She already knows what she's looking for. "I want a man that will take off his armor," she said. "I want a man that is strong but is willing to take off the body armor, open themselves up and be vulnerable. I think that is some serious strength right there."
The 38-year-old was first seen on Juan Pablo Galavais's season of The Bachelor in 2014. Since, though, she appeared on Bachelor Winter Games and was even engaged. In 2018 she accepted a proposal from Benoit Beausejour-Savard.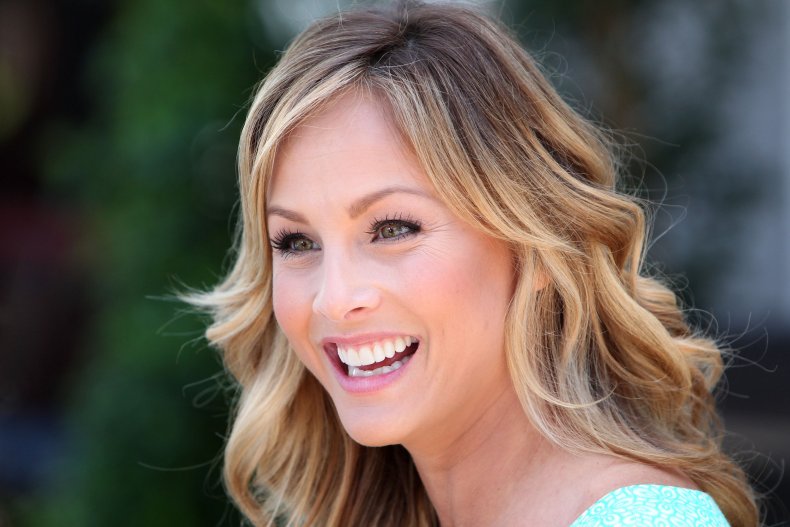 Crawley, 38, also addressed her age, which is older than previous Bachelorettes. "I feel like a lot of people put it out there as this negative thing. For me, it's just more years under my belt. More years learning and knowing what I want and what I won't settle for."
Crawley is a hairdresser who lives in Sacramento, California. She is known in Bachelor Nation for her heated ending on The Bachelor. Galavais, who is still widely known as one of the worst Bachelors, chose Nikki Ferrell over Crawley, though there was no engagement. Crawley delivered an iconic on-screen diss during the dumping: "I would never want my children having a father like you."
Some Bachelor viewers commented negatively about Crawley because of her intimate relationship with Galavais on The Bachelor.
Reality Steve teased the idea of Crawley as Bachelorette on Twitter last week. He shared a Facebook post that claimed Crawley had been chosen. He explained he'd be shocked if she was really picked, but did see the arguments on ABC's side.
"Here's my opinion on Clare IF she does end up being the Bachelorette," he wrote. "Yes, it's random. And yes, she's not on anyone's radar really. But 1) that gives them major shock value 2) gives them some1 older and 3) it kinda puts her as a combination of being the female Arie & Nick."
The spoiler blogger confirmed the news of Clare's casting on Twitter Saturday.
Reality Steve has some insight to the decision as well. "As of right now, of the guys that I have, 4 of them have kids," he said of the men who are mostly under 30. "And they are definitely going to be doing some late casting of more older guys this week after Monday's announcement. They've already told a couple of the 25-year-olds they're no longer cast bc of the age difference."