Who is Cooper Hoffman? Philip Seymour Hoffman's Son to Star in Coming-of-Age Drama
Cooper Hoffman, the son of the late Oscar-winning actor Phillip Seymour Hoffman has just been cast in a Paul Thomas Anderson coming-of-age film.
According to The Hollywood Reporter, Hoffman is due to play a central role in the film, which involves multiple storylines and is set in the San Fernando Valley in California.
Hoffman will star alongside Bradley Cooper and singer-songwriter Alana Haim of the band Haim.
The news may be poignant to fans of the late Philip Seymour Hoffman, who was a longtime collaborator with Anderson with the pair having worked together on The Master, Magnolia, Punch-Drunk Love, Boogie Nights and Hard Eight.
Cooper is the son of the late Academy Award-winner and his partner, costume designer Mimi O'Donnell. He was born in 2003 and is around 16 or 17-years-old. This will be his first acting role.
Hoffman, who won an Oscar for Capote, died at aged 46 in 2014 at his home in New York City. Cooper is the older brother of Hoffman's two daughters Tallulah and Willa.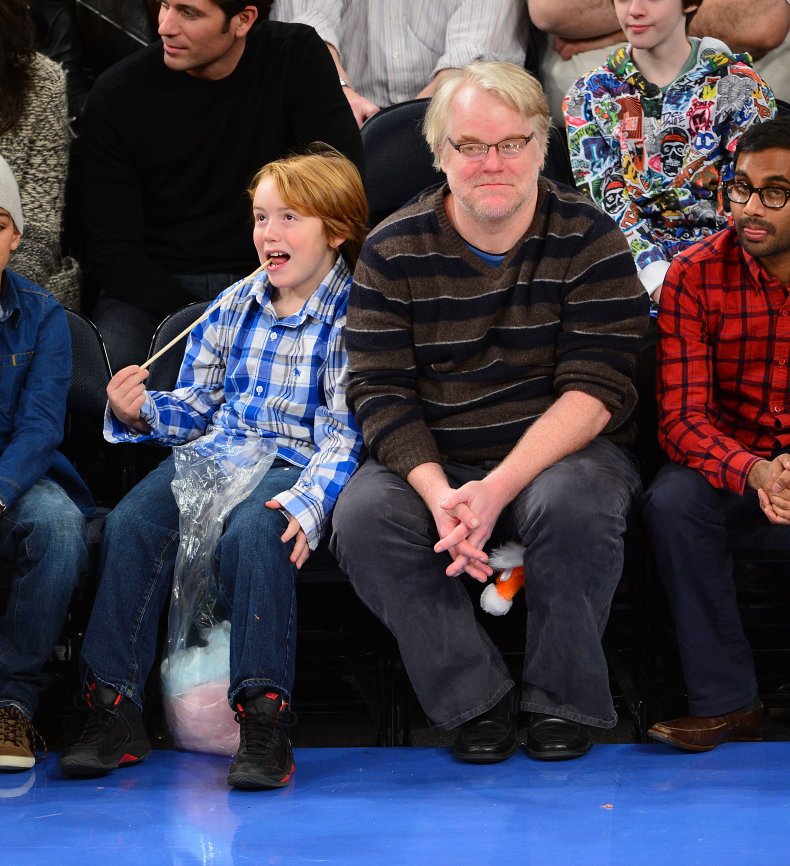 O'Donnell penned a heartfelt piece on grief following Hoffman's death, where she spoke about her and Hoffman's experience at becoming parents.
"Early one morning in March 2003, I went into labor, which went on for 40 hours before I was finally given a C-section, delivering our son, Cooper," O'Donnell said in the piece published in Vogue.
"I remember the doctor cutting the umbilical cord and handing the baby to Phil. We hugged and kissed and cried—he was the most beautiful thing I'd ever seen—and Phil beamed with uncontainable joy. Then, wearing scrubs, he started to carry Cooper toward the door to take him to our families in the waiting room. The midwife had to stop him and explain that he couldn't just walk out of the O.R. with a newborn in his arms."
She added: "He was so proud and over the moon that he couldn't wait to show his son to the world."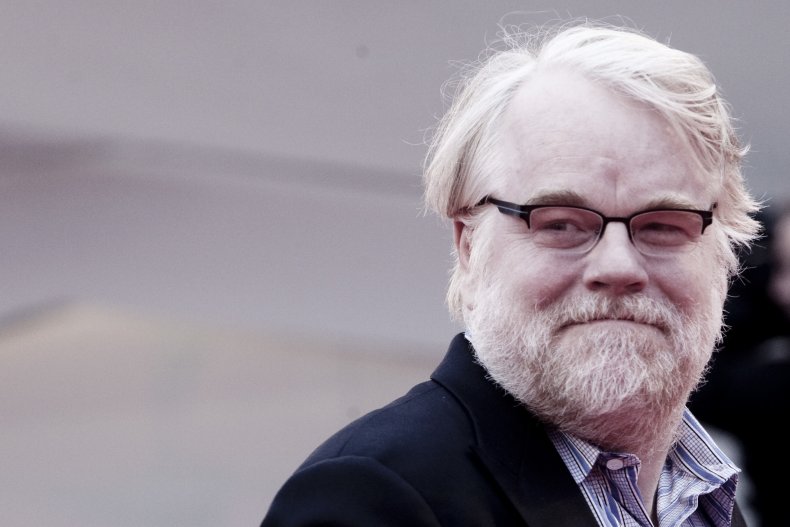 Following Hoffman's death, CNN reported that Hoffman's will expressed his wish that Cooper live in Manhattan, or else in other major cities, if O'Donnell was not living.
"It is my strong desire, and not direction to my guardian, that my son, Cooper Hoffman be raised and reside in or near the borough of Manhattan in the State of New York, or Chicago Illinois, or San Francisco, California," Hoffman stated.
"The purpose of this request is so that my son will be exposed to the culture, arts and architecture that such cities offer," Hoffman's will said.