Who Is Cordarrelle Patterson? Patriots Acquire Former First-Rounder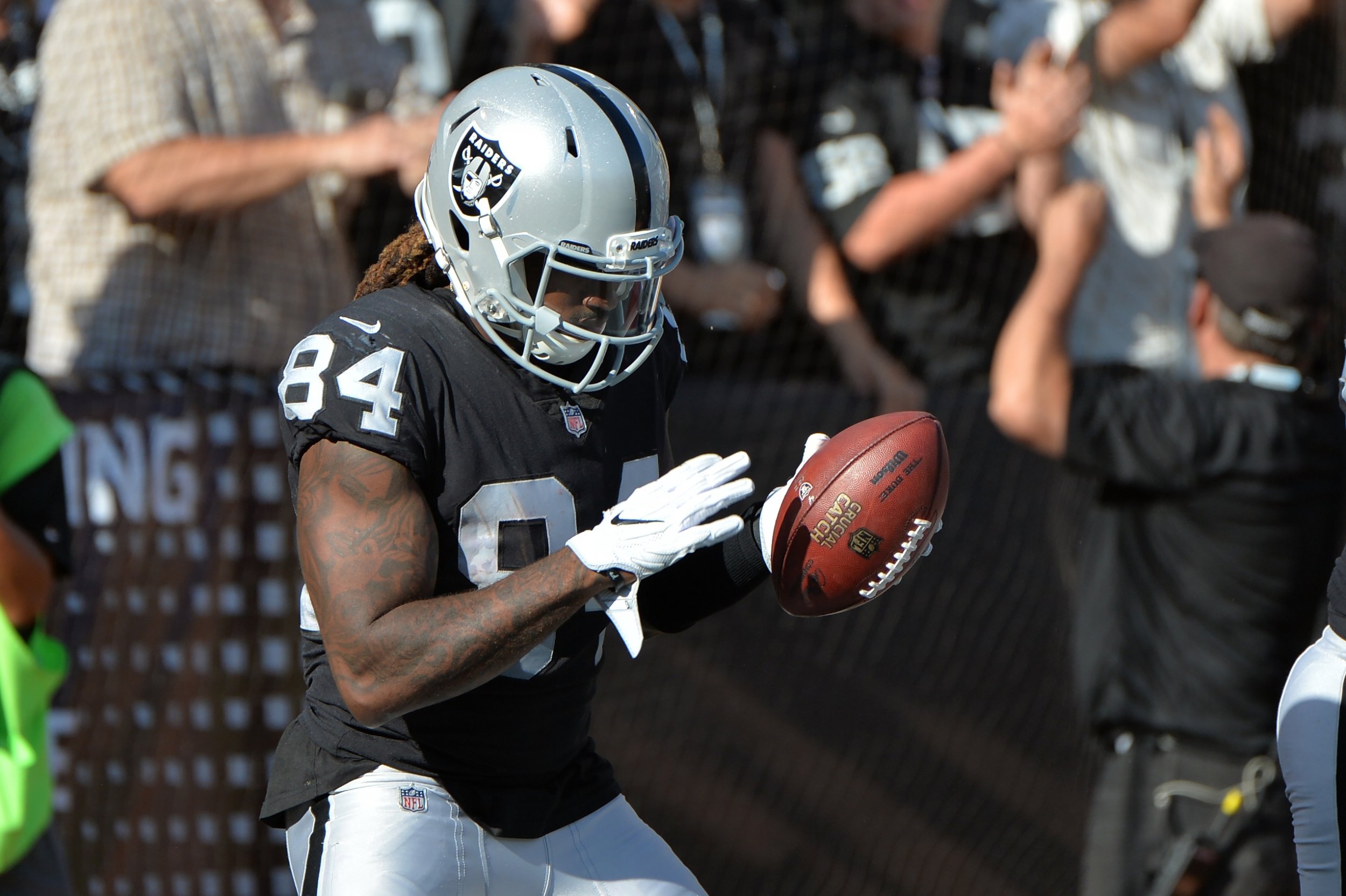 On February 4, the New England Patriots made their third Super Bowl appearance in four years, but less than two months later their roster has changed dramatically.
Nate Solder, Danny Amendola, Dion Lewis and Malcolm Butler will all ply their trade away from the Gillette Stadium this season, while Adrian Clayborn, Jeremy Hill, Matt Tobin, Danny Shelton and Jason McCourty joined the ranks.
On Sunday, Cordarrelle Patterson became the latest arrival, after joining from the Oakland Raiders in exchange for a fifth round pick.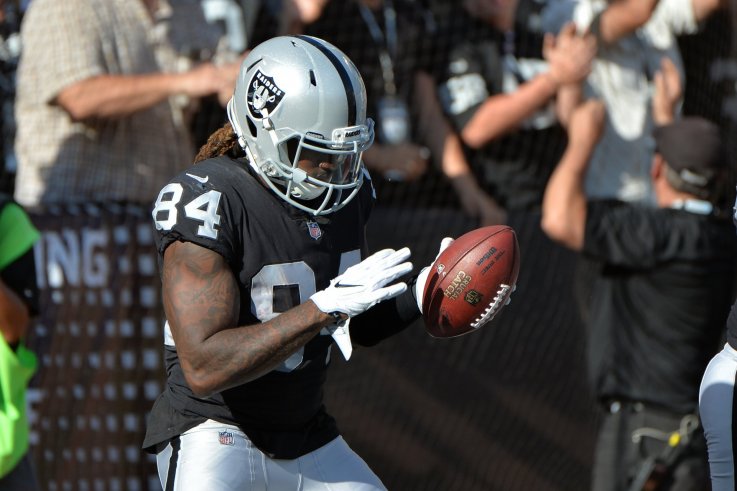 The Minnesota Vikings selected Patterson in the first round of the 2013 draft, ironically with a pick which they had received from the Patriots themselves after a draft-day trade deadline.
During four seasons with the Vikings, the two-time Pro Bowl selection never fulfilled the potential he had shown as wide receiver during his college career with Tennessee and developed into a return specialist.
The Patriots had a void to fill in the position, after Amendola signed with the Miami Dolphins and Lewis secured a big-money move to the Tennessee Titans.
The former recorded 27 returns for 231 yards last year, while the latter was New England's primary punt returner, with 23 returns for 570 yards.
The Patriots could use Julian Edelman as return specialist, but the 31-year-old has only just recovered from a serious ACL injury and Bill Belichick never looked likely to deploy Edelman in the role.
New England, however, will hope Patterson can compile better figures than the ones he put out last season, when he recorded just 538 yards over 19 kick returns, the worst performance of his five-year NFL career so far.
The South Carolina native has twice broken the 1,000 yards barrier in returns during his spell in Minnesota, recording more than 30 returns in three of his four seasons with the Vikings.
During his only season with the Raiders, Patterson also carried the ball 13 times, covering 121 yards. He caught 31 passes for 309 yards but did not record any touchdowns.
Initially revealed by Barstool Sports' podcast Pardon My Take, the trade was soon confirmed by Mark Daniels, a Patriots writer for the Providence Journal, and by Vic Tafur, who covers the Raiders for The Athletic.
Tafur added Patterson could have been released had the Raiders, who will save $3.2 million in salary cap space, not found a trading partner.
Meanwhile, according to NFL Network's Ian Rapoport, the Patriots have also received a sixth-round pick in return.
Who Is Cordarrelle Patterson? Patriots Acquire Former First-Rounder | Sports