Manchester United News: Who Could Replace David De Gea At Old Trafford?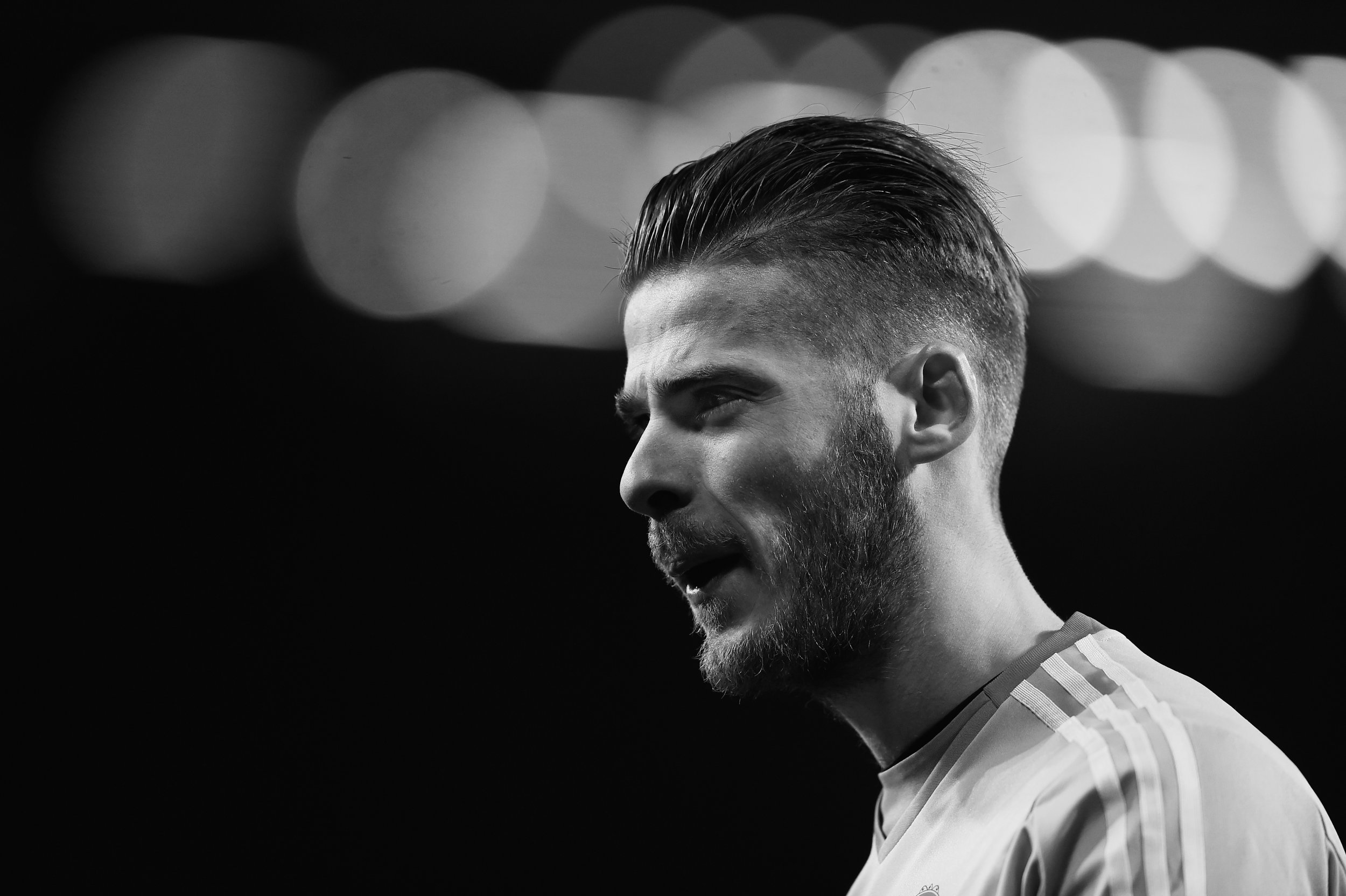 Could Manchester United be gearing itself up for another tough summer of attempting to cling on to David De Gea?
Only an administrative mix-up last summer in the final hours of the transfer window prevented De Gea from joining Real Madrid, the rival of his boyhood team, Atletico Madrid.
United has taken advantage of that stroke of fortune this season, with the goalkeeper arguably its best player in a mediocre season for the English Premier League giant.
Now, though, it seems interest may be rising in De Gea again.
The Daily Mirror reports that Paris Saint-Germain, as well as Real Madrid, has taken an interest in the 25-year-old.
That is bad news, because, like Madrid, if PSG wants a new toy it usually gets it.
If De Gea were to leave United for pastures gilded this summer, who could replace him?
Marc-Andre Ter Stegen
At 23, the German has already collected considerable experience, with four Bundesliga seasons at Borussia Monchengladbach before a move to Barcelona in 2014. There, Ter Stegen operates in a rotation system with Claudio Bravo — the German is back-up in La Liga, with Bravo performing that role in cup competitions.
Such is his talent, Ter Stegen might not be satisfied with that situation for much longer, with Mundo Deportivo, the Spanish newspaper, reporting on Tuesday that he was considering leaving the club this summer. In that case, United should be on alert.
Kevin Trapp
If PSG is serious about De Gea, then logically, their first-choice goalkeeper right now will have to retreat into the shadows.
Kevin Trapp, though, is surely too good himself to play second fiddle to De Gea next season. Trapp, the 25-year-old German, only signed from Eintracht Frankfurt in the summer of 2015, has a tendency to make mistakes but he has become head coach Laurent Blanc's undisputed first choice for the French champions this season.
If Trapp can iron out his inconsistencies, he could be a more than viable replacement for De Gea.
Jan Oblak
If De Gea's overriding strength is his athleticism —the ability to make saves that few other goalkeepers can—then Oblak would provide quite a different proposition. An immense physical presence, and vocal on the pitch where De Gea is restrained, Oblak might be difficult to prise away from Atletico Madrid.
However, of course there is a relationship already in place for this type of deal, because United signed De Gea from Atletico in 2011. More than that, it was already reported to be interested in the summer of 2015. Since then, Atletico has extended Oblak's contract, putting in a release clause believed to be upwards of £70 million, so signing him would be dependent on how much United could squeeze out of a potential bidding war between Real Madrid and PSG for De Gea.
Kasper Schmeichel
Peter's son looks like he is about to backstop a team to the English Premier League title, which would increase both his value and Leicester City's ability and determination to keep hold of him.
The really impressive thing about Schmeichel Jr. is that he has not forged a career based on his father's legacy and reputation, which would have been the easy path to take. Instead, he has been up and down the divisions, allowed to leave by Manchester City in 2009 for Notts County, after loan spells in far-flung Falkirk and Darlington.
Schmeichel would arrive on an enormous wave of goodwill. This could be less unlikely than it sounds.
Manuel Neuer
The Daddy of all goalkeeper signings, if it came off. Neuer, the German international goalkeeper, has gone a long way in reinventing his position over the past five seasons with Bayern Munich.
Neuer is probably the one goalkeeper in the world right now who can claim to be considerably better than De Gea. Normally, there would be no chance of him leaving Bayern, for all the gold in Bavaria.
But Bayern is just about to change managers, changing from the relentlessness of the Pep Guardiola era to perhaps a more studied calm under Carlo Ancelotti. If ever there was a time to nab the man commonly regarded as one of the best keepers of all time, it might be this summer.