Who Is CryptoNick? Bitcoin Price Fall Blamed on Cryptocurrency 'Scammers' Promoting Bitconnect 'Ponzi Scheme'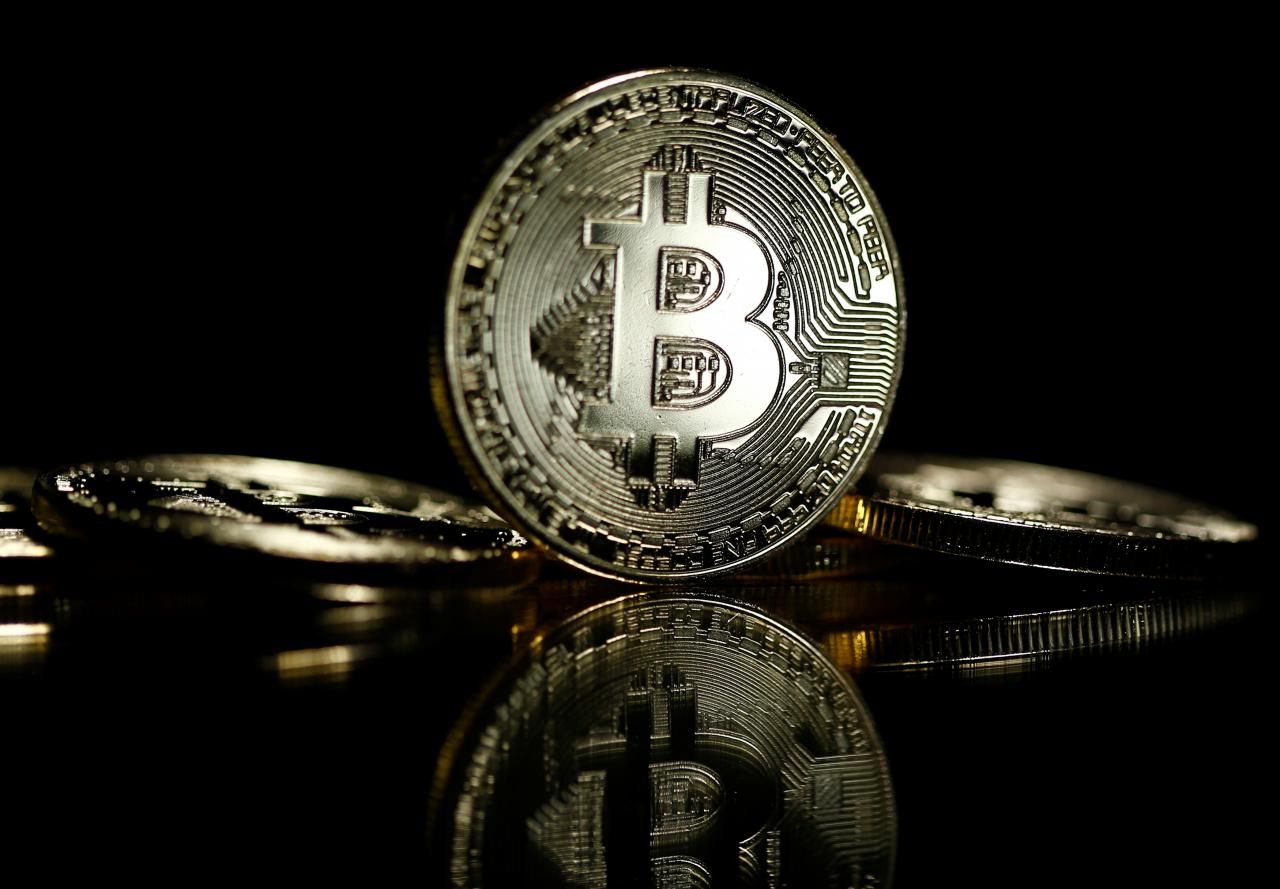 As the price of bitcoin continues to tumble, the finger of blame is being pointed everywhere from South Korea, to shills accused of promoting cryptocurrency "Ponzi schemes" for personal gain. One particular scapegoat for investors seeking answers to the market crash is the YouTube personality CryptoNick.
Along with several other popular Youtube accounts, CryptoNick promoted—and was sponsored by—the cryptocurrency lending and exchange platform Bitconnect. The collapse of the platform on Tuesday, January 16, has been seen as a key factor in causing the price of bitcoin and other major cryptocurrencies—including ethereum and litecoin—to crash.
CryptoNick, who describes himself as a 17-year-old crypto millionaire, typically posts videos that include advice and tutorials on which cryptocurrencies and platforms to invest in, as well as how to mine bitcoin and other virtual currencies. Most videos contain a disclaimer in the written description.
The disclaimer states: "I am not a financial adviser nor am I giving financial advice. I am sharing my biased opinion based off speculation. You should not take my opinion as financial advice. You should always do your research before making any investment."
In a video posted to YouTube following Bitconnect's collapse, CryptoNick said: "I honestly can't believe this happened guys, like I said it's been a great platform and it's officially coming to an end. No more Bitconnect to anyone who's always hated on the platform...I'm still shocked, I'm still trying to take this all in. I really don't have much to say."
Announcing that it was officially closing down its lending and exchange platform, Bitconnect blamed bad press, cease and desist letters from the Texas State Securities Board, and cyberattacks on its platform.
"Outside forces have performed DDoS attacks on platform several times and have made it clear that these will continue," Bitconnect said in a blogpost. "This is not the end of this community, but we are closing some of the services on the website platform and we will continue offering other cryptocurrency services in the future."
These types of alleged attacks, as well as the exploitation of naive investors, is likely to continue while the cryptocurrency industry is still in its nascent stages, according to experts.
Sean Newman, director at Corero Network Security, told Newsweek: "The cryptocurrency gold rush has dominated the news agenda in recent months, but as investors flock to these platforms, they have also become a hot target for cyber criminals looking to exploit the vast wealth and formative security policies in use."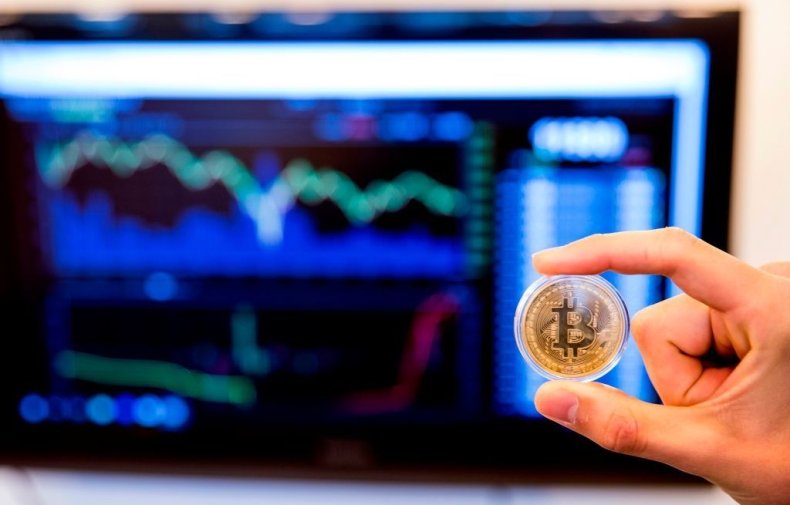 Cryptocurrency enthusiasts and investors were quick to accuse CryptoNick and other "legendary affiliate scammers" for profiting from Bitconnect, which was described in one Reddit post explaining factors of the cryptocurrency crash as "essentially a ponzi scheme" due to the way it operated.
Read more: Cryptocurrency crash sees suicide hotline appear on Reddit forum, as bitcoin price continues to slide
One Reddit user said on the site's cryptocurrency forum, which has nearly half a million subscribers, that CryptoNick and other YouTube users had since deleted their Bitconnect videos.
"CryptoNick is deleting all of his BitConnect videos, and so are his buddies," the post stated. "Please never forget what he and his cohorts did to so many people, and how much money those people lost in the process thanks to CryptoNick."
One YouTube user by the name of CryptoBean said in a video titled "CryptoNick is a scammer": "He is basically preying on new people who are coming into the cryptocurrency space with no idea what they're doing yet, and persuading them to invest in sites like Bitconnect to make himself a personal gain."