Who Is Dashawn Horne? Washington Man Fighting for His Life After Brutal Suspected Hate Crime Attack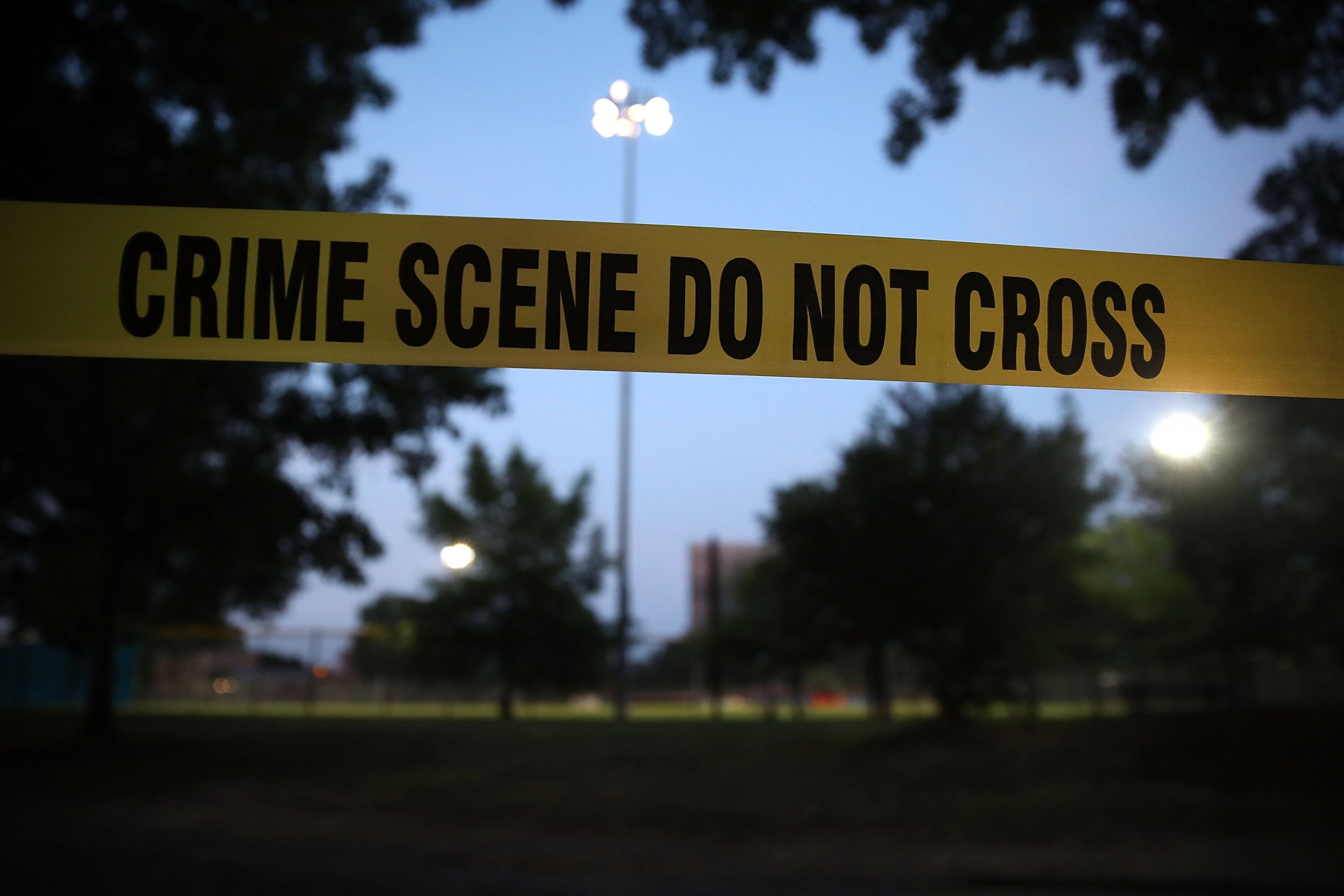 A black man in Washingston state who was the victim of what his family and prosecutors called a hate crime attack was in intensive care as of Wednesday with a traumatic brain injury.
Authorities have charged an unidentified 18-year-old man for the assault on 26-year-old DaShawn Horne. The suspect faces charges for first-degree assault and malicious harassment, the state's designation for hate crimes.
The events that led to Horne's attack started on January 19 when Horne went a local nightclub and met a woman and the two went back to her home in Auburn, according to charging papers obtained by the Seattle Times.
The woman then ordered a Lyft ride to take Horne home in the morning on January 20. As Horne was leaving, the woman's brother, Julian Tuimauga, who authorities identified as Asian Pacific Islander, approached him.
Tuimauga asked the Lyft driver who he was picking up and the driver said the woman's name. Tuimauga then walked away and the driver then heard Horne and the 18-year-old arguing.
The driver of the vehicle then heard a "thump sound like a bat had struck something," the charging papers said.
The driver witnessed Tuimauga hit Horne in the back of the head with an aluminum bat twice before he fell to the ground.
With Horne on the ground, Tuimauga then said: "This is what happens when you bring black people around here," according to his charging papers.
The driver then drove to a nearby house and called 911 around 10:30 a.m. But Tuimauga was not done.
Authorities say he then delivered three more blows to Horne's unconscious body before recording cellphone video of himself yelling racial slurs, including the N-word, at Horne.
A neighbor's surveillance camera captured some of the attack when Horne was already unconscious.
Following the attack, Tuimauga admitted to authorities that he struck Horne for having sex with Tuimauga's sister.
A GoFundMe page for Horne has raised about $22,000, which will go toward his loss of wages. On the page, Horne's family describes him as an "amazing father, brother, son and friend."
"He was an innocent victim of a heinous crime," they wrote. "He is funny, loving, strong, hard-working clerk for the United States Postal Service. Dashawn loves to make people laugh and feel protected. His personality and presence lights up a room. His love and compassion has impacted many lives."
Doctors told Horne's family that he will now spend the next several months in the hospital, and "He has a long road ahead towards recovery," according to the GoFundMe page.