Who Is David Keyes? Second Woman Accuses Netanyahu Spokesman of Sexual Assault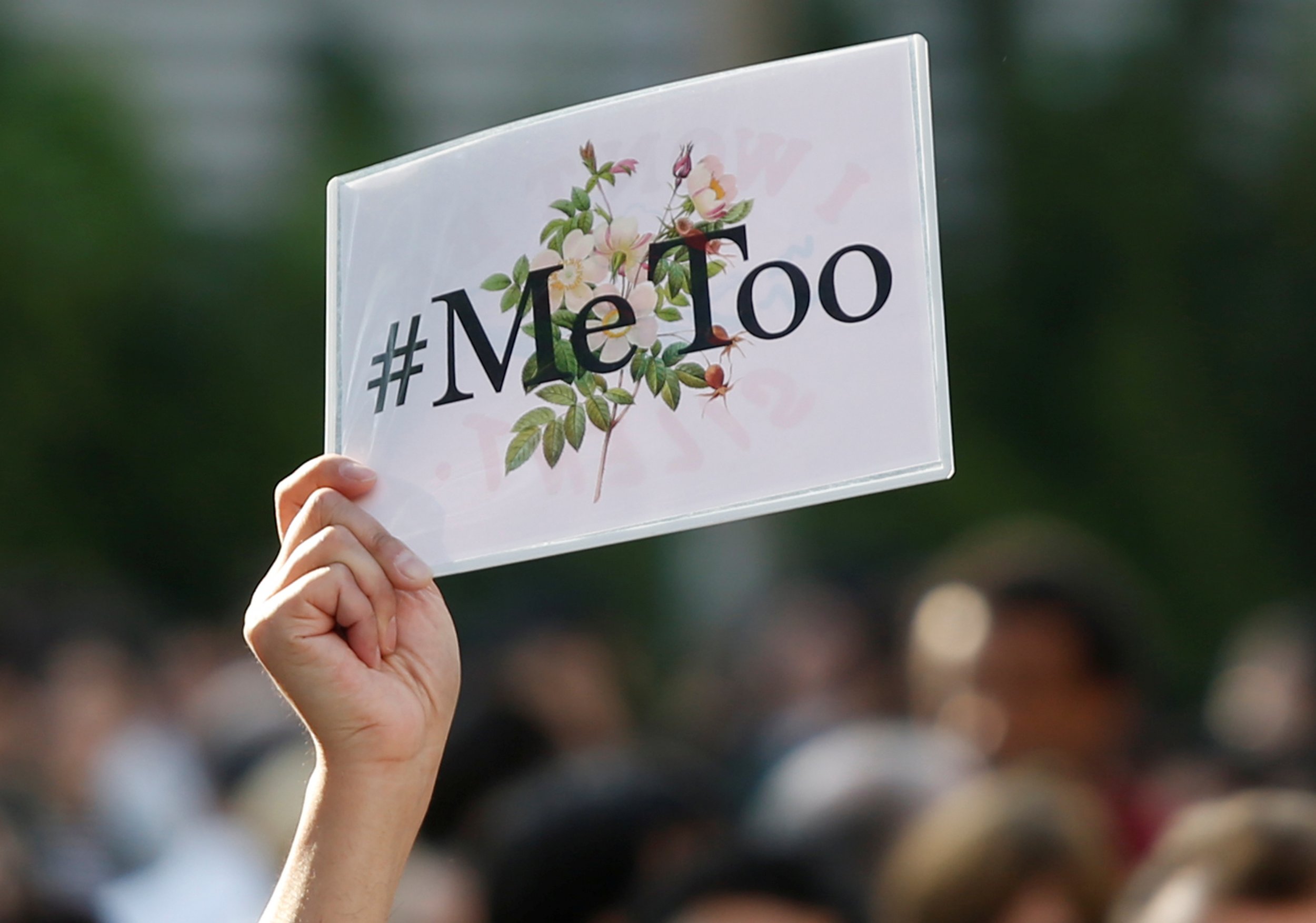 A spokesman for Israeli Prime Minister Benjamin Netanyahu has been accused of sexual assault by two women, one of whom is New York state Senate candidate Julia Salazar.
Salazar's claim has now been backed up by Wall Street Journal reporter Shayndi Raice, who took to Twitter to suggest Keyes—the prime minister's spokesman for international media—had also assaulted her.
Salazar, 27, said in a statement posted to Twitter that she was attacked by Keyes five years ago. Salazar revealed her experience before The Daily Caller published a story identifying her as the woman who had anonymously accused Keyes of assault in 2013.
Salazar explained that The Daily Caller article would likely attempt to cast doubt on her accusations against Keyes, so she decided to come forward with her own statement.
"There's a reason women don't often come forward after a traumatic experience—because of the triggering and vicious responses that follow," Salazar wrote. "I strongly believe sexual assault survivors should not be outed in this way, and am saddened by the effect this story may have on other women."
Newsweek subscription offers >
Raice then issued her own statement, noting, "I also had a terrible encounter with David Keyes once and 100 [percent] believe her. I knew this would come out about him at some point."
The journalist said her experience with Keyes occurred before he became Netanyahu's spokesman, and recalled, "The man had absolutely no conception of the word 'no.' No matter how often I said no, he would not stop pushing himself on me. I was able to extricate myself quickly and it was a very brief and uncomfortable moment but I knew as I walked away I had encountered a predator."
She added: "In subsequent conversations, I had discovered his mistreatment of women was an open secret."
In a statement sent to The Times of Israel, Keyes branded Salazar's story a "false accusation…made by someone who has proven to be repeatedly dishonest about her own life. This is yet another example of her dishonesty."
Salazar has faced criticism for making misleading claims about her life. During her campaign, she said she was an immigrant from Colombia when she was in fact born in Florida. She also told people she had a degree from Columbia University, even though she did not graduate.
Salazar was also arrested in 2011 over accusations that she had fraudulently attempted to get access to the bank account of Kai Hernandez, the estranged wife of baseball player Keith Hernandez, who was one of her neighbors. Charges were never prosecuted, and Salazar later sued Kai Hernandez, claiming she had been framed. Kai eventually settled the case for $2,000.
Salazar made her first accusation against Keyes after he was named Netanyahu's spokesman in 2016. The politician wrote a now-deleted Facebook post claiming Keyes had physically coerced her into a sexual act at his New York apartment in 2013 after the two had coffee.
Israeli media reported on the story in 2016 but did not identify Salazar by name. According to The Times of Israel, Keyes denied those accusations, claiming on Israel's Army Radio: "There was absolutely no coercion in our encounter."
Who Is David Keyes? Second Woman Accuses Netanyahu Spokesman of Sexual Assault | World