Who Is Demetrius Nathaniel Pitts? FBI Arrests Al-Qaeda Sympathizer Allegedly Planning Cleveland Fourth of July Terror Attack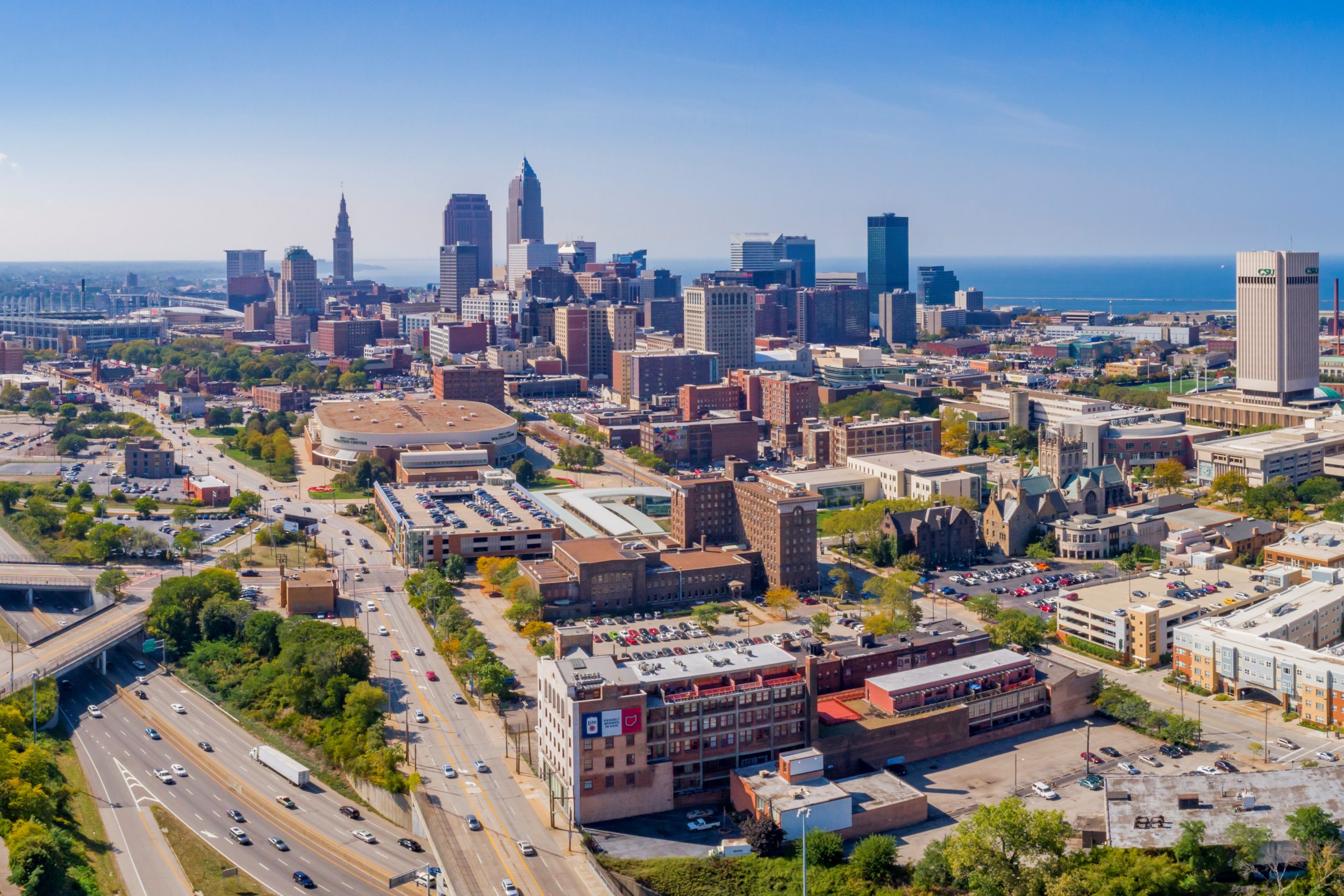 An alleged terrorist attack planned for Cleveland's Fourth of July parade has been foiled by the FBI, officials said on Monday.
During a press conference, FBI officials said that Demetrius Nathaniel Pitts had been arrested following a series of disturbing Facebook posts that called on Muslims to "start training like this every day...know how to shoot guns…throw hand grenades…hand to hand combat," FBI special agent Steve Anthony said.
Pitts, who is also known as Abdur Raheem Rafeeq, was arrested over the weekend. He was picked up after allegedly confiding in somebody whom he believed to be a fellow Al-Qaeda member who was, in fact, an undercover FBI agent, the agency reported.
"Just last week, during an in person meeting with our undercover agent, Pitts suggested words to the effect: 'I did tell myself that their holiday is coming…what would hit them in the core? Blow up, have a bomb. Blow up at Fourth of July parade,'" Anthony said.
Pitts was charged with one count of "attempted material support of a foreign terrorist organization." If found guilty, Pitts faces a maximum prison sentence of 20 years.
The FBI first received reports of Pitts making statements in support of Al-Qaeda in 2017. "We opened an investigation to check it out," Anthony said. "Pitts's statements continued to cause concern during the investigation as he expressed a willingness to conduct a U.S.-based attack, also his desire of wanting to join a foreign terrorist organization."
Pitts has a criminal history that includes assault, domestic violence, aggravated robbery and carrying a concealed weapon. He moved to Cleveland in May, but he had also discussed a terrorist attack in Philadelphia, Anthony said.
Speaking at the press conference, U.S. attorney Justin Herdman said Pitts was conducting reconnaissance in downtown Cleveland as recently as last week. "He looked for locations to park a van packed with explosives," Herdman said. "He talked about taking targets like St. John's Cathedral."
Read more: Pentagon: Senior Al-Qaeda Leader Killed In Libya Airstrike
"Just yesterday, he discussed giving remote-control cars packed with explosives and shrapnel to the children of our military uniform members. When asked about the carnage this would cause, Pitts said, "I don't care" and "I have no regrets."
Herdman said Pitts wanted to "strike at the values that are at the core of this nation. He wanted us to be afraid to speak our minds and to gather together in public places. I ask that we continue to gather, continue to celebrate our men and women in law enforcement and to engage in the exchange of our ideas."