Who Dies In 'Avengers: Infinity War'? The Death List [SPOILERS]
Millions of people have already seen Avengers: Infinity War across the world. It's a 160-minute movie though, so it's hard to remember all the details. We're going to go ahead and hope you did not click on this story if you have not seen the movie. This is a simple article: who lives and who dies in Avengers: Infinity War? Here's a list for your casual reference, and for all you theory-driven comic book fans out there.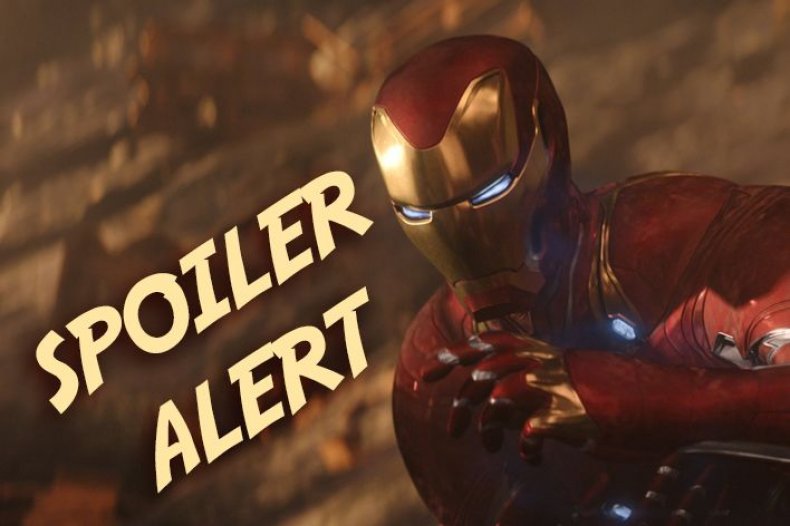 Missed The Movie (to give you one last chance to leave this page)
Ant-Man
The Wasp
Hawkeye
Valkyrie
Korg & Meik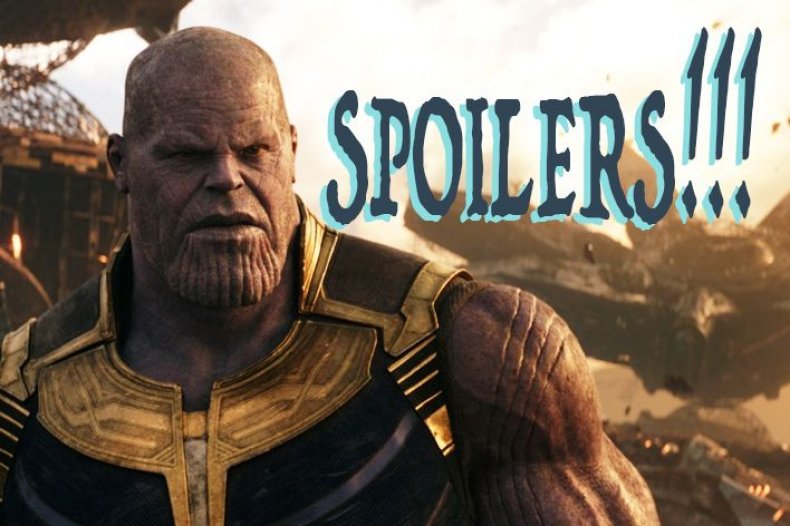 Survivors
Thanos
Iron Man
Captain America
Thor
Black Widow
Hulk
War Machine
Rocket
Nebula
Wong
Okoye
Shuri
M'Baku
Vaporized
Black Panther
Spider-Man
Winter Soldier
Dr. Strange
Falcon
Scarlet Witch
Nick Fury
Maria Hill
Mantis
Groot
Drax
Star-Lord
Definitely Dead
Vision (if androids can die?)
Gamora
Loki
Heimdall
The Collector (probably?)
Black Order
A lot of Asgardians
Considering Spidey and Black Panther have confirmed sequels, it's a safe bet they are coming back. Same goes for Dr. Strange and the Guardians, though the latter team will probably take at least one more loss. Did we miss any deaths or important survivors? Let us know in the comments. Looking for Avengers 4 theories? Follow this link.