WHO Doctor Says 'We Don't Have a Crystal Ball' When Asked If Coronavirus Will Worsen: 'We're Not Making Predictions'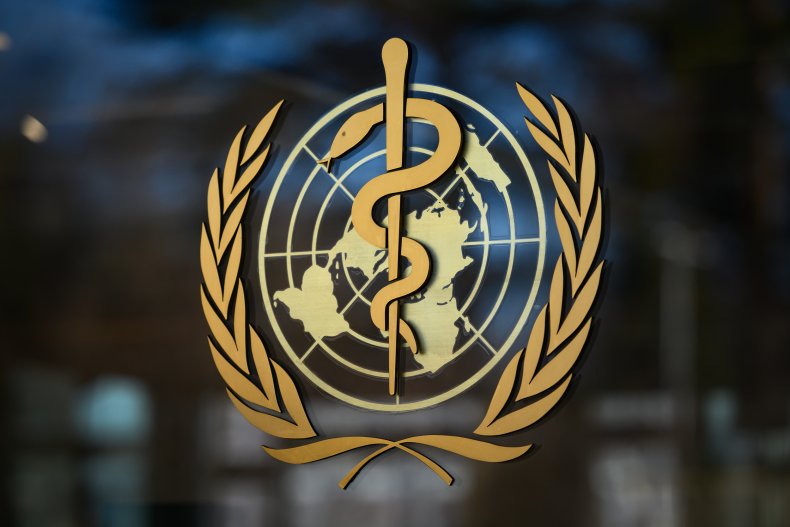 A World Health Organization (WHO) doctor stated in a television interview that "we don't have a crystal ball," when asked if the coronavirus (COVID-19) outbreak could become worse.
"Our usual answer is, no, we don't have a crystal ball," said Dr. Margaret Harris, a spokesperson for WHO, during an appearance on CNN Friday. "We do have science on our side. Every day we learn more, every day we know more, but we're certainly not making any predictions," Harris said.
Her remarks came just after she was shown a clip of President Donald Trump speaking about COVID-19 at an African-American History Month reception at the White House.
"It's going to disappear one day, it's like a miracle. It will disappear and from our shores. It could get worse before it gets better. It could maybe go away. We'll see what happens. Nobody really knows," the president said Thursday night.
During the CNN interview, Harris also spoke about how the world is handling the virus' spread.
"Our assessment is that everybody is certainly doing their utmost to get ready," she said. "So what we're seeing in every country, the leadership is standing. But we also are saying, 'Look at what you need to be doing and ask a range of questions. Do you have the capacity in your hospitals? Have you got the ventilators? Have you got the staff ready? Have you got backup teams?' Because your staff are going to get exhausted, you need backup teams. Is the training in place? 'Are the laboratories ready? Do your staff know how to take swabs? Do you have big teams that can do surveillance?' All these are questions that need to be asked and answered right now."
WHO Director General Tedros Adhanom Ghebreyesus earlier stated that the outbreak has been declared a "public health emergency of international concern," but noted that it has not yet meet the criteria of a pandemic.
"Our decision about whether to use the word 'pandemic' to describe an epidemic is based on an ongoing assessment of the geographical spread of the virus, the severity of disease it causes and the impact it has on the whole society," Ghebreyesus said Monday during a press briefing.
The outbreak of COVID-19 began in Wuhan, China, but has continued to spread on a global scale. According to The Associated Press, there have been about 83,000 cases of coronavirus worldwide, with approximately 2,800 deaths as a result. As of Friday morning, there are reportedly 60 coronavirus cases in the U.S..