Who Does Facebook's VIP 'XCheck' Program Protect in Community Standards Shield?
A Facebook program known as "XCheck," or Cross Check, reportedly exempts millions of high-profile users from community standards applied to less-famous and less-wealthy users.
Musicians, star athletes and politicians are all among those in the social media network's XCheck program, according to an investigation by The Wall Street Journal published Monday.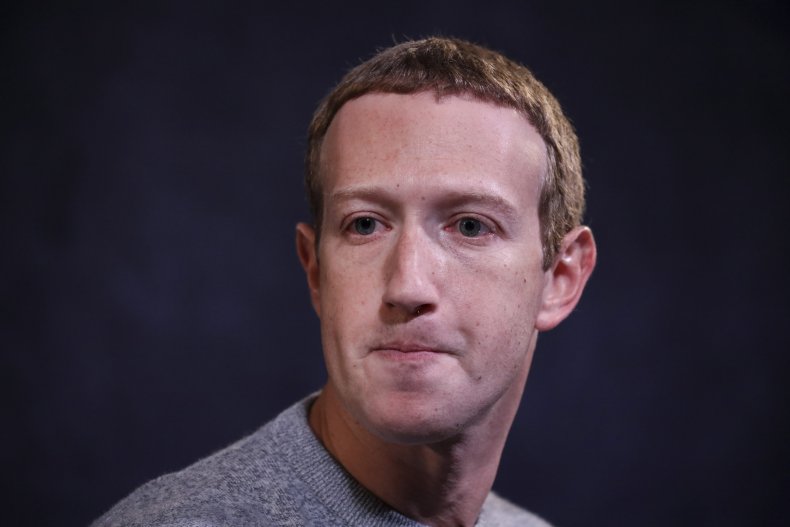 According to the Journal story, the program started after posts by influential Facebook users were flagged by the company's automated moderation system or were taken down by its human moderators. Looking to avoid bad publicity, Facebook allegedly developed XCheck to allow well-known individuals to post whatever they want with little to no moderation.
Some of the documents reviewed by the Journal include those from a person who sought federal whistleblower protection by reportedly turning over the same documents to the Security and Exchange Commission and to Congress.
"For a select few members of our community, we are not enforcing our policies and standards," reads an internal Facebook report published in The Wall Street Journal. "Unlike the rest of our community, these people can violate our standards without any consequences."
But the "few" accounts that have the XCheck distinction include at least 5.8 million people as of last year, according to the report. In comparison, Facebook has roughly 2.89 billion monthly active users according to its most recent estimates, making it the biggest social network in the world.
Who are among the 5.8 million "elite" users? Former President Donald Trump was on the list, prior to his two-year suspension earlier this year, along with his son Donald Trump Jr. Rightwing commentator Candace Owens is also in the XCheck group, as is liberal Senator Elizabeth Warren.
One extreme example of the leeway given to XCheck members is soccer player Neymar da Silva Santos Júnior. Known to fans simply as Neymar, the star athlete posted the name and nude photos of a woman who had accused him of rape on Facebook. Neymar's sharing of "nonconsensual intimate imagery" would normally cause the company to immediately delete the post, but since Neymar was covered by XCheck, moderators were blocked from removing the content. It was reportedly seen by 56 million online users.
Facebook told the Journal that it's trying to revise XCheck's whitelisting practice, and company statements indicated plans are in place to overhaul the system.
Facebook Communications Director Andy Stone took to Twitter Monday to emphasize that the company has made its "Cross-check" system public before in 2018 after a news station previously asked the company about the practice.
Stone wrote: "As we said in 2018: '"Cross-check" simply means that some content from certain Pages or Profiles is given a second layer of review to make sure we've applied our policies correctly.' There aren't two systems of justice; it's an attempted safeguard against mistakes."
Stone further asserted that XCheck was used to help "an American civil rights activist's account to avoid mistakenly deleting instances of him raising awareness of hate speech he was encountering."
Stone also took umbrage with the Journal quoting Facebook CEO Mark Zuckerberg "making statements to Congress about our misinformation policies and Fact Checking program. Yet he relates those to issues with the cross-check program as a way of conflating the programs and misleading readers about the context of the remarks to Congress."
"In the end, at the center of this story is Facebook's own analysis that we need to improve the program," Stone also said. "We know our enforcement is not perfect and there are tradeoffs between speed and accuracy."
Newsweek contacted Facebook for comment but did not hear back in time for publication.