Who Does the U.S. Still Consider a State Sponsor of Terrorism?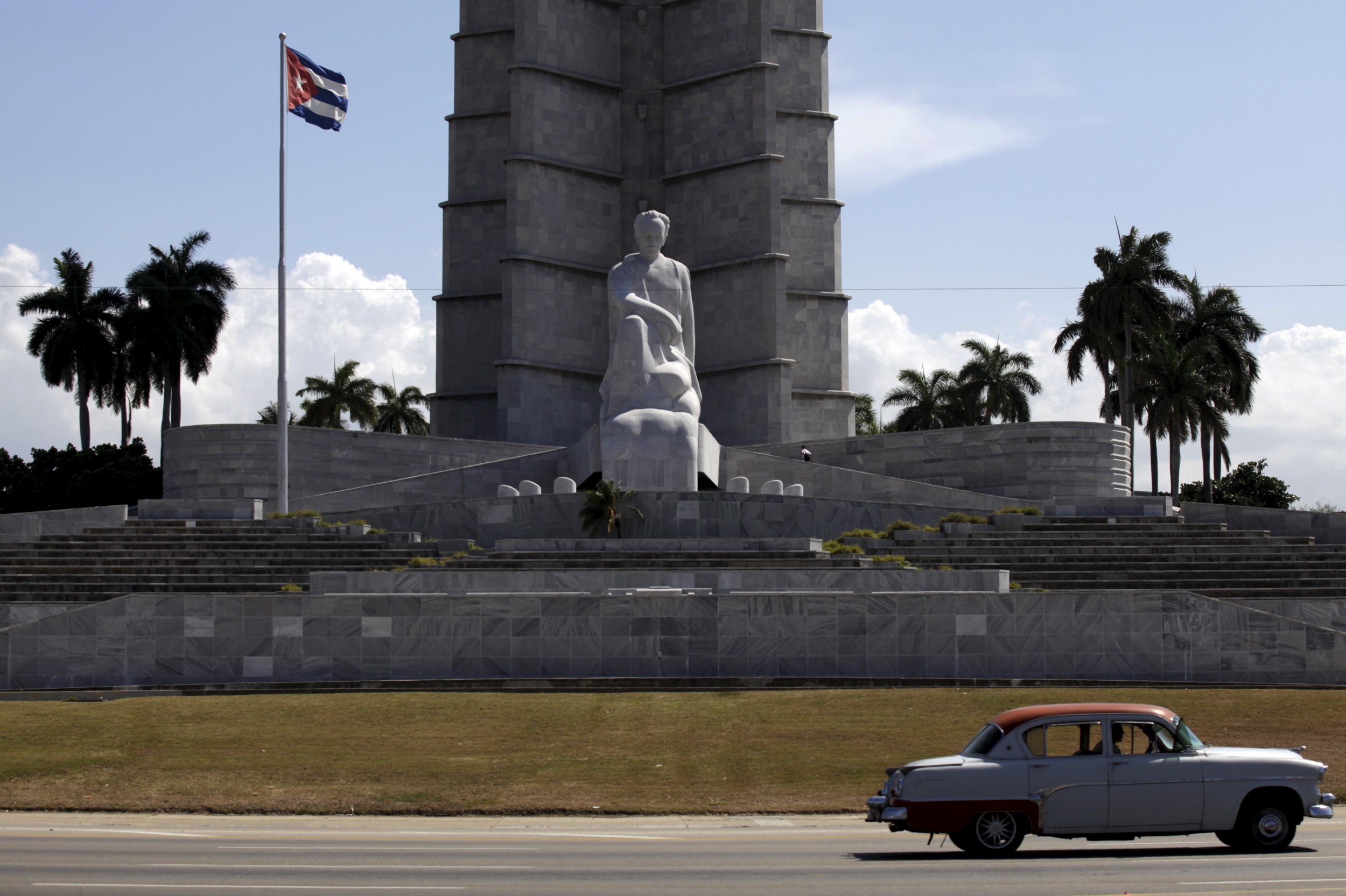 With Tuesday's announcement that the Obama administration plans to remove Cuba from its list of countries who support international terrorism, only three nations will remain on the State Department's list of State Sponsors of Terrorism: Iran, Syria and Sudan.
When the list was originally created in 1979, it was composed of four countries: Iraq, Libya, South Yemen and Syria, according to the State Department. All of those but Syria were eventually removed: Iraq was taken off for the first time in 1982 (during the Iran-Iraq War, so that U.S. companies could sell weapons to the Iraqis), then again in 2004 (14 years after it was put back on for its invasion of Kuwait); Libya in 2006; and South Yemen in 1990, when it merged with North Yemen to become Yemen.
North Korea was added in 1988, after North Korean agents planted a bomb on a passenger plane from Baghdad headed for Seoul. The plane exploded south of Burma; everyone on board died. Because North Korea is not known to have sponsored any terrorist attacks since that bombing, it was removed in 2008 by President George W. Bush.
Sudan was added in 1993. While the U.S. government does not consider the Sudanese government a sponsor of terrorist activities, it says the Sudanese government's poor control of its territory allows terrorist groups to use the country as a staging ground.
What does it mean for a country to be on the State Sponsors of Terrorism list? Sanctions, chiefly. According to the State Department, there are four categories of sanctions a country will face when it lands on the list: restrictions on U.S. foreign aid, a ban on defense exports and sales, some restrictions on exports of dual-use items and "miscellaneous financial and other restrictions."
Dual-use items are things that can be used for both peaceful and military purposes. Electronics equipment which could be modified for use in military application falls under the umbrella of dual-use.
But what really hurts countries that land on the list is the "miscellaneous financial and other restrictions" category of sanctions. Among those restrictions is a caveat that the U.S. government must oppose loans to designated countries by the World Bank, IMF or other international financial institutions, making it very difficult for designated countries to fund domestic spending. The U.S. can also refuse to let individuals or companies claim tax exemptions on income earned in designated countries, disincentivizing American companies to do business there.
The U.S.'s beef with Cuba stems from the latter's support of revolutionary Socialist movements across Latin America and in Europe and Africa. For a time, Cuba provided shelter to members of the Spanish Basque separatist party Basque Fatherland and Liberty, but most of them have been deported. It also maintained close ties with FARC, a revolutionary group from Colombia. The State Department now says the Cuban government merely hosts talks between FARC and the Colombian government; it does not support FARC.
Cuba has also been known to harbor U.S. fugitives, including Assata Shakur, a former member of the Black Panther party who escaped from prison in the U.S., where she was serving time for first-degree murder.
The Obama administration removed Cuba from the list as part of its plan to improve relations with the island. "Circumstances have changed since 1982, when Cuba was originally designated as a State Sponsor of Terrorism because of its efforts to promote armed revolution by forces in Latin America," Secretary of State John Kerry said in a press statement Tuesday. "Our hemisphere and the world look very different today than they did 33 years ago. Our determination…is that the time has come to rescind Cuba's designation as a State Sponsor of Terrorism."