Who Is Don Burton? Dolores O'Riordan's Ex-Husband Was Duran Duran Tour Manager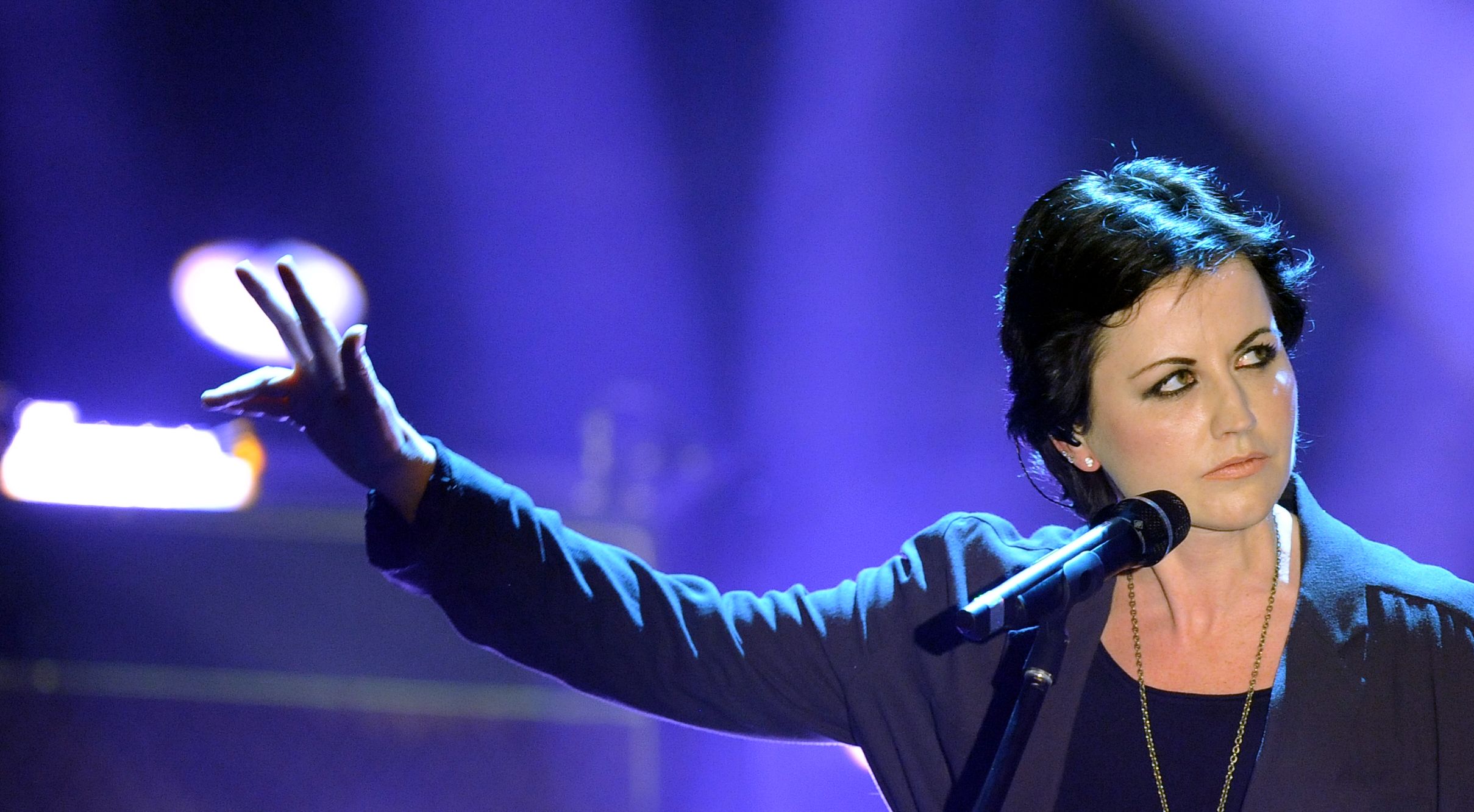 Cranberries lead singer Dolores O'Riordan, who died suddenly on Monday, was last married to former Duran Duran tour manager Don Burton.
Related: What was Dolores O'Riordan's cause of death? The Cranberries singer dies suddenly
O'Riordan and Burton reportedly met while Duran Duran and the Cranberries were on tour together. They quickly fell in love and married in 1994.
Burton, who was nine years older than O'Riordan, reportedly brought the Cranberries to his company, Left Bank Productions, and became the band's manager.
The couple tied the knot at the Holy Cross Abbey in Tipperary, Ireland, and later split their time between Dublin and Burton's native Canada. In 2009, O'Riordan told The Independent she wanted to stay be a stay-at-home mom.
"I enjoyed living in Canada, where my husband comes from, because I was treated like any ordinary person. I became a volunteer at my children's school, I went into the classroom. It was very grounding," O'Riordan told the newspaper. "I got sick of being famous."
After being married for 20 years, O'Riordan and Burton split in late 2014 after the singer was involved in an air rage incident. She was later spared a criminal conviction after a judge ruled she was "mentally ill" at the time of the incident.
Following the couple's separation, the singer's mother, Eileen O'Riordan, said she was in a "very vulnerable" place. "She is going through a marriage separation at the moment," her mother said at the time. "That's hard for anyone."
The cause of O'Riordan's unexpected death was not immediately known. She was in London at the time for a short recording session.
"Family members are devastated to hear the breaking news and have requested privacy at this very difficult time," O'Riordan's publicist, Lindsey Holmes, said in a statement.
O'Riordan is survived by her three children, who lived in Canada with Burton after the couple separated.