Who Is Dr. Patrick Soon-Shiong? Local Billionaire Takes Over 'L.A. Times' to Fight Fake News, 'Cancer of Our Times'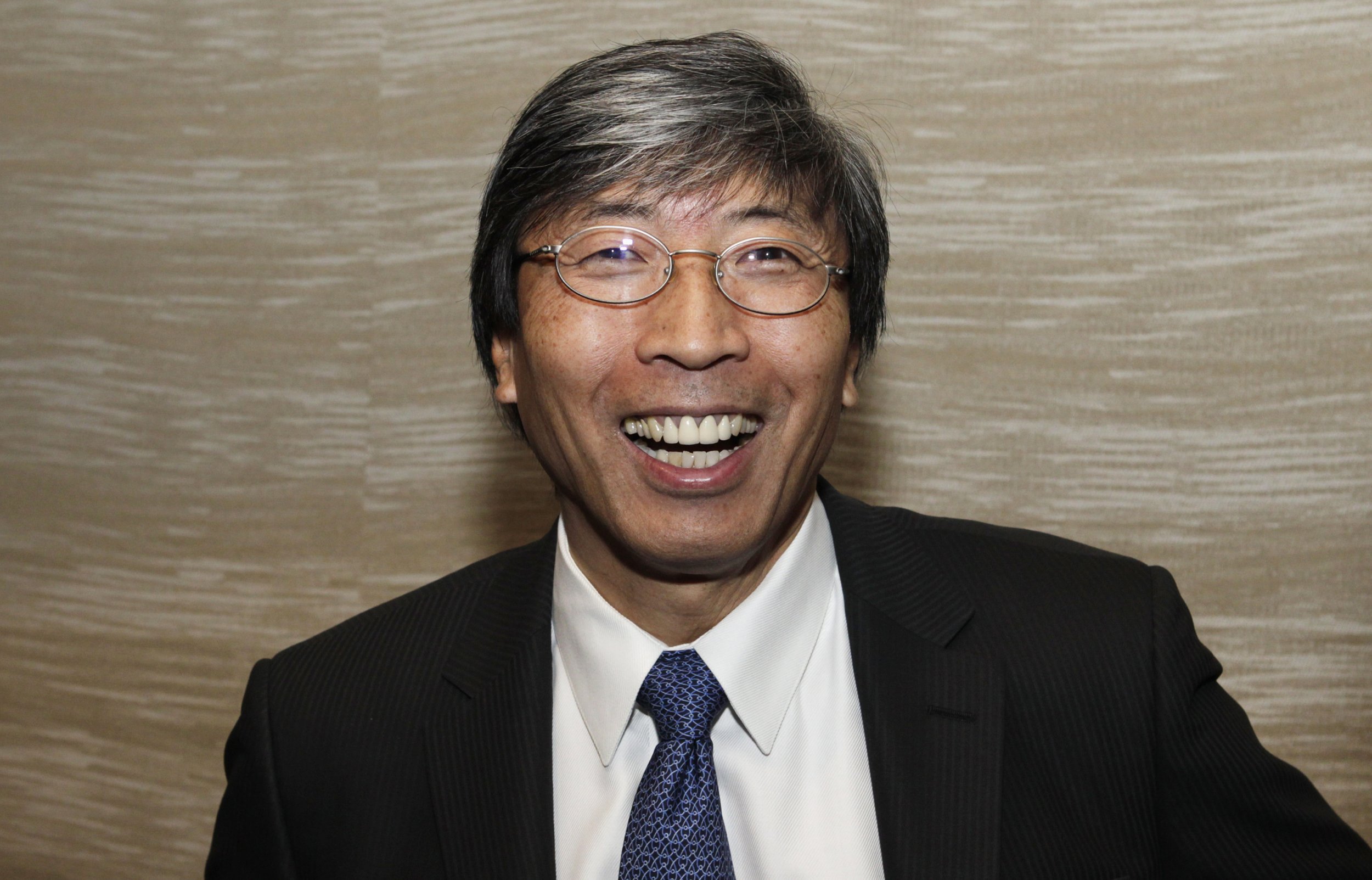 A local billionaire who immigrated to America from South Africa took over The San Diego Union-Tribune and the Los Angeles Times Sunday and published a letter to all their readers promising that he would fight fake news like cancer.
Surgeon, entrepreneur and philanthropist Dr. Patrick Soon-Shiong, 65, who made his fortune in the biotech industry, will complete his purchase of the 150-year-old San Diego Union-Tribune, Los Angeles Times and other local newspapers on Monday, June 18, for $500 million, reported NBC San Diego.
On Sunday, Soon-Shiong published a letter in the Union-Tribune and L.A. Times promising his readers that he was dedicated to fighting fake news and upholding independent journalism. "I believe that fake news is the cancer of our times and social media the vehicles for metastasis," he wrote. "Institutions like the Union-Tribune and the Times are more vital than ever."
The doctor said the internet has caused "an era of digitally-enabled disruptions which pose an existential threat to the traditional newspaper industry" before declaring that the newspaper must be run like a business. "We will invest in the group's future," said Soon-Shiong. "[I want to preserve] the integrity, honesty and fairness we've observed in our decades as avid readers of the Los Angeles Times.
"My family and I fervently believe that the Times, the Union-Tribune and our other titles must continue to serve as beacons of truth, hope and inspiration binding our communities," he continued. "We view the publications we acquired as a quasi-public trust. We understand they will be the voice and inspiration for our cities, our state, the nation and the world."
Soon-Shiong's purchase of the papers will effectively return them to local ownership. Nine years ago, the Copley family of San Diego sold the business to an investment group. The transaction ended the Tribune Company of Chicago's 16-year reign over the L.A. Times, a 135-year-old paper, reported CBS-8.
Following the purchase, Soon-Shiong will be made executive chairman of the California News Group. The doctor also has owned 4.5 percent of the Los Angeles Lakers basketball team since 2010.
Soon-Shiong was born in South Africa to Chinese immigrant parents who fled from China during World War II. He attended the University of the Witwatersrand Medical School and the University of British Columbia. After he moved to America, the surgeon made $7.5 billion from the sale of two biopharmaceutical companies that he built. Since then, he has dedicated his life, and most of his fortune, to fighting cancer.