Who Is The 'Drag Me Down the Aisle' Cast? Meet the Four Drag Queens Who Will Save A Wedding In Three Weeks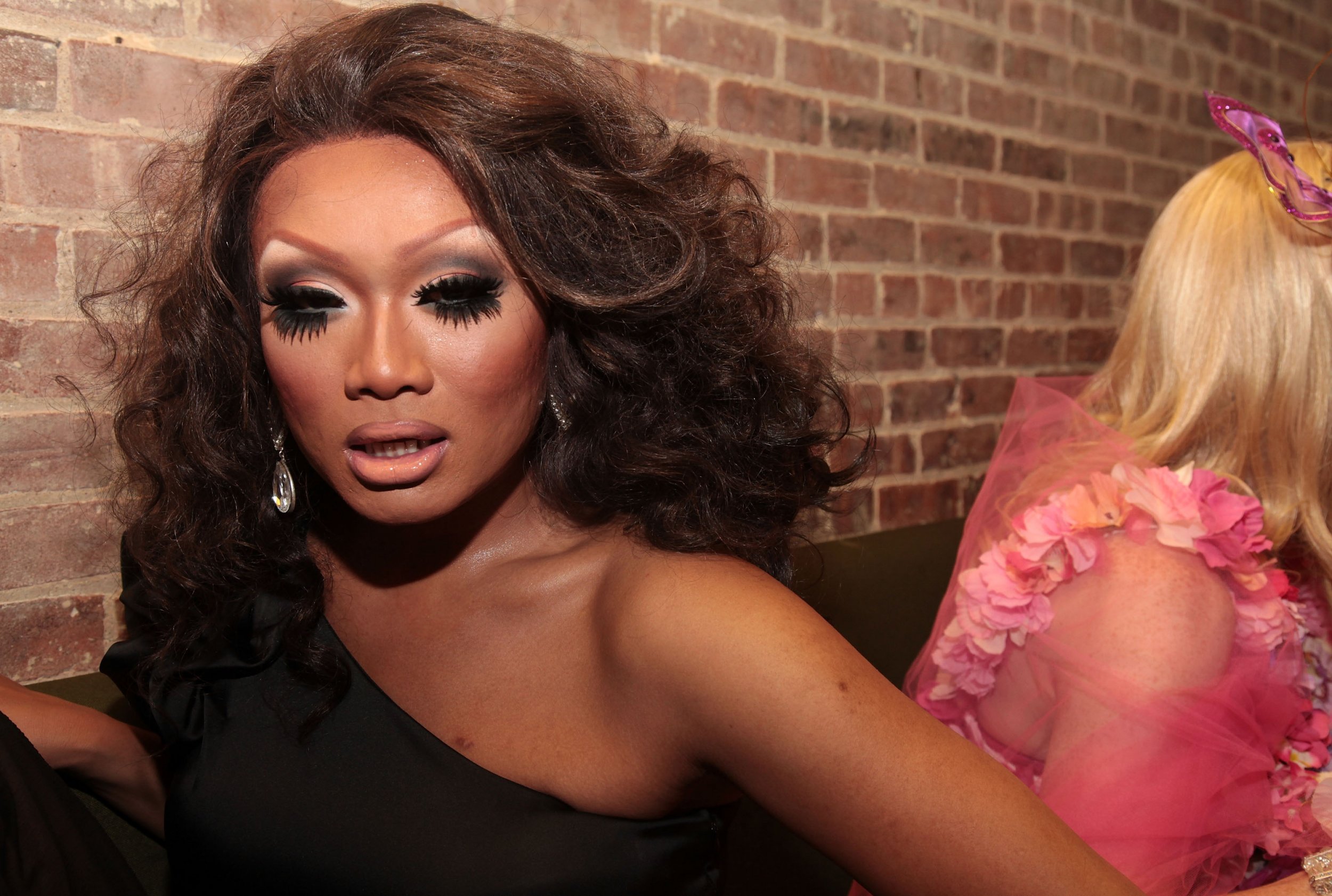 Planning a wedding is tough to begin with, but planning a wedding for a bride who is stressed over budget, time and a lack of body positivity calls for a special set of wedding specialists. TLC has enlisted the help of four notable drag queens to turn bride Emily's special day into her dream wedding in three weeks, thanks to the channel's new special Drag Me Down The Aisle.
The show will follow in the footsteps of wedding and positivity specials alike, from Queer Eye to Say Yes To The Dress. But what it promises to do differently is bring a set of personal lessons to the forefront of the big day. Emily, an Amish bride, lives a quaint lifestyle, and the queens are sure to spin her world around with lessons in confidence and owning yourself.
So who are the four stars that are sure to save the day? BeBe Zahara Benet, Thorgy Thor, Jujubee and Alexis Michelle have stepped into the role. All four have been featured on RuPaul's Drag Race in the past. Here's everything you need to know about them ahead of the show's premiere on Saturday.
BeBe Zahara Benet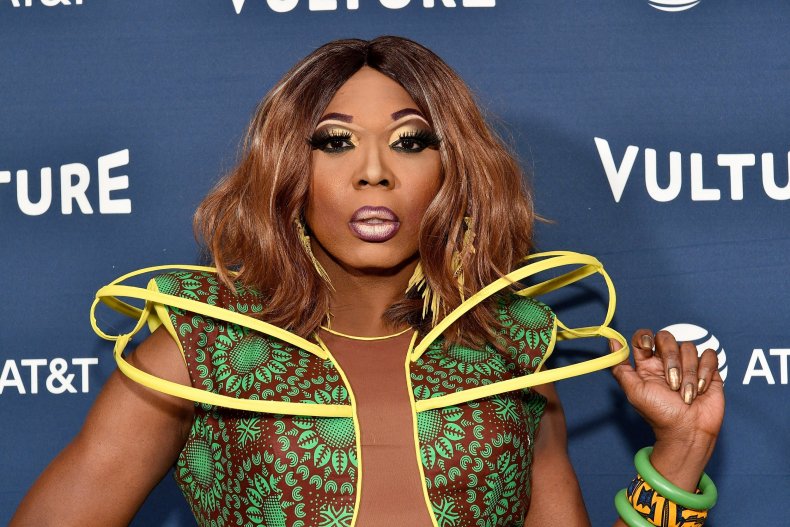 RuPaul Season: Season 1 Winner (2009)
Instagram Followers: 367,200
Specialties: Benet is a famed drag performer as well as a singer. The queen has a selection of dance and electronic music released, including the biggest hits "Jungle Kitty" and 2014 release "Face".
Thorgy Thor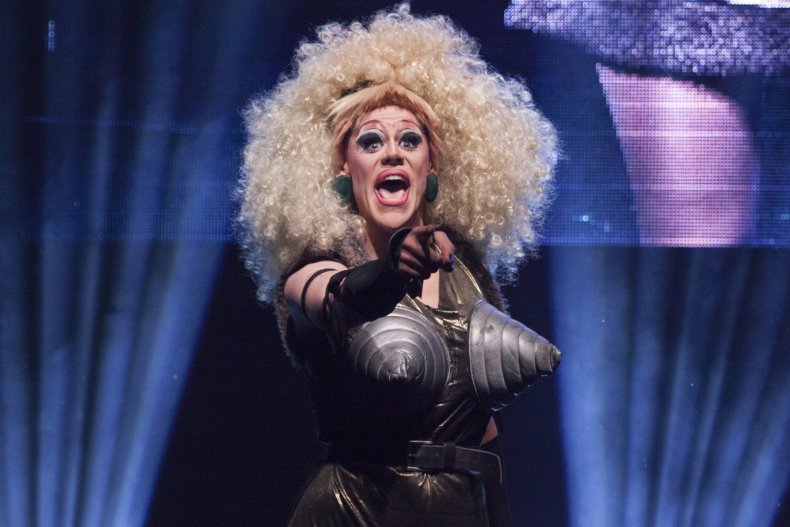 RuPaul Season: Season 8 and Season 3 All Stars
Instagram Followers: 652,000
Specialties: Thor will also bring the music to Emily's wedding. With a specialty in event planning and background in music, Thor will likely focus on the entertainment aspects.
Jujubee
RuPaul Season: Season 2 and Season 1 All Stars
Instagram Followers: 530,100
Specialties: Jujubee will likely focus on the glam aspects of Emily's wedding. With a background as a makeup artist, Jujubee promises to bring a unique and glamorous aspect to the table. The queen also has a past collaboration with MAC Cosmetics.
Alexis Michelle
RuPaul Season: Season 9
Instagram Followers: 185,300
Specialties: Michelle may take the lead with Emily's transformation. In the past, Michelle has been called the "bride's best friend" according to Instinct Magazine. Michelle's formal job, aside from being a known drag queen, is as an event planner who has been in business for 20 years. With so many successful weddings in the past, Michelle is sure to be an asset to the team.