Who is Emily Bustamante? 5 Fast Facts About Fabolous' Girlfriend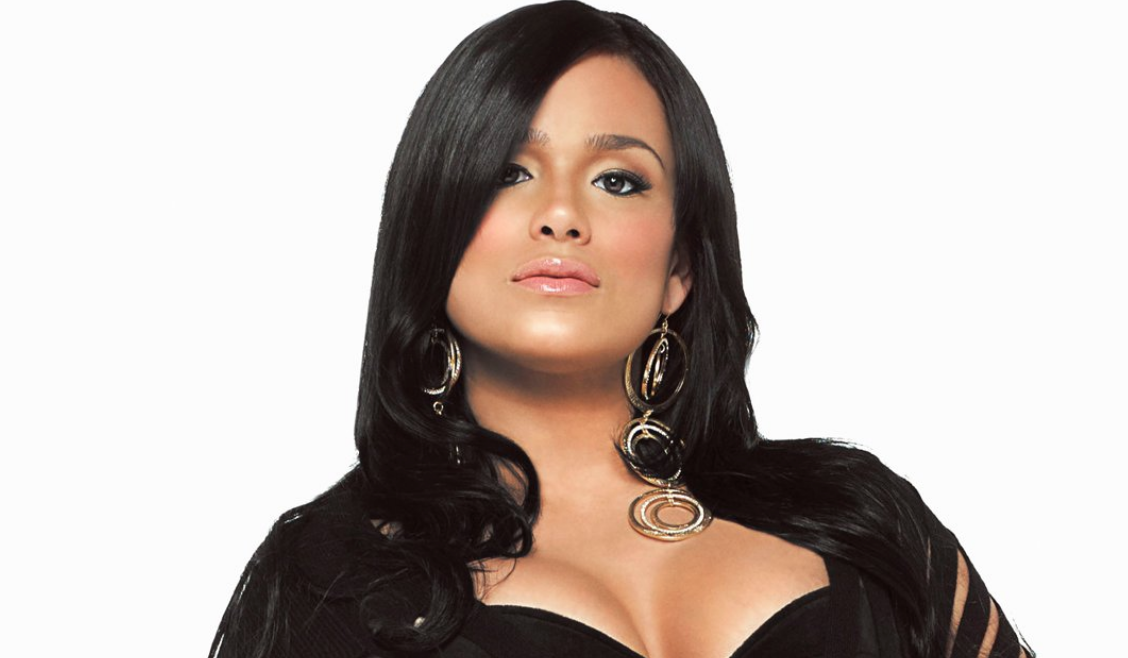 Rapper Fabolous and longtime partner Emily Bustamante, better known as Emily B, made headlines after he allegedly assaulted her March 28.
Video of the apparent incident surfaced March 30, courtesy of TMZ. It appeared to depict Fabolous—real name John David Jackson—lunging toward Emily B, 37, as he seemingly threatened her and her father in the driveway of the rapper's home in Englewood, New Jersey. Fabolous, 40, turned himself in following the alleged domestic altercation, Billboard reported. He was booked for aggravated assault and terroristic threats.
The rapper's name probably rings a bell, but many may not be familiar with his girlfriend. Here are five fast facts on Emily B:
She's A Shoe Designer & Wardrobe Stylist
There's much more to Emily B than being Fabolous' girlfriend. She works as a shoe designer and wardrobe stylist. "It's what I love to do, and I've been doing it since I was 19 years old," she told Vibe in 2011. "I went to vocational high school in Norfolk for fashion design and I've been taking sewing since I was in 9th grade. My real passion is to make clothes."
In 2013, Emily B launched her own shoe line and counts stars like Ne-Yo and Trey Songz among her celebrity clientele.
She's Been In A Relationship With Fabolous For Years
Emily B has dated Fabolous on-and-off for more than 10 years. The pair first met at an event in 2002, where she said the rapper spotted her from across the room. They have not, as of yet, tied the knot.
She's On Love & Hip Hop: New York
Emily B joined the cast of Love & Hip Hop: New York in 2011, but left after two seasons. "I think people have a misconception of what they saw on the show," she told Hello Beautiful. "You know, that was over two years of filming and I'm [a] totally different person because of it."
She Has An Emoji
In 2016, Moji, a company that creates emojis, made a batch of them for Fabolous that includes more than 55 options. Among the emojis dedicated to the rapper include one of his family. "When your family turns into #YoungemOGis," Emily B said at the time.
She's A Mother
The reality star is a mother of three. Her eldest daughter is 19-year-old Taina Williams. She shares two sons with Fabolous—Johan Jackson, 10, and Jonas Jackson, 2.