Who is Enzo Amore? WWE Wrestler Fired After Rape Accusation Surfaces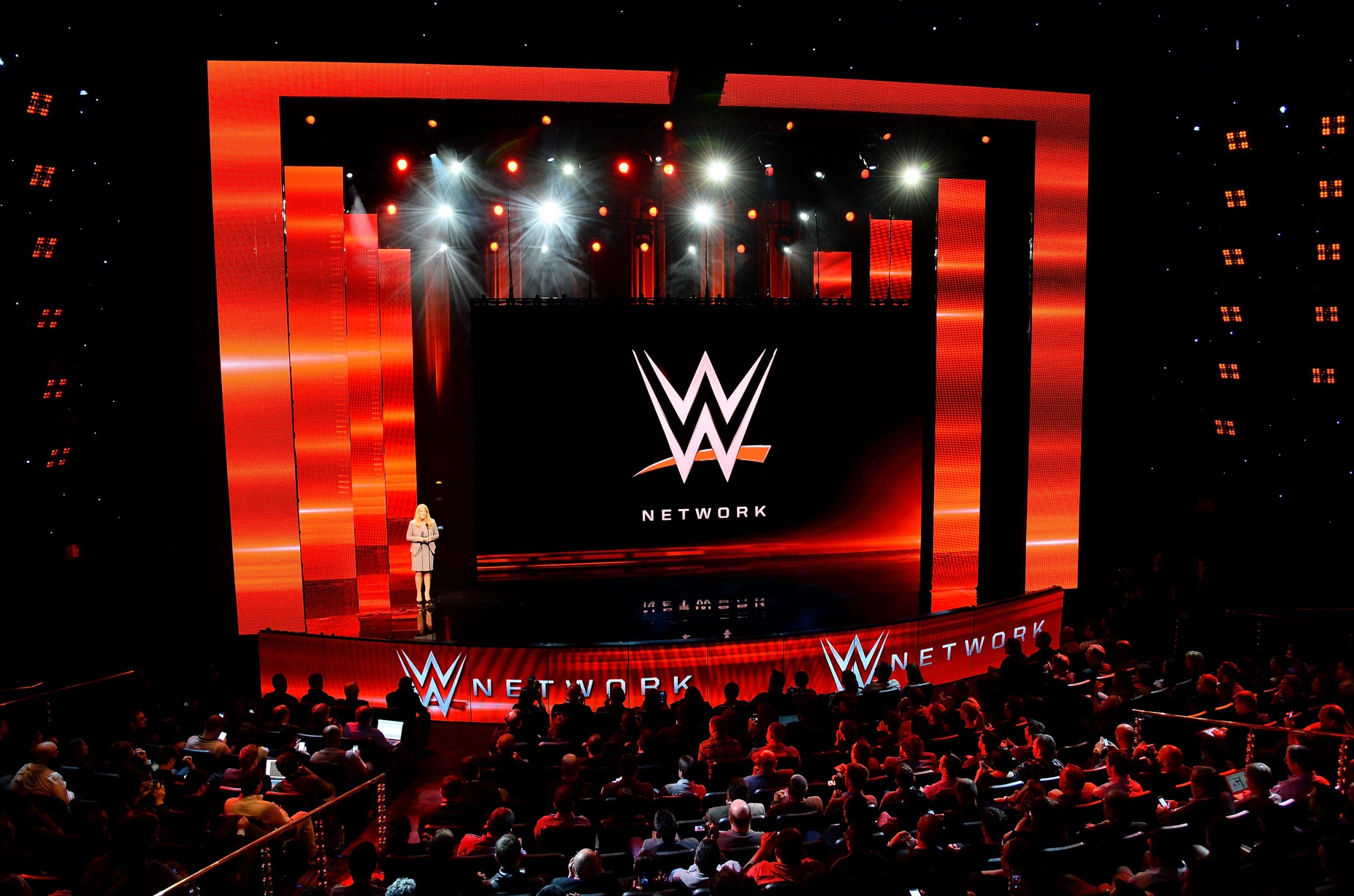 Updated | Wrestler Enzo Amore was fired by the WWE Tuesday just a day after he was accused online of sexual assault. "WWE has come to terms on the release of Eric Arndt (Enzo Amore)," the wrestling organization wrote in a one-sentence post on its website.
As Sports Illustrated noted, the decision came one day after the wrestler was accused of rape on Twitter. Pro Wrestling Sheet reported that Arizona police are investigating the alleged incident.
In a statement through his lawyer Tuesday, Arndt denied the allegations.
He tweeted:
"OKAY... it's been long enough & I have been so so scared to share this," the woman, whose real name was unclear, posted to Twitter along with detailed allegations. She alleged that after the wrestler and two friends got her under the influence of drugs, Arndt restrained her and raped her.
"I never would be this dramatic about something like this but I want you all to know that I would've left if I could," she wrote in her account. "I was in psychosis—I had no idea what was going on. I remember bits & pieces & I have constant flashbacks... My mental issues have been the worst ever & i suffer from major PTSD from it."
Phoenix police said the alleged assault happened in mid-October at the Clarendon Hotel and Spa, according to local station ABC15.
Arndt started at WWE in 2012 and was a rising star. He began his career as a member of NXT—essentially WWE's development league—before moving up to the main ring. When he was in character as Amore, Arndt was known for coming up with catchphrases that fans loved. When he was released, he was WWE's cruiserweight champion.
When the allegations surfaced on Monday the WWE initially responded by suspending the wrestler. "WWE has zero tolerance for matters involving sexual harassment or sexual assault," the WWE said in a statement.
Before his career as a wrestler, Arndt was a football player as Salisbury University.
This article has been updated to include Arndt's response to the allegations against him.