Who Is Fan Bingbing? Top Chinese Actor Has Been Missing for More Than 2 Months and Nobody Can Find Her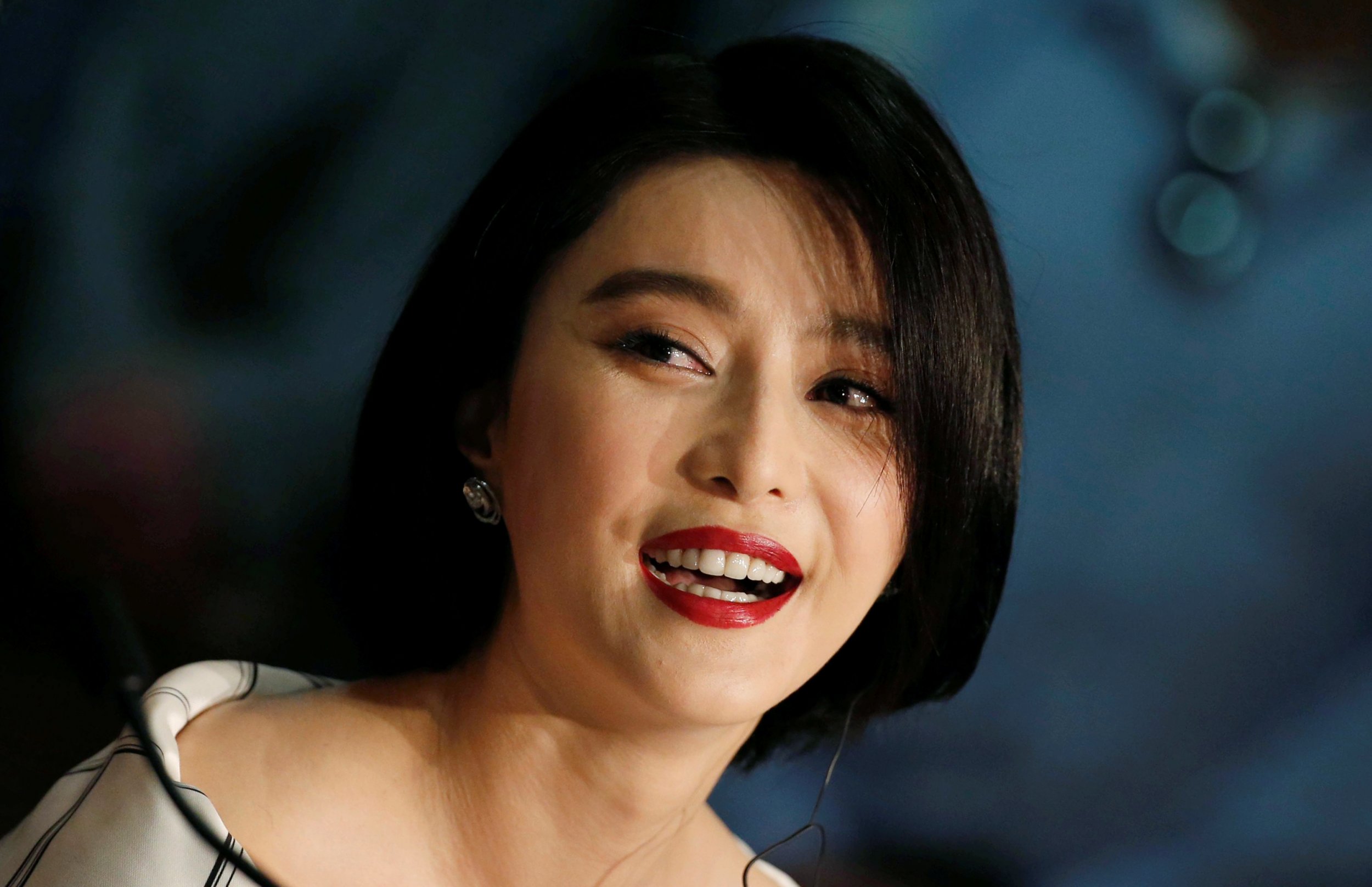 Fans of popular Chinese actor Fan Bingbing are voicing their alarm online over the recent silence from the 37-year-old, who has not been seen in public since July 1 and whose social media accounts have been inactive since July 23.
It has been speculated that the actor has been caught up in a tax evasion scandal, the South China Morning Post said. Fan has been one of China's best-paid movie stars for many years, but the state-controlled film industry is cutting back on expensive films and actors at Beijing's direction.
A state news service report said last week that matters surrounding the actress were "under control," but according to Time the notice quickly disappeared. The central government has been on an anti-corruption drive since President Xi Jinping came to power, and has proven itself capable of taking down even the biggest billionaires, business tycoons and officials.
Fan broke onto the scene in 1999 as part of the television series My Fair Princess. Her first major success came as the star of the 2003 movie Cell Phone. The tale became the year's highest earning film in China, and won Fan the Best Actress prize at the Hundred Flowers Awards, the Chinese equivalent of the Golden Globes.
The English-speaking actor was soon a fixture of international film festivals and one of China's leading names. According to Forbes, Fan made $17 million in 2016, making her the world's fifth-highest paid female actor.
While dominating the screen in China, Fan also made appearances in Hollywood productions. She had roles in X-Men: Days of Future Past and Iron Man 3, while earlier this year was cast in thriller 335 alongside Jessica Chastain, Penélope Cruz, Lupita Nyong'o and Marion Cotillard.
Despite all her success and seemingly unstoppable rise to the forefront of Chinese film, documents leaked in May allegedly showed Fan double-billing one production, first for $1.6 million and then for $7.8 million. According to the BBC, this is an example of a "yin-yang" contract, in which the lower figure is submitted to tax authorities while the larger amount is paid secretly.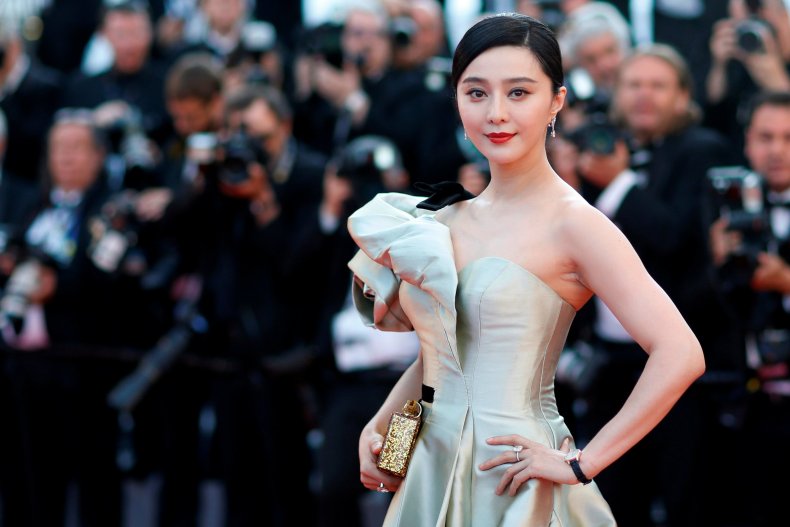 The Post said Jiangsu Province State Administration of Taxation opened an investigation focused on the entertainment industry in June. Fan's movie studio is based in Jiangsu, though denied allegations of any wrongdoing on her part.
Another report from The Economic Observer suggested the actor and her brother Fan Chengcheng had been banned from leaving the country while authorities investigated. It was widely shared online before being taken down an hour later, The Post said.
The Guardian reported that last week, China's state-backed Securities Journal said Fan would "accept legal judgment" without specifying what crimes she may have committed. This article was also quickly taken down.
There have also been allegations made by exiled billionaire Guo Wengui that Fan had an affair with senior Communist Party official Qang Qishan, who heads Beijing's anti-corruption body and is considered one of the most powerful men in the country. Fan has since filed a defamation lawsuit against Guo.
The uncertainty around her whereabouts and embarrassing rumours have already damaged Fan's image. Her lucrative deal to promote Australian vitamin brand Swisse has stalled and she has been dropped as an ambassador for luxury pen-maker Mont Blanc.
Meanwhile, Fan's name was removed from promotion from the upcoming Unbreakable Spirit movie, in which she was to star alongside Bruce Willis. The BBC said she was rated last in a ranking of Chinese celebrities' personal integrity and charitable work, scoring 0 out of 100.