WHO Fears Climate Change Will Accelerate Spread of Some Tropical Diseases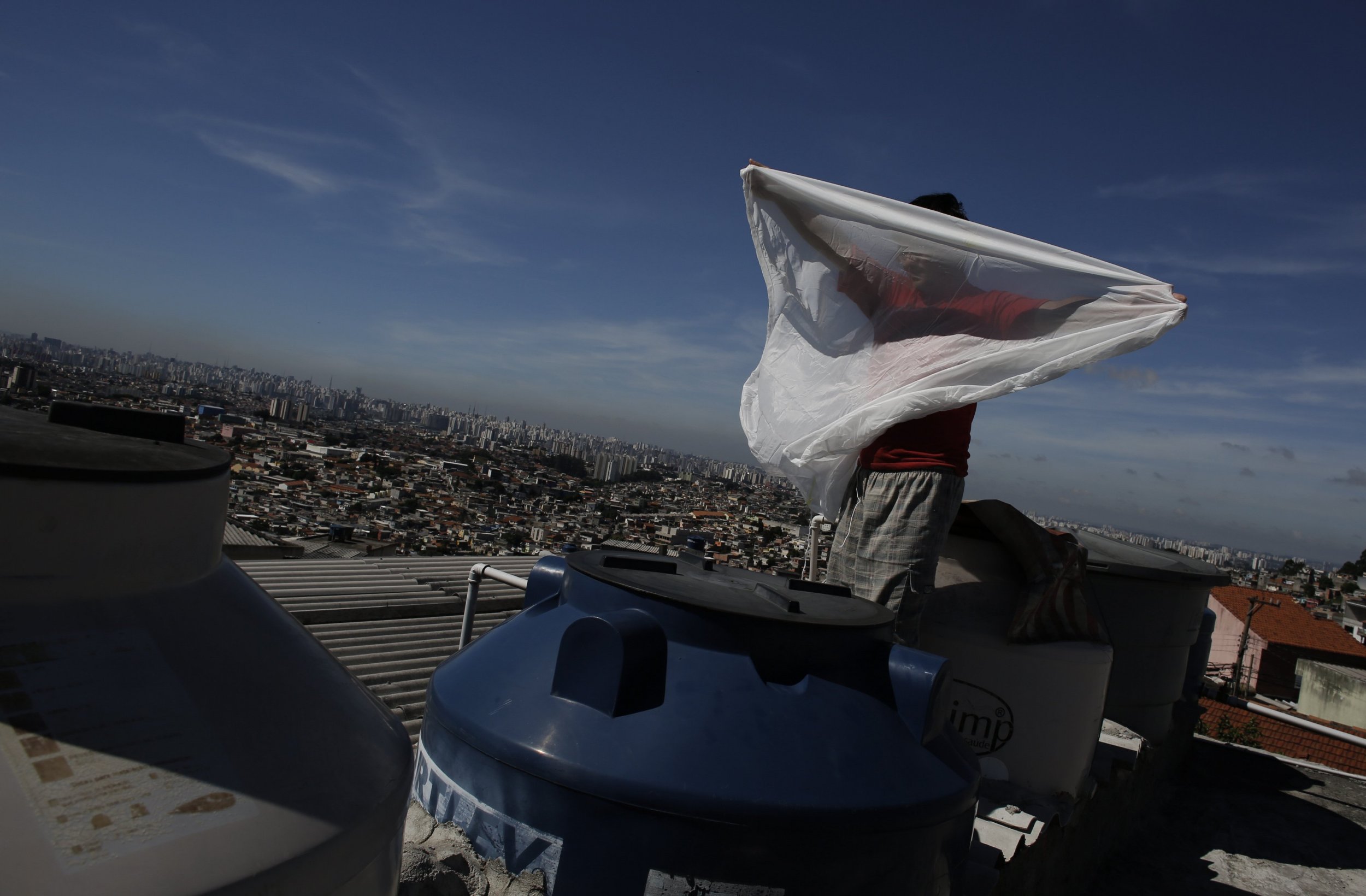 The World Health Organization (WHO) is seeking billions of dollars to tackle 17 tropical diseases such as dengue, rabies and leprosy, the group announced on Thursday.
In the report, Investing to Overcome the Impact of Neglected Tropical Diseases, the WHO suggests an annual investment by countries of $2.9 billion until 2020, and $1.6 billion a year from 2021 to 2030, to help the WHO tackle the diseases. The suggested investment for the next 15 years would represent 0.1 percent of current domestic spending on health in low and middle-income countries affected by tropical diseases.
While progress has been made, with 800 million people being treated for at least one tropical disease in 2012 and the rates of many diseases declining dramatically over the past few years, they continue to infect and harm populations, particularly those in low and middle-income countries.
"Increased investments by national governments can alleviate human misery, distribute economic gains more evenly and free masses of people long trapped in poverty," WHO Director General Dr. Margaret Chan said in a statement.
Climate change will also pose a problem for countries trying to eradicate tropical diseases, with rapid urbanization and changes in temperature, rainfall and humidity helping insects to spread illnesses. Dengue, a mosquito-borne disease that causes a potentially lethal flu-like infection, "was absent for the greater part of the last century," according to WHO, but is now present in 150 countries and is an example of a disease that has spread rapidly due to environmental changes.
"Some of the neglected tropical diseases are no longer strictly tropical," Dr. Dirk Engels, director of the WHO's Control of Neglected Tropical Diseases Department, said in a statement.
"In the face of climate change, countries need to strengthen their ability to anticipate and meet new challenges in terms of vector ecology and management," the report says.
Tropical diseases are not the only illnesses set to spread more quickly due to climate change. A study published earlier this week found that infectious diseases are also at risk of spreading further around the world due to humans moving closer to animal habitats and the growing resistance of parasites.
Around 1.5 billion people are at risk from health complications related to tropical diseases, which can cause blindness, disability and death. While some, like dengue and rabies, are well-known diseases throughout the world, others, like yaws, a chronic bacterial infection mainly affecting the skin and bones, and Chagas disease, a potentially life-threatening illness endemic to Latin America and caught through contact with contaminated bugs, are less well known but just as deadly.