Who Is Gary Levin? Everything We Know About Missing Lyft Driver
Florida police are continuing to search for Gary Levin, a 74-year-old Lyft driver, who was last seen on January 30.
On Thursday police recovered Levin's red 2022 Kia Stinger, which was being driven by Matthew Scott Flores, a 35-year-old who was being sought in connection with an unrelated murder.
Following a chase through a number of North Carolina counties, Flores was arrested, then taken to a local hospital as officers suspected he was under the influence of drugs.
Flores has since been released from hospital. He is being held without bond for an alleged parole violation, according to The Charlotte Observer, which said authorities were investigating how he got Levin's car.
According to Lindsay DiBetta, Levin's daughter, the missing driver left home in Palm Beach Gardens at around noon on January 30, and last logged on to the Lyft app at 1:22 p.m. when he collected a passenger from Delray Beach.
Speaking to the New York Post, DiBetta said her father, who was originally from Philadelphia, had moved to Florida several years ago after partially retiring.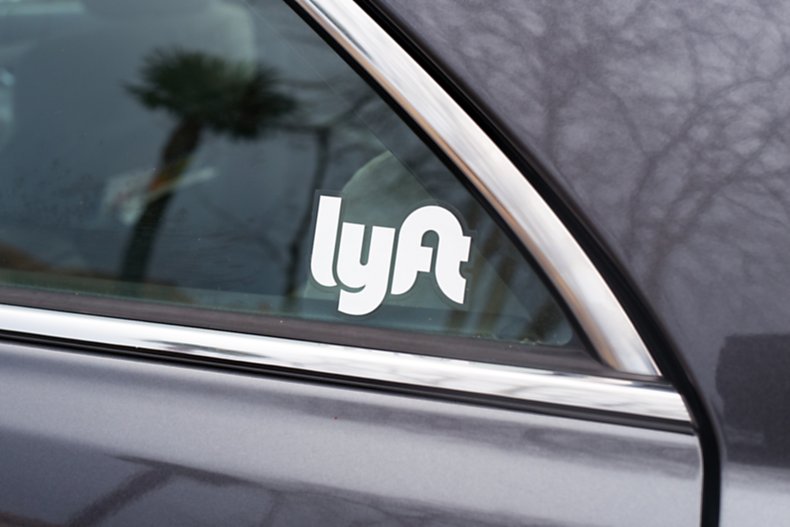 She said her father enjoyed driving for Lyft, and had the job in part to keep himself busy.
DiBetta explained: "He loved being a Lyft driver. It was fun for him. He had a new audience every time someone got in the car."
Reacting to Flores' arrest, DiBetta added: "We're just waiting for answers.
"We don't know what this guy in custody is going to say. If he dropped my dad off somewhere then we have to go get him. We're just hoping for the best."
Authorities said Levin's Kia Stinger had been detected by camera readers on Wednesday, with authorities putting out a missing person alert for the Lyft driver on the same day. This was updated the following morning to a missing and endangered person notice.
On Thursday night Levin's car was identified by the North Carolina Highway Patrol whilst in McDowell County, then chased into Rutherford County.
Here Flores had a crash, and ran from the vehicle, though police were able to apprehend him. He has already appeared briefly before a North Carolina judge, with a hearing scheduled for February 22.
Anyone with any information about Levin's whereabouts is urged to call a Florida Department of Law Enforcement specialist tip line, at 239-278-7170. You can also contact the Palm Beach Gardens Police via 561-799-4445.
In March 2022 a survey conducted by The Rideshare Guy found 15 percent of rideshare drivers had quit due to the rising cost of gas.
Two months later a video of a Lyft driver responding to racist remarks went viral, attracting more than 580,000 views online.
Shatiqua Palmer, 32, was found dead in November after last being seen with a Lyft driver, according to Tennessee police.