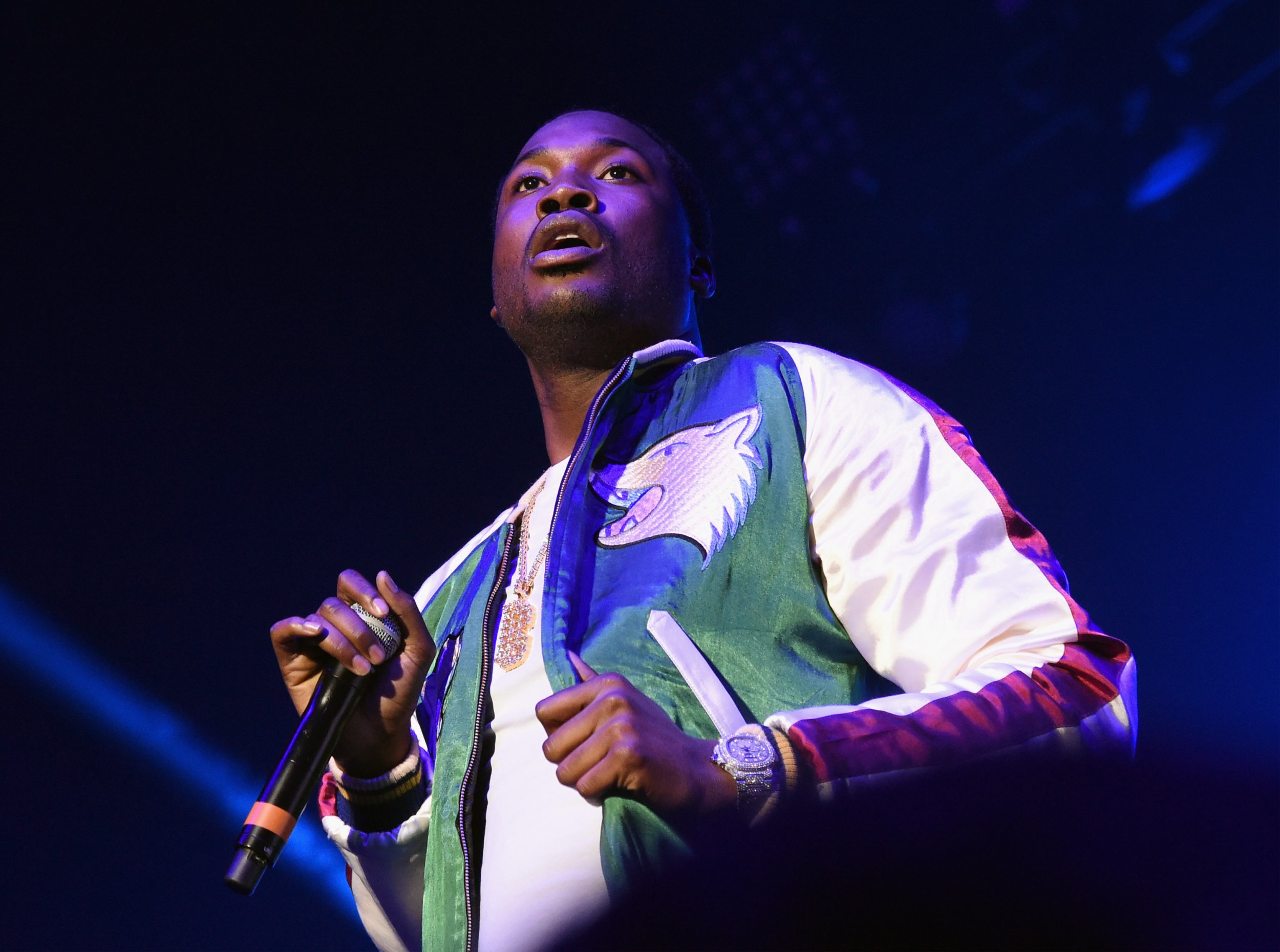 Philadelphia judge Genece Brinkley is officially under FBI investigation for partial treatment of Meek Mill.
The 30-year-old rapper, whose real name is Robert Rihmeek Williams, was sentenced by Brinkley last month to up to four years in prison for violating probation. Mill's lawyers almost immediately said the judge cannot preside fairly on the case and should step aside, according to new court documents obtained by NPR-affiliate WHYY.
Rumors of an FBI investigation into Brinkley's handling of the case surfaced a few weeks after the sentencing. But this is the first time an investigation has been publicly acknowledged.
"Upon information and belief, Judge Brinkley is now aware of the Investigation," wrote Mill defense lawyer Brian McMonagle in the filings.
The revelation that Brinkley is being investigated by the FBI comes the same day as she denied Mill's request for bail. The judge called the rapper a "flight risk" and a "danger to the community, according to court documents obtained by TMZ.
When Brinkley originally sentenced Mill to two to four years in prison for failing a drug test while on parole, it was met with outrage from fans and celebrities. "What's happening to Meek Mill is just one example of how our criminal justice system entraps and harasses hundreds of thousands of black people every day," rapper Jay-Z wrote in an op-ed for The New York Times.
Brinkley is the same judge who sentenced Meek Mill nine years ago in his 2008 drug and gun possession case. In his 2017 court case, she scolded Mill for wasting his second chance. "I gave you break after break, and you basically just thumbed your nose at this court," she said.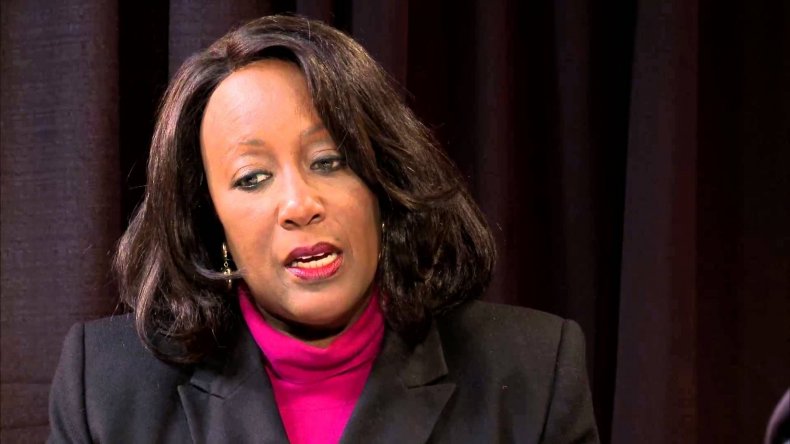 Talk of an FBI investigation into Brinkley's handling of Mill's case was revealed by "Page Six" last month. An anonymous tip claimed "the feds have an interest in the judge and [her] potential relationships." The source claimed Brinkley was connected to Mill's former manager, Charles Alston (also known as Charlie Mack).
Mill's lawyer Joe Tacopina also claims Brinkley is "infatuated" with Mill. She's enamored with him," Tacopina said. "She showed up at his community service for homeless people." Tacopina also claims Brinkley once requested Mill's give her a shoutout in a song.
Brinkley was elected to a 10-year term on the Philadelphia County Court of Common Pleas bench in 2013. She has worked as a judged for more than 20 years, according to her appearance on Community College of Philadelphia's local cable program, Perspectives.
The filing sent by Mill's lawyers to the court case demands Brinkley be removed from the case, and a new judge reassigned to Mill.