Who Is Gerda Taro? Facts and Quotes About the War Photographer Celebrated in a Google Doodle
Regarded as the first woman photojournalist to work from the frontlines of war, the short life of Gerda Taro has been commemorated in Google's latest Doodle on the 108th anniversary of her birth.
Her reportage and lens shed light on the brutality of the Spanish Civil War which would ultimately claim her life.
Born Gerta Pohorylle in 1910 in Stuttgart to a Jewish family, her family moved to Leipzig in 1929. She was arrested in 1933 for distributing anti-Nazi material and her entire family had to leave Germany. She never saw them again.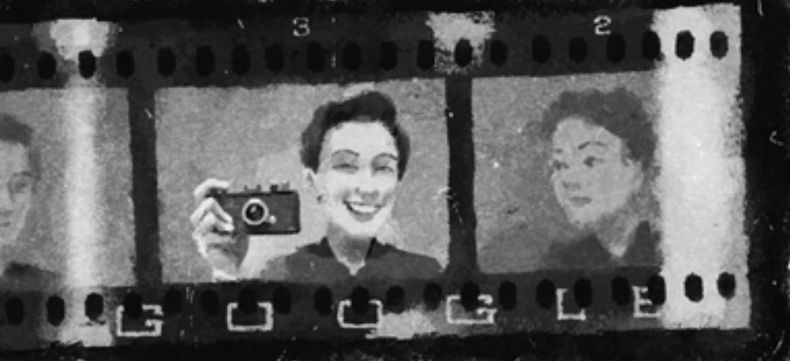 She studied photography under the Hungarian photojournalist Endre Freidmann with whom she was romantically linked and whose pseudonym, Robert Capa, much of her work was published under.
Her photos of the war were published internationally and her reports for the leftist newspaper Ce Soir from the Brunete front ran counter to the Nationalist propaganda being touted.
She died aged only 26 on July 26 1937 while she was photographing a retreat after the Battle of Brunete when a tank crashed into a car carrying soldiers she had hopped onto.
Jane Rogoyska, who wrote a biography of the photographer, told the Guardian: "She shouldn't have been there. It was a far too dangerous part of the battle, But she got into this conviction that she had to bear witness. The troops loved her and she kept pushing. Capa warned her not to take so many risks."
Alexander Szurek, an adjutant to a Republican general said of Taro: "We all loved Gerda very much… Gerda was petite with the charm and beauty of a child. This little girl was brave and the Division admired her for that," the BBC reported.
She was buried at Pere Lachaise cemetery in Paris after a funeral given by the French Communist Party.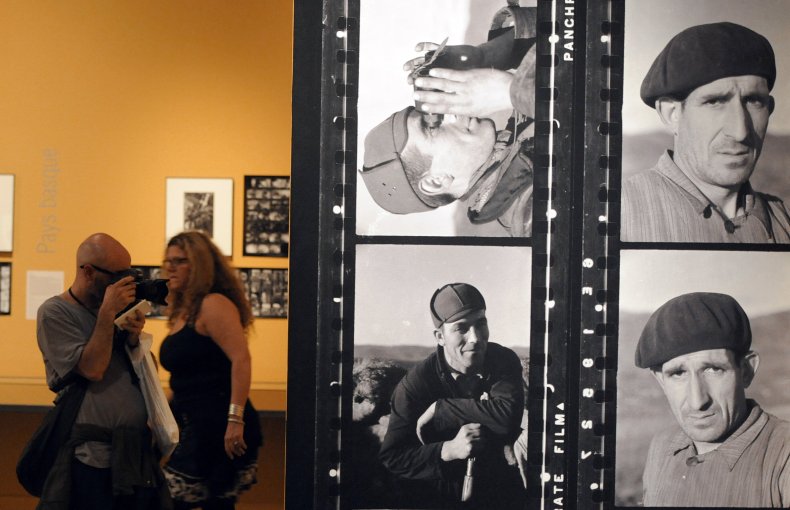 In January 1918, a photograph of her apparently on her deathbed was found and published on Twitter by a retired British lieutenant general, whose Hungarian father, was a volunteer doctor with the International Brigades.
Many images that had been taken by Taro were actually attributed to Capa, who blamed himself for introducing her to the profession that led to her demise.
"There was a covering over of her presence, not maliciously, but because there was no one there to say 'this is by him' or 'that is by her'," Rogoyska said.
Capa co-founded the famous Magnum agency in 1947 and died after in Vietnam in 1954 after he stepped on a landmine.