Who Goes Home On 'The Bachelor' Week 4? Predictions and Spoilers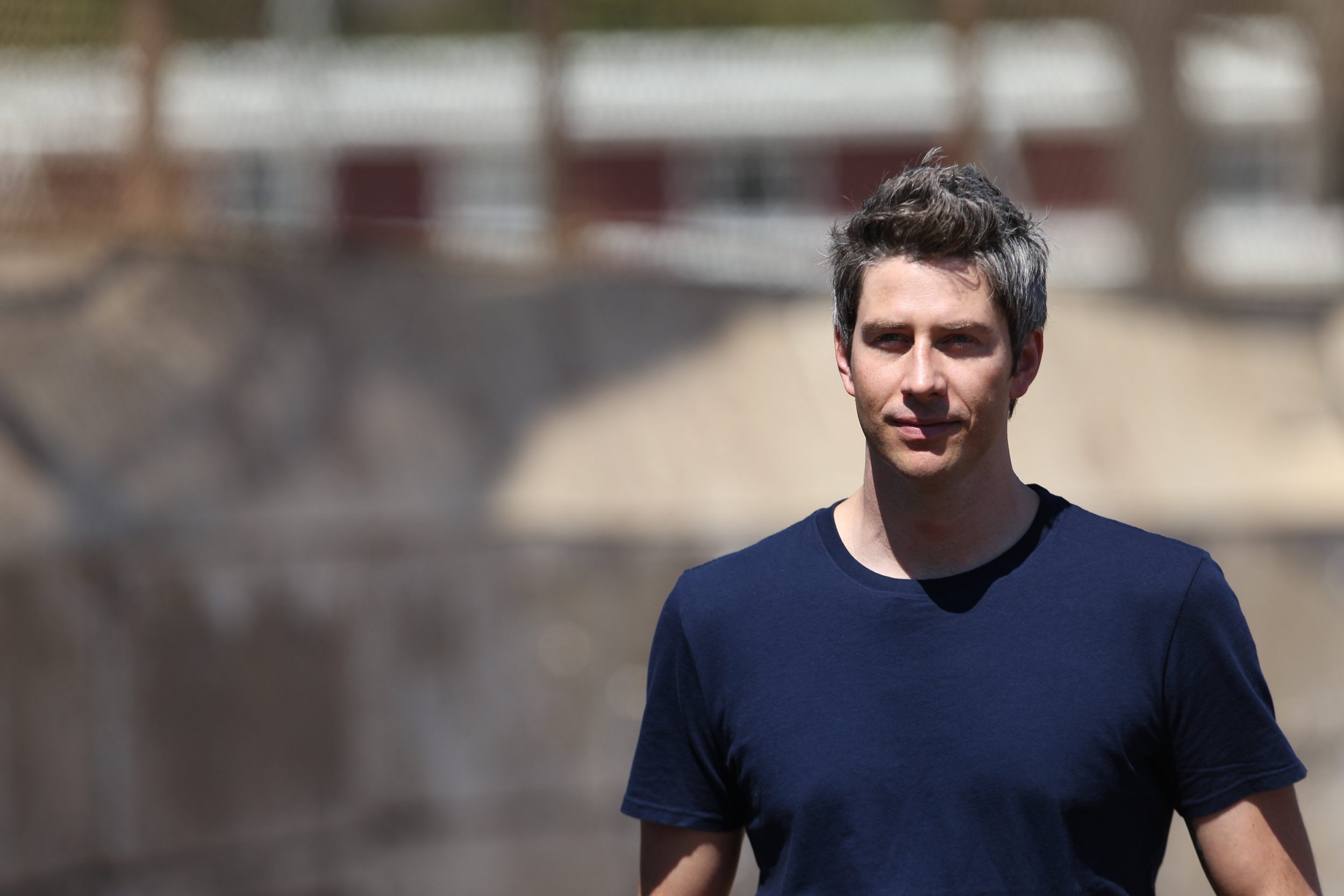 Warning: This post contains potential spoilers for The Bachelor Season 22, Episode 4.
The fourth week of 2018 is already a big one for the nation—a government shutdown, the second annual Women's March and, of course, the next round of eliminations on ABC's The Bachelor.
Monday night's episode of the reality dating show may be the best (read: worst) yet. We're down to 15 women competing for a marriage proposal from Arie Luyendyk Jr., a former professional racecar driver. This week, the ladies are in survival mode—literally. The producers forced them to complete a "survival training" in the woods for this week's group date. According to a promo clip, "surviving" means eating worms.
Another promo hinted at an epic showdown with this season's youngest contestant. Fans have long been suspicious of Bekah M., who was the only cast member to leave her age out of her official ABC bio. A bit of social media stalking revealed Bekah is likely 22 years old, while Luyendyk is 36.
Apparently, the show kept her age quiet for a dramatic, sexy reveal. "Wait, do you know how old I am?" Bekah demands in the episode clip, to Luyendyk's shocked reaction. ABC unfortunately dubbed this reveal "The Bekah-ning."
So will that 14-year age difference be enough for Luyendyk to send Bekah home?
Warning: Stop reading now if you want don't want The Bachelor Season 22 Episode 4 spoilers.
There are rumors out there, thanks to Bachelor fansite Reality Steve, which reports on spoilers in advance. As The Bachelor films months before it airs, leaks do happen. Reality Steve is often—though not always—accurate in his predictions.
Despite the age gap, Luyendyk does not send Bekah home, Reality Steve claimed. Instead, he gives her a rose after their one-on-one date in a hot tub. The other one-on-one date goes to Seinne, the 27-year-old real estate manager. The two reportedly had a nice time parasailing in Zephyr Cove, and Seinne gets a rose at the end of the night.
So if Reality Steve is correct, there are two eliminations at the rose ceremony: Caroline, the 26-year-old realtor from Massachusetts, and Brittany T., the 30-year-old tech recruiter from South Carolina. But a total of three women go home this week. Maquel, the 23-year-old photographer from Utah, chooses to leave voluntarily after learning that her grandfather died.
And so we are one week closer to one lucky lady receiving a tentative proposal from a man they've known for less than six months. Stay tuned!