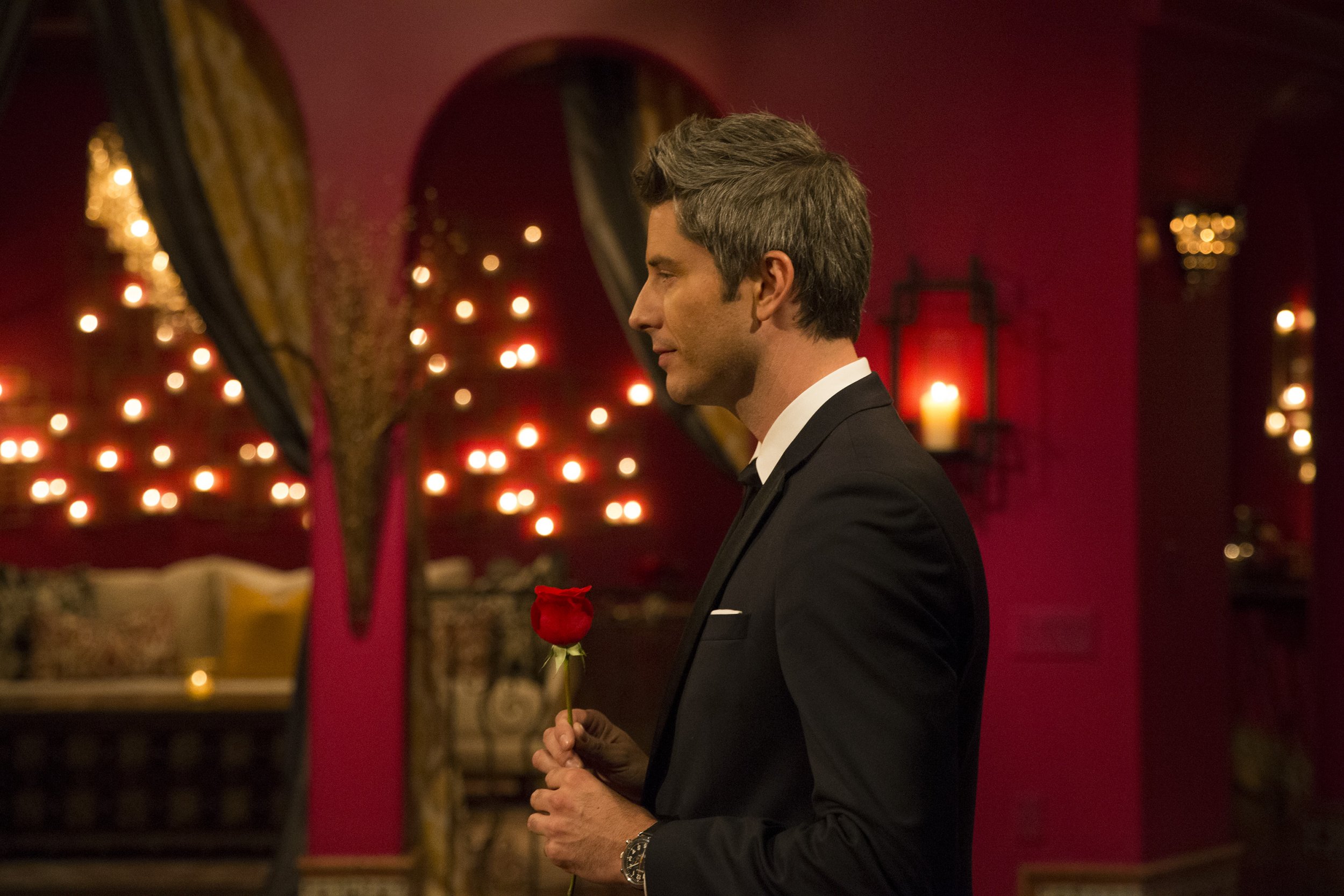 Warning: This post contains potential spoilers for The Bachelor Season 22, Episode 8.
Here we go, Bachelor Nation: It's hometown dates time. For the uninitiated, the hometown dates episode of The Bachelor happens when the Bachelor—in this case, former racecar driver Arie Luyendyk Jr.—selects his final four contestants. Then, in an effort to get know his potential family-in-law, he visits the childhood home of each woman. The contestants are always thrilled to see their family after enduring weeks of Bachelor-only social interactions, and the families are always awkward but eager to be on camera. It's great!
The final four women left vying for Arie's heart in Week 8 of the ABC reality dating show are Becca K., Kendall, Lauren B. and Tia. Arie begins his tour Kendall's hometown of Los Angeles. You may recall that Kendall is the 26-year-old creative director who's weirdly into taxidermy. Like, really into taxidermy.
In the promo for Episode 8, Kendall shows Arie her "taxidermy room," which is a storage unit filled to the brim with dead, stuff animals. Unsurprisingly, Arie is not very into it. His strained smile does not disguise the look of horror in his eyes. "The taxidermy freaked me out a little bit," he tells the camera. "Not my thing."
Arie leaves the carcasses behind for Tia's hometown of Weiner, Arkansas. The 26-year-old physical therapist gives Arie a taste of southern living with a dirt-track racing date. Her family, however, is less welcoming, probing him with pointed questions about Arie's dating history.
Becca K. is up next, and the 27-year-old publicist shows Arie around the great city of Prior Lake, Minnesota. Arie meets Becca's tight-knit Midwestern family, who seem suspicious of his motives. (Weird how so many parents don't trust a guy who seeks out the love of his life on a TV show!)
Finally, Arie joins 25-year-old technology salesperson Lauren B. in Dallas. Lauren's father is a military man, and Arie is suitably intimidated. The official ABC synopsis teases a dinner table confrontation that ends in Arie leaving the room. Drama!
That's everything we know for sure. But thanks to RealitySteve, a Bachelor blog that leaks spoilers months in advance, we suspect we know who gets dumped Monday night. (Don't forget, The Bachelor filmed in fall of 2017, so leaks often happen.)
If we trust RealitySteve—and he is often, though not always, correct—then Arie eliminates Tia in the rose ceremony.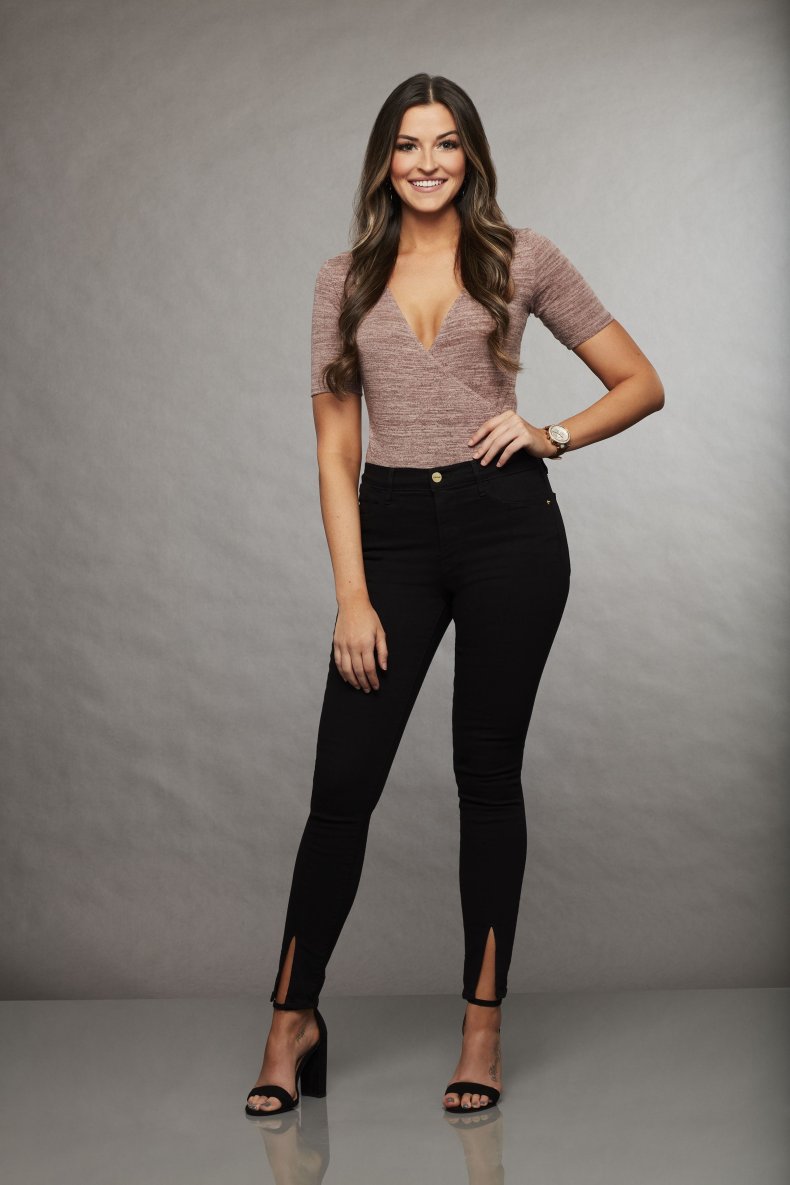 That leaves Kendall, Becca K. and Lauren B. to battle it out with overnight dates in Week 9. Things are heating up!