Who Is The Green River Killer? How Detectives Played Into Gary Ridgway's Personality To Prompt 48 Murder Confessions
The Green River Killer evaded police for dozens of years before being caught and convicted of 48 murders in 2001. FBI profiler Mary Ellen O'Toole was a part of the team that finally forced confessions from him, a job which proved to be a daunting team effort, which took months. The extravagant interview tactics chosen by the team of detectives is shown in Saturday's episode of Criminal Confessions, and footage from the months-long interrogation is spotlighted to show how truly trying the interactions were.
O'Toole was brought in when it became clear the Green River Killer, or Gary Ridgway, was not going to reveal necessary details, like the burial locations of his victims, on his own accord. She's trained to interact with serial killers by casing their personalities: Ridgway had the shared characteristics of psychopathic personalities, including pathological lying and extreme narcissism. O'Toole used that to her advantage.
She explained to Newsweek her tactic in speaking with Ridgway was to encourage him to speak for educational value. O'Toole, as seen on Criminal Confessions, asked Ridgway to direct his attention to a camera in the room, which was filming the conversation. While making eye contact with the lens, he explained he wanted to aid the FBI in research on serial killers. By making him believe his own life and actions were exceptional enough to be studied, O'Toole was able to play into his narcissism in order to make him speak.
Another tactic used with Ridgway was a "New Gary, Old Gary," approach. It wasn't something O'Toole was involved with, but she explained the detectives who created the formula, which separated Ridgway's past actions with who was at the time of his interrogation, were wonderfully creative with the attempt, which encouraged new information from Ridgway. As for if she thinks the manic behavior changes between Ridgway's new and old persona, O'Toole said she felt it was "good acting."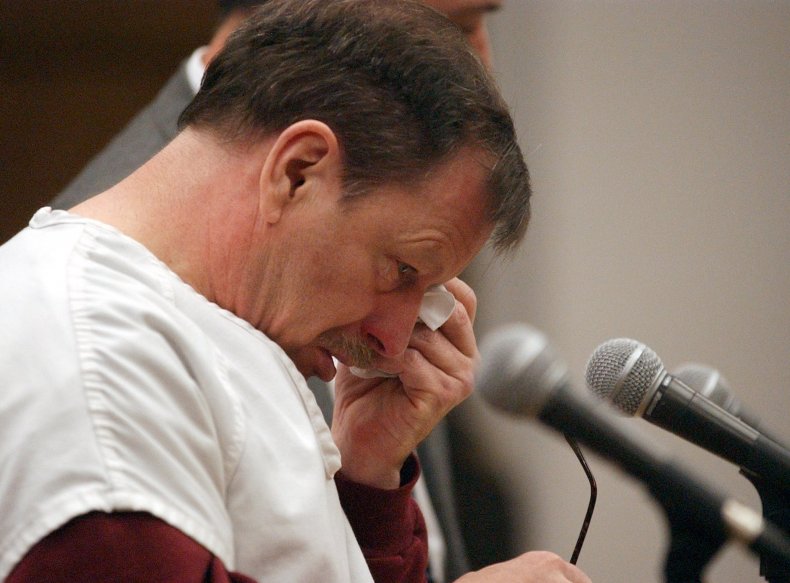 Before Ridgway was arrested for any of his victim's murders, he took a polygraph test and passed. Though he'd killed 48 women, Ridgway was able to create evidence stating he didn't kill anyone. As for how he did this, O'Toole isn't sure. She noted his polygraph is currently being used for research purposes.
O'Toole also spoke greatly about the differences between Hollywood's portrayal of serial killers and their reality. While psychopaths have different emotions and no empathy, they can behave normally, work a nine-to-five job, and blend into society like anyone else. She noted just because Ridgway was able to kill a vast amount of women, he wouldn't necessarily be aggressive toward a female investigator, as a movie may suggest. Her first impression of Ridgway was actually that he was respectful and quiet.
What O'Toole remembers of the court date is Ridgway crying, though she doesn't know if she could believe he truly cried for the families he'd left without daughters and mothers. She commented it may have been 20 percent emotion for the families and 80 percent hollow. As for the families, O'Toole wants them to be remembered. "Their stories deserve to be told," she told Newsweek. "This is about them. This is their story."
The Green River Killer episode of Criminal Confessions will air on Oxygen Saturday at 6 p.m. ET.