Who Is Harvey Weinstein? Hollywood Producer Accused of Sexual Harassment in Bombshell Report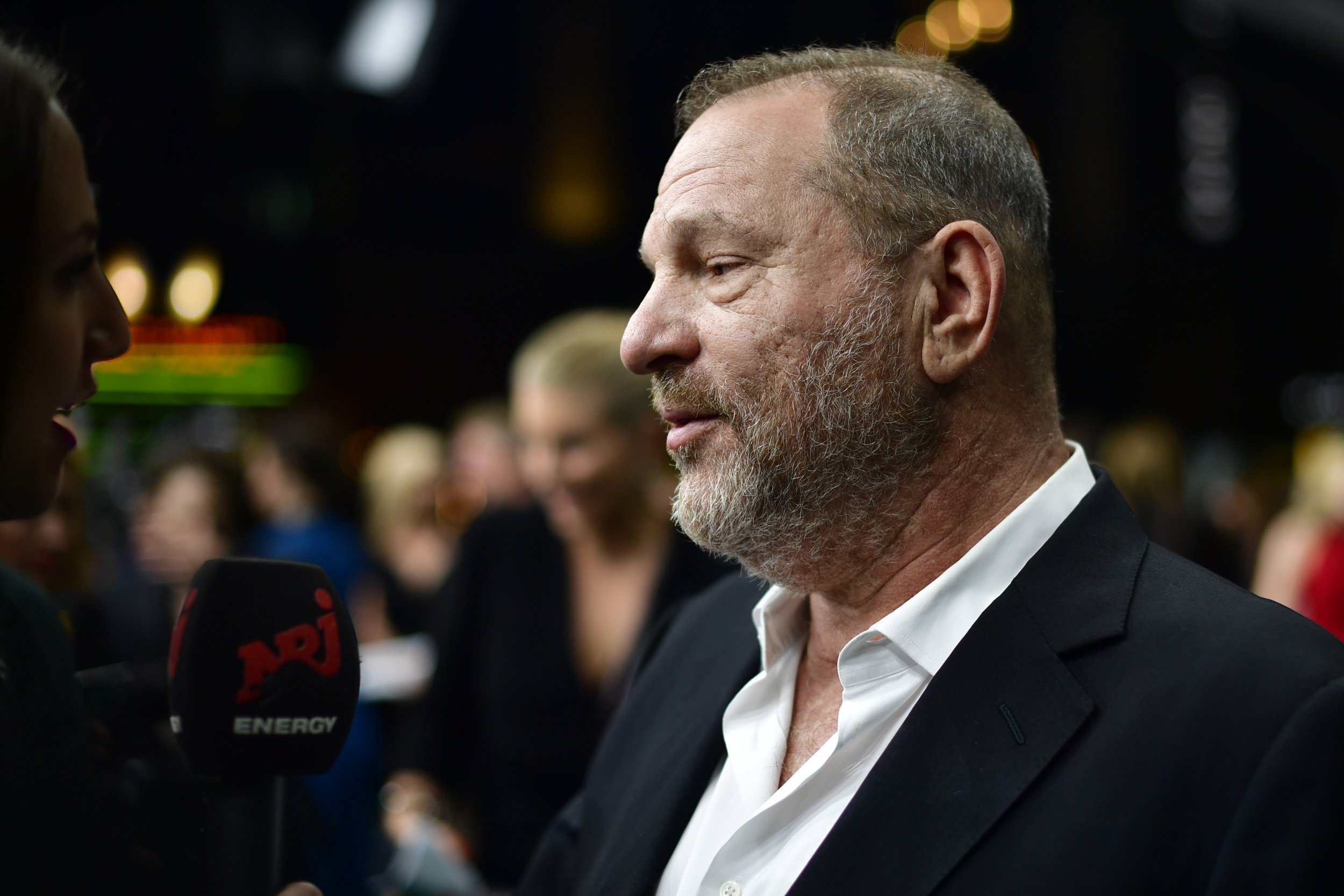 The rumored bombshell about powerful Hollywood mogul Harvey Weinstein dropped Thursday as The New York Times published a piece detailing decades of sexual harassment accusations levied against the producer.
The piece even opens with a shocking anecdote in which actress Ashley Judd recalls Weinstein inviting her to his hotel room, where he waited in just a robe, allegedly asking for a massage or for her to watch him shower. It is far from the only allegation. The Times article—written by reporters Jodi Kantor and Megan Twohey—surfaced previously undisclosed accusations of sexual harassment by Weinstein, typically involving women who worked for his company, and at least eight settlements with accusers.
There are few people as powerful as Weinstein in Hollywood, who heads up The Weinstein Company with his brother Bob. The brothers also founded Miramax Films. If you watch movies at all, you've seen their work. "During Harvey and Bob's tenure at Miramax and The Weinstein Company, they have received 303 Oscar nominations and won 75 Academy Awards," reads Weinstein's bio on The Weinstein Company website.
A short list of just some of the major films they helped create: The King's Speech, Pulp Fiction, Gangs of New York, Good Will Hunting, Chicago, Silver Linings Playbook, Inglourious Basterds, Shakespeare in Love and the Scary Movie franchise.
Weinstein also has been heavily involved in politics, positioning himself as a champion of liberal causes. He hosted a fundraiser for Democratic presidential candidate Hillary Clinton. Malia Obama, daughter of former President Barack Obama, interned with his company this past summer.
As rumors of the forthcoming reports on Weinstein surfaced, the producer hired a team of lawyers to fight back. He "enlisted an army of attorneys and crisis managers," wrote the Hollywood Reporter this week, while noting both the Times and The New Yorker were planning stories on Weinstein. As of this writing, The New Yorker has yet to publish a piece on the allegations.
Lisa Bloom, a lawyer advising Weinstein, told the Times that "he denies many of the accusations as patently false" and defended the producer by saying, he was "an old dinosaur learning new ways."
In a somewhat wandering statement to the Times (in which he quotes Jay Z and promises to fight the NRA), Weinstein said, "I came of age in the '60s and '70s, when all the rules about behavior and workplaces were different.... I have since learned it's not an excuse, in the office—or out of it. To anyone."