Who Is ICE's New Enforcement And Removals Chief? Nathalie R. Asher to Lead Deportations Unit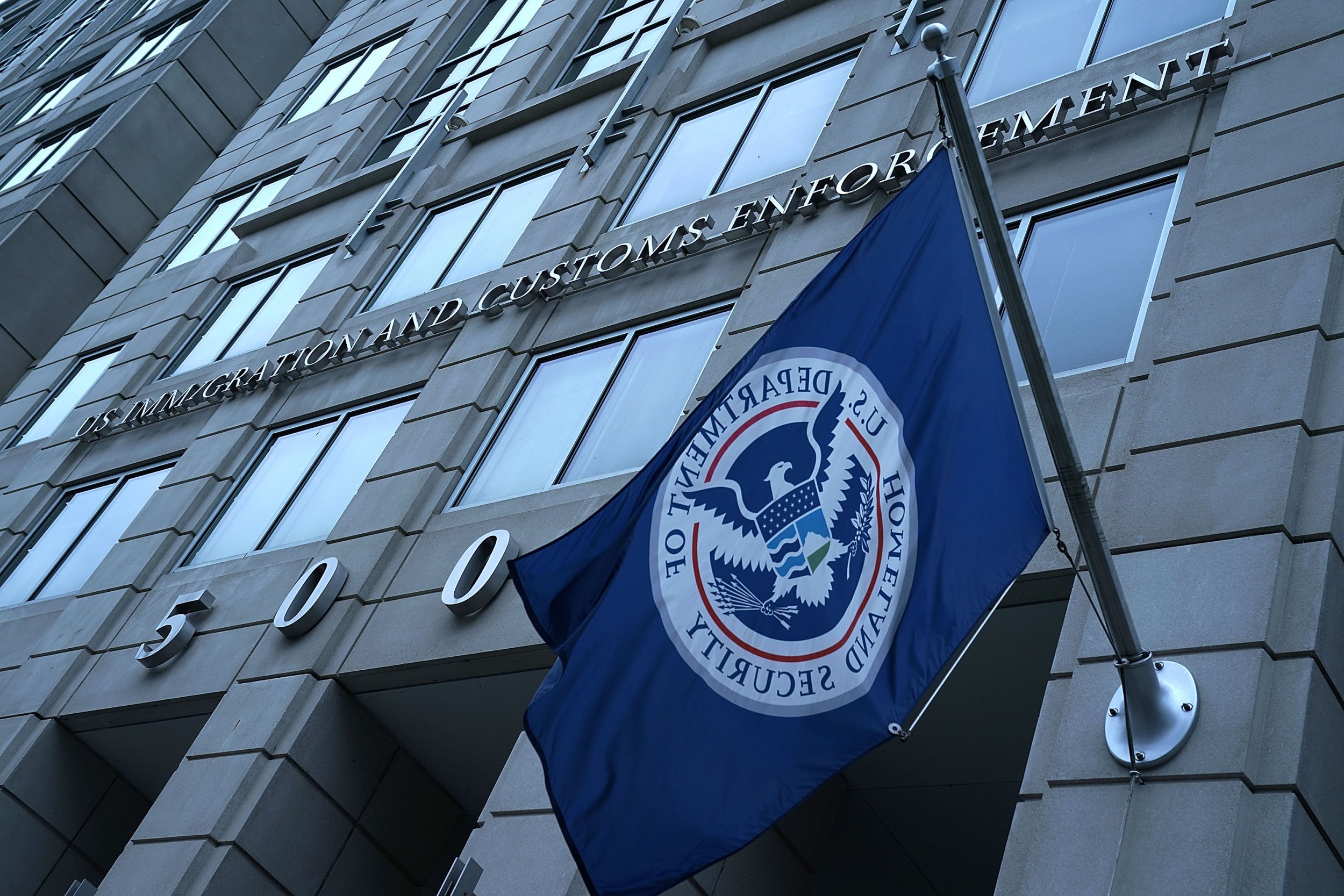 The U.S. Immigration and Customs Enforcement agency has appointed the former field office director of a detention facility that has faced more than a dozen hunger strikes in recent years over alleged mistreatment to lead its Enforcement and Removal Operations team, which oversees the arrest and deportations of thousands of undocumented immigrants each year.
While ICE did not formally announce the appointment of Nathalie Asher as ERO's new chief, the agency appears to have updated the leadership page of its website naming her as the unit's executive associate director on August 9.
It is unclear whether Asher will be sharing the role with Matthew Albence, who recently assumed the role of ICE senior official performing the duties of the acting deputy director chief of staff, but who is still also listed as the executive associate director of ERO.
Asher's appointment comes amid a major shakeup of the ICE leadership, seeing the appointment of Ronald Vitiello as deputy director of the agency, replacing former Acting Director of ICE Thomas Homan, who retired in June.
Albence was also promoted during the change-up after the sudden retirement of Peter Edge, who had previously performed the duties of acting deputy director of ICE until quietly taking leave of the agency last month.
Hunger Strikes and Solitary Confinement
According to the ICE website, Asher was previously a field office director at the Tacoma Northwest Detention Center in Washington.
The center has seen more than a dozen hunger strikes led by detainees in recent years, according to a recent CNN article describing the hunger and long periods of solitary confinement detainees have faced at the Tacoma facility.
The facility, which holds nearly 1,500 detainees, is situated within a toxic sludge field and federal Superfund site where residential construction has been banned.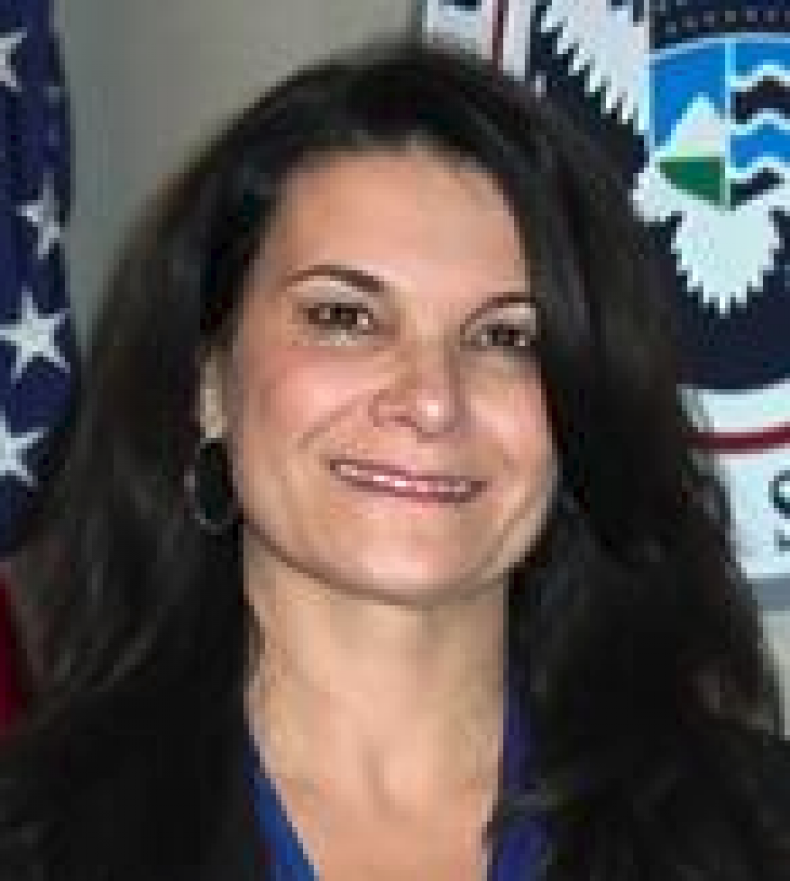 In 2014, while the Obama administration was still in power, Asher was named in a petition demanding that the detention facility's leadership address the concerns of hundreds of immigrants who had held a hunger strike to demand "better living conditions and treatment."
A 'Level-Headed' Professional
A former senior ICE official who worked with the agency under the Obama administration and who spoke on condition of anonymity because they are not authorized to address the issue publicly, told Newsweek that the agency would have "passed up a lot more senior" candidates in order to appoint Asher to her new role.
However, another former senior ICE official familiar with Asher's work, who also spoke on the condition of anonymity, said the former field office director's rise through the ranks comes as no surprise.
"She was the go-to person who was repeatedly asked by ERO leadership to come fill different voids of headquarters when they needed a competent person to come in," the former official said.
The former official added that Asher was a "great choice" for the role as a "level-headed, professional who is extremely competent."
A 2016 Women's History Spotlight feature published on ICE's website gives more insight into Asher's career in law enforcement.
The then-field office director's career in law enforcement has spanned more than 20 years, with Asher first joining the former Immigration and Naturalization Service in Seattle as an intelligence research specialist in 1996.
From 1998 through 2005, Asher served as a deportation officer at the Seattle field office and the Northwest Detention Center in Tacoma, Washington, according to the profile.
In September 2005, she became a supervisory detention and deportation officer before being promoted two years later to assistant field office director and then field office director of the Northwest Detention Center in 2010.
Setting an Example
ICE said in its feature on Asher that the role was one she had been "prepared for many years ago when her [then-retired] military dad gave her words of wisdom that stuck with her since her days growing up as a military brat."
Asher is quoted as saying that her father "taught my two sisters and me that there were no limitations in our goal setting and the expectation was that we would always apply ourselves and celebrate that we are women pursuing a career track like anyone else."
"My dad told us that unfortunately there will be times when we will have to work that much harder to earn the same level of credibility that the guy next to you is walking in with, but nevertheless to stand tall, be the best you can be and the rest takes care of itself," she said.
The new ERO executive associate director said she did not take her responsibility as a role model and "woman in leadership...lightly."
"For me, it's one of the most important facets of my position," Asher said. "I remind myself that these young women are looking up to me and I take that very seriously," she added.
ICE has not immediately responded to a request for comment. ​